One of our favorite ways to give back during the holiday season is to adopt a family in need, and we're grateful to be able to sponsor a local family this year through the Tennyson Center for Children.
What is the Tennyson Center for Children?
The Tennyson Center for Children is committed to giving Colorado children that have experienced abuse, neglect, or trauma a second chance. For more than a century, this local non-profit organization has been providing children and families with healing through its community-based, school, and residential programs.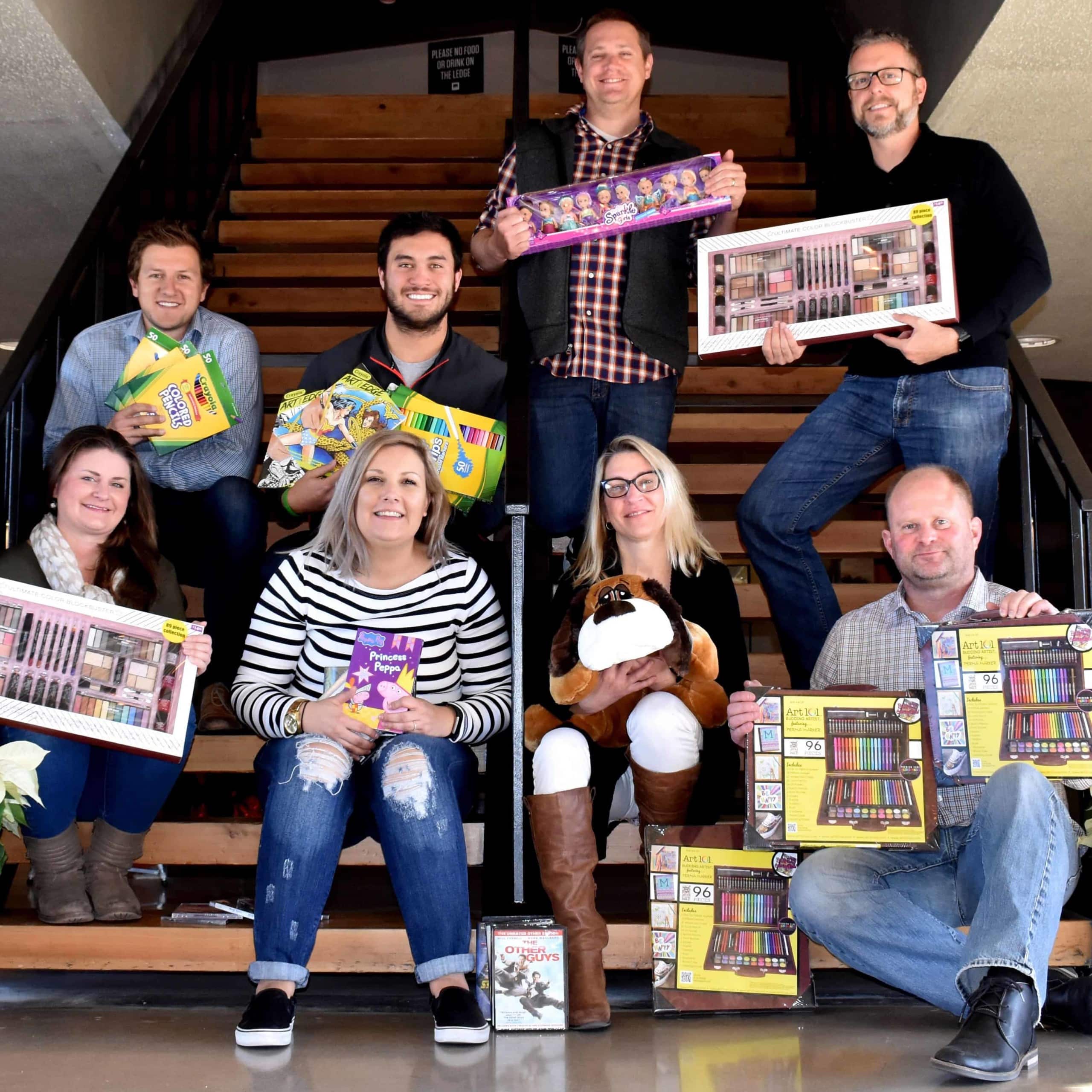 What is Operation Santa?
Because many of the families served don't have the financial means to give gifts during the holidays, the Tennyson Center for Children hosts Operation Santa each year. By participating in Operation Santa, local businesses and members of the Denver community adopt a family and help fulfill their holiday wishlists. Each child in the family will receive three gifts, and the adults will receive a family gift or help with needs they may have.
The Tennyson Center for Children offers several opportunities to get involved with Operation Santa. Adopting a cottage, classroom, or program is a way that you can keep Operation Santa around throughout the year, and the ways that you can help will be customized to your desired giving level. Contact the Tennyson Center for Children to learn more!
We can honestly say that our holiday season has become a little brighter by being able to participate in Operation Santa this year. Please contact us at Lifescape Colorado to learn more about how you can get involved with this wonderful local non-profit.