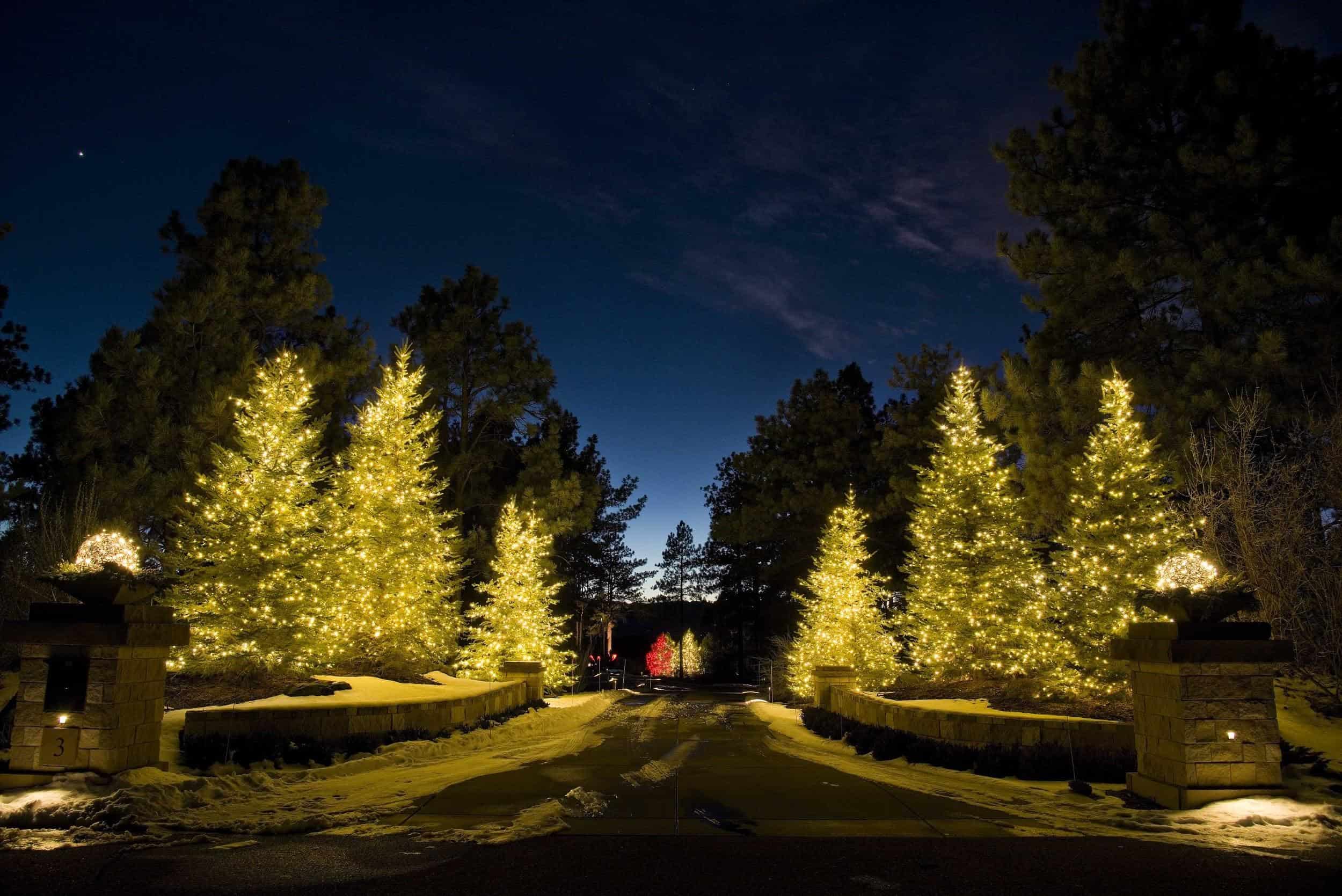 The neighborhoods around Denver take holiday lighting seriously and offer some of the most extravagant lighting displays in Colorado. Hiring a professional such as Lifescape Colorado to illuminate your landscape this holiday season will help you create your own magical holiday display and save you time, effort and the frustrations that can come with this annual task.
Enjoy a full spectrum of holiday lighting and décor options.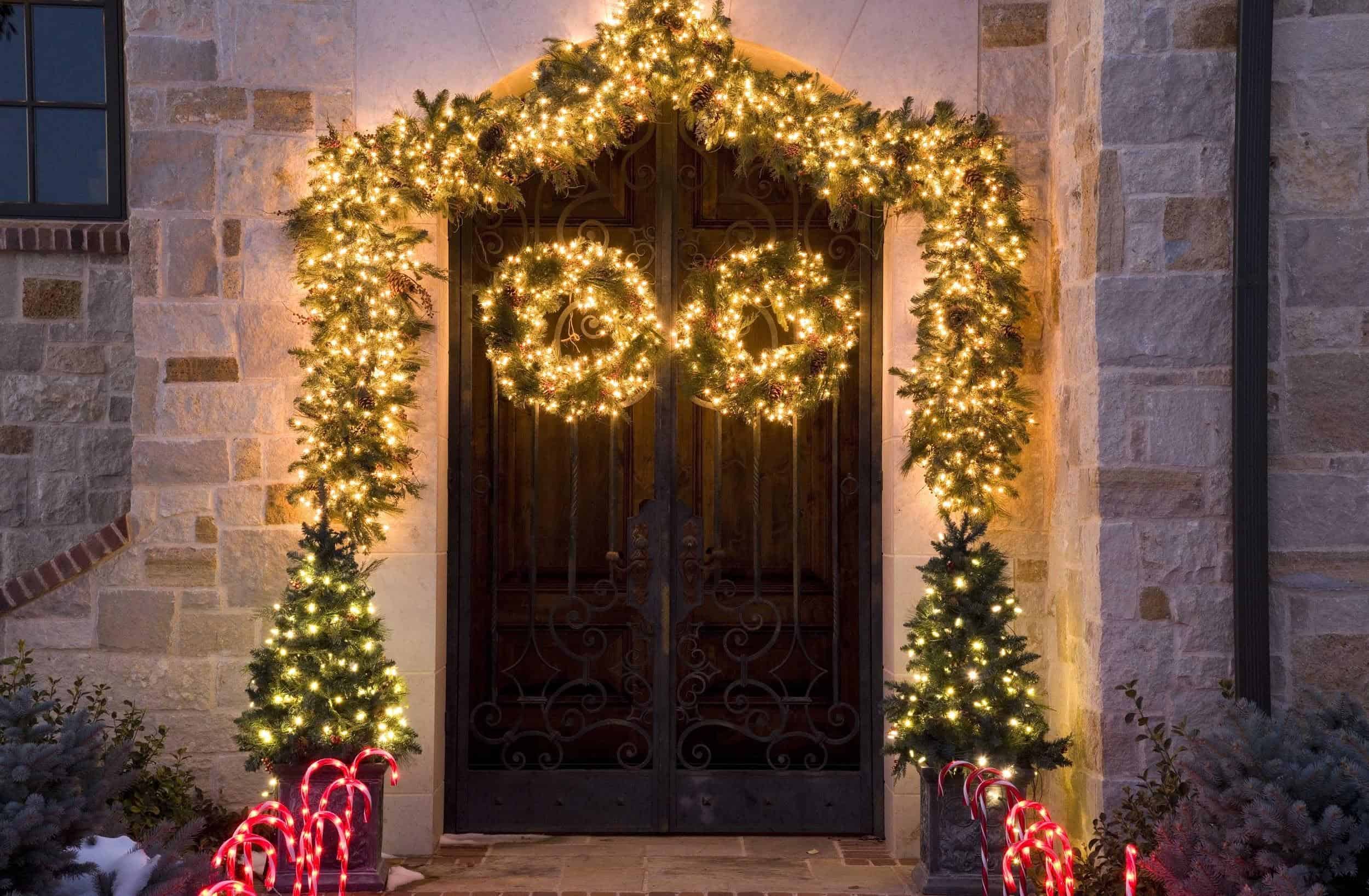 Go beyond candles in the windows. To create a holiday home showstopper, Lifescape offers a rich menu of beautiful and festive options like lush greenery, natural garlands, wreaths, natural holiday foliage in festive containers and more. Of course we specialize in lighting your rooflines, adding ground lighting, shrub lighting and spectacular tree lighting!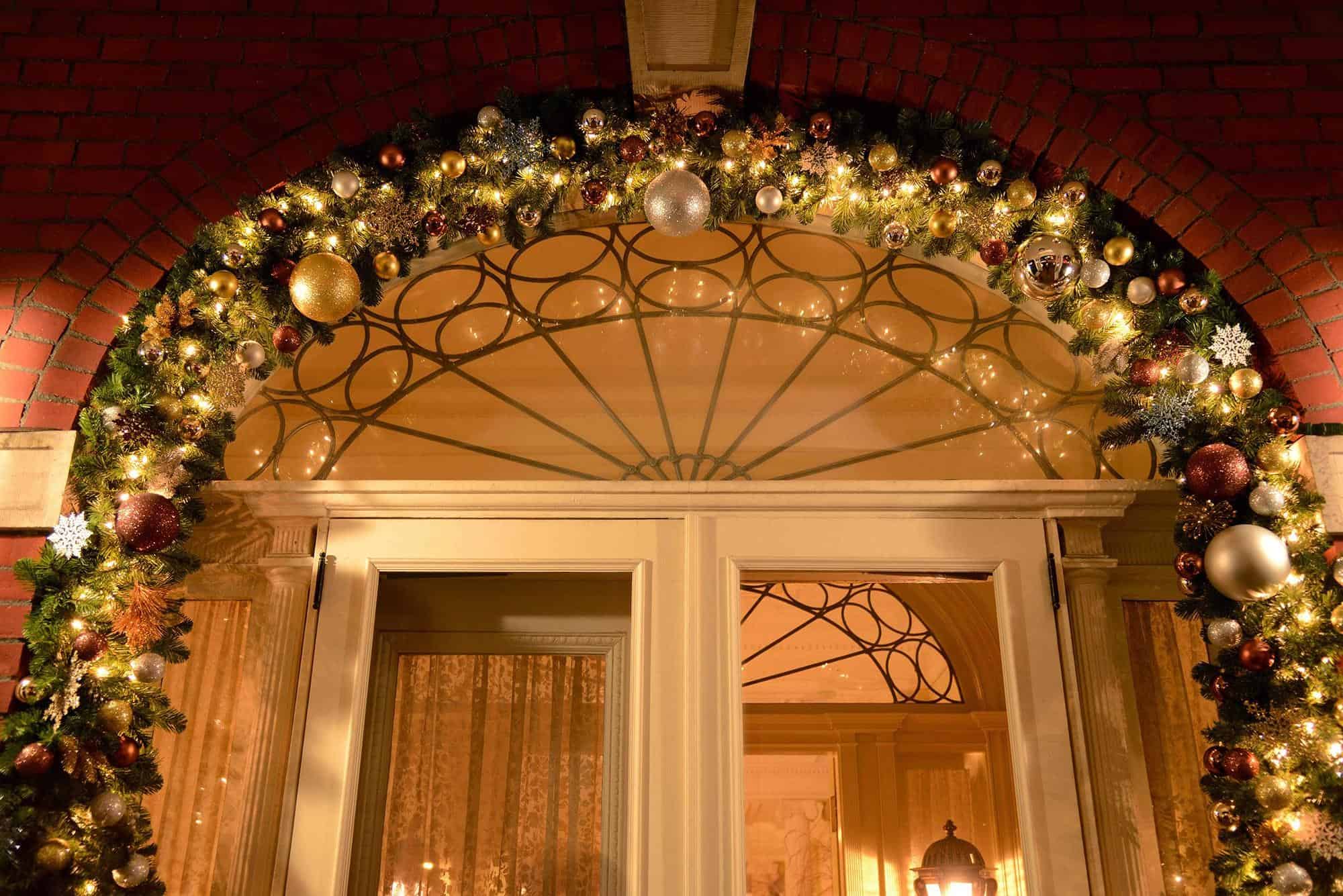 We are the tree lighting specialists.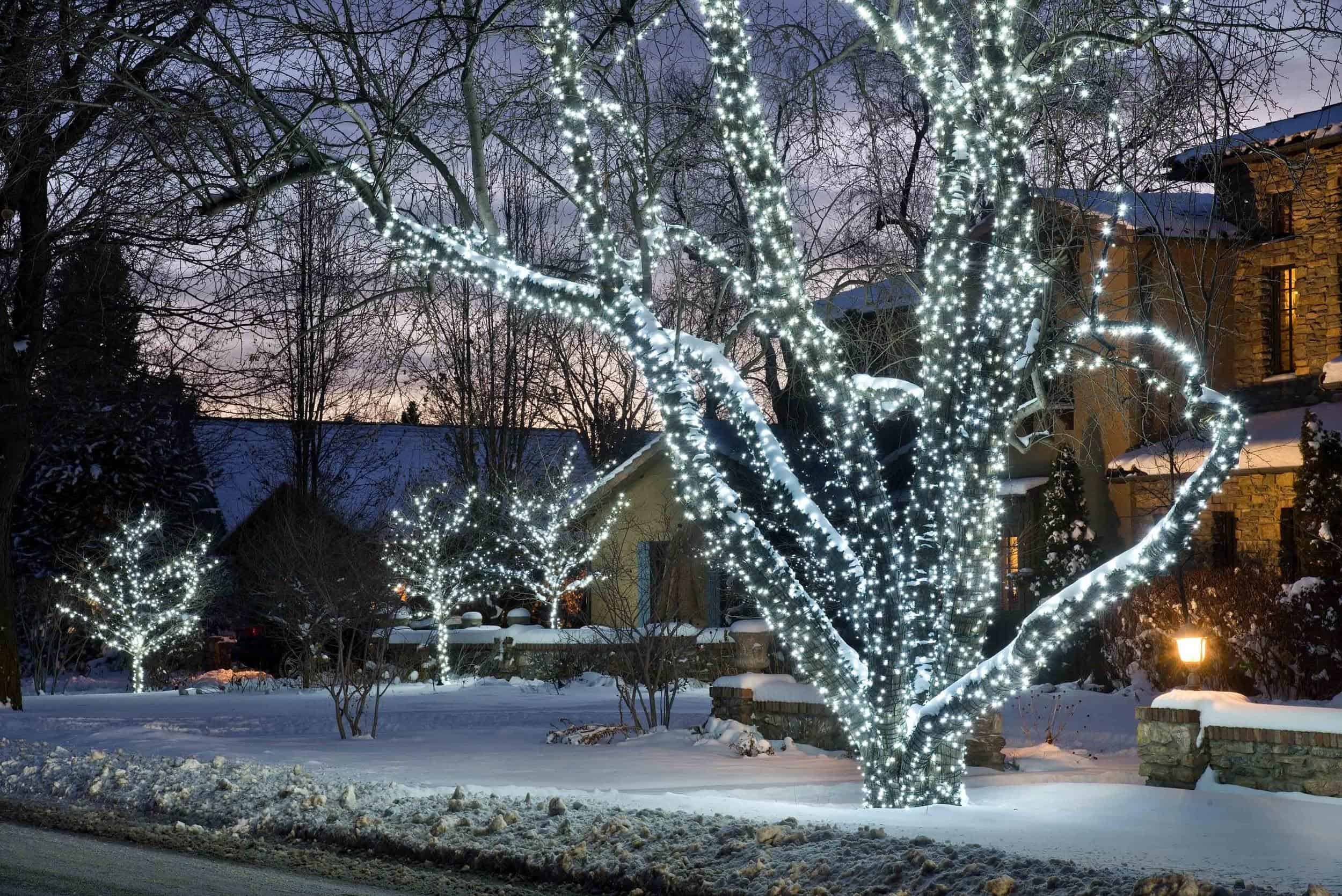 Our lighting experts will help create a festive atmosphere throughout your property with beautiful tree lighting options. We work year round with trees of all shapes and sizes, so we can safely tackle the biggest projects. We will wrap trunks and limbs on your deciduous trees for stunning effect and elegantly design lighting for your evergreens.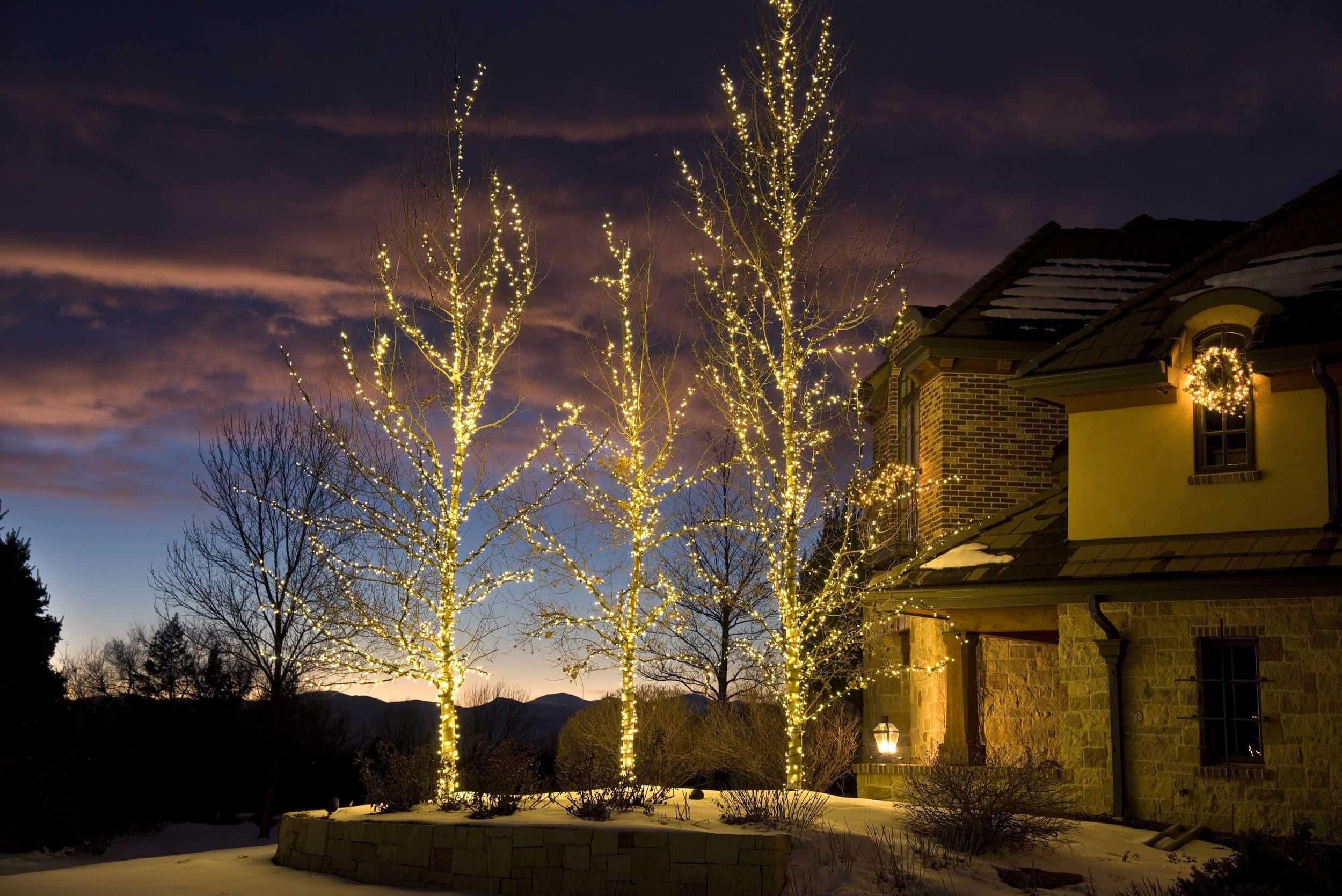 Our services don't end with the installation.
The Lifescape Colorado pro's will come back after the holidays to carefully remove and pack away your lights and decorations, so they'll be ready for next year. We can even store them for you. Enjoy the beauty of the season without the time-consuming hassle of climbing ladders, packing boxes and enduring the sub-freezing temperatures of January.
Now is the ideal time to begin the process. Contact us today to learn how Lifescape Colorado can help you light up the holidays and delight family and friends alike with a stunning outdoor holiday display.