Outdoor entertaining in Colorado means social gatherings on the patio that linger well after the sun goes down. Considering the beautiful weather that comes our way this time of year, now is the perfect opportunity to re-visit your outdoor entertaining spaces and ensure that they're up to par.
Plants, furniture, colors, and textures may be some of the most obvious design aspects that you'll take note of when assessing your outdoor entertaining space. However, another important design element to consider is landscape lighting. A well-lit landscape will enhance the home's curb appeal and allow for enjoyable outdoor entertaining here in Denver all evening long.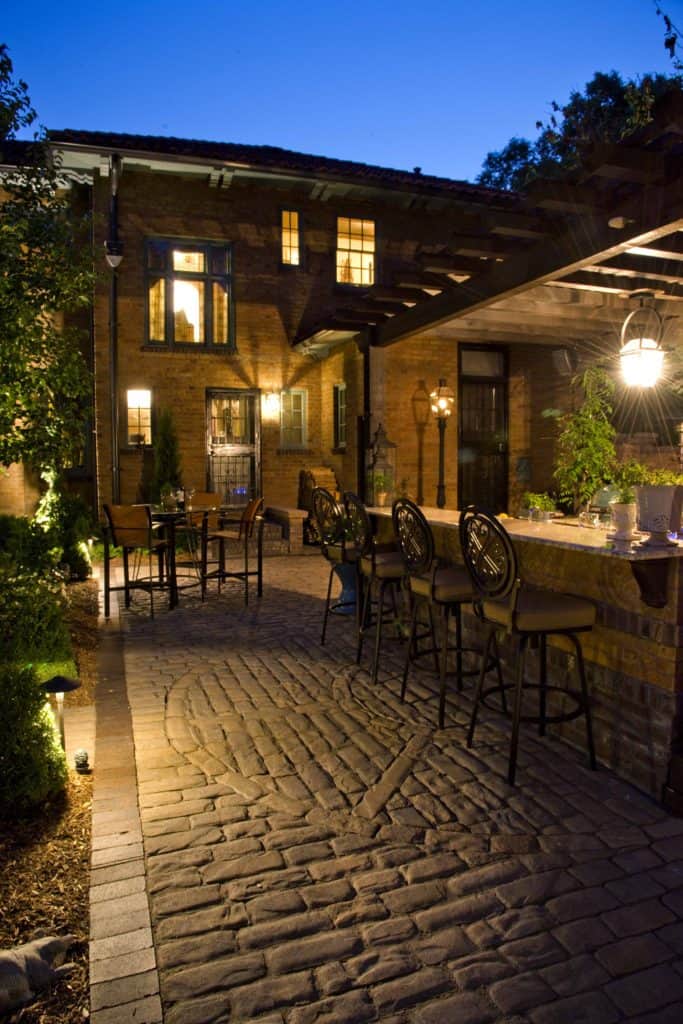 Here are several reasons why landscape lighting helps to create an ambiance that compliments evening outdoor entertaining:
1. Adding lighting extends the use of the outdoor entertaining space into the evening, which increases the function of the space and makes it more enjoyable. Not only does lighting contribute to the ambiance of the space, but it also provides safety for guests.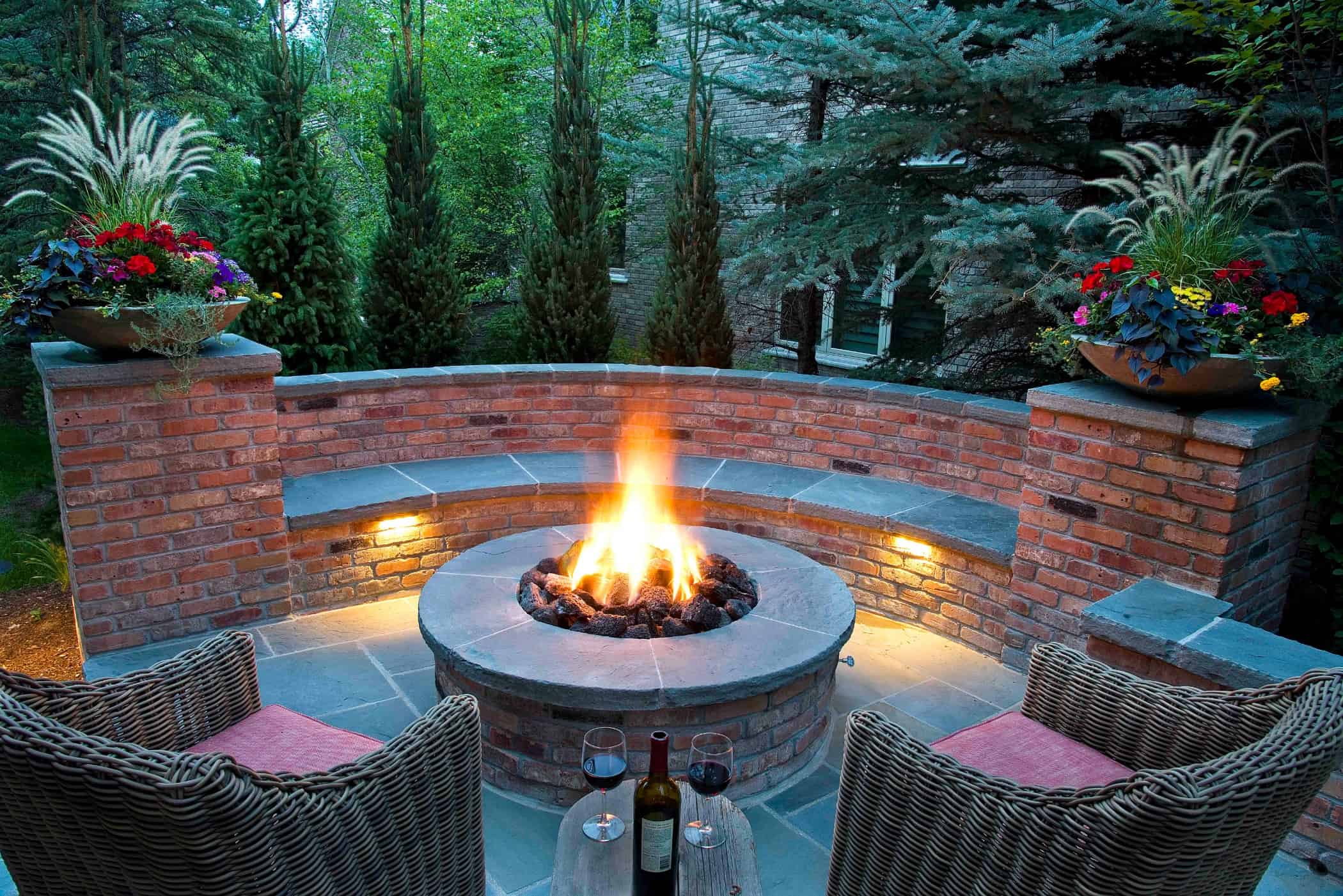 2. With so many LED fixture options to choose from, homeowners can find a style that best suits their tastes. LED fixtures offer up to a 15-year bulb life and use low wattage, which means less maintenance and more energy savings.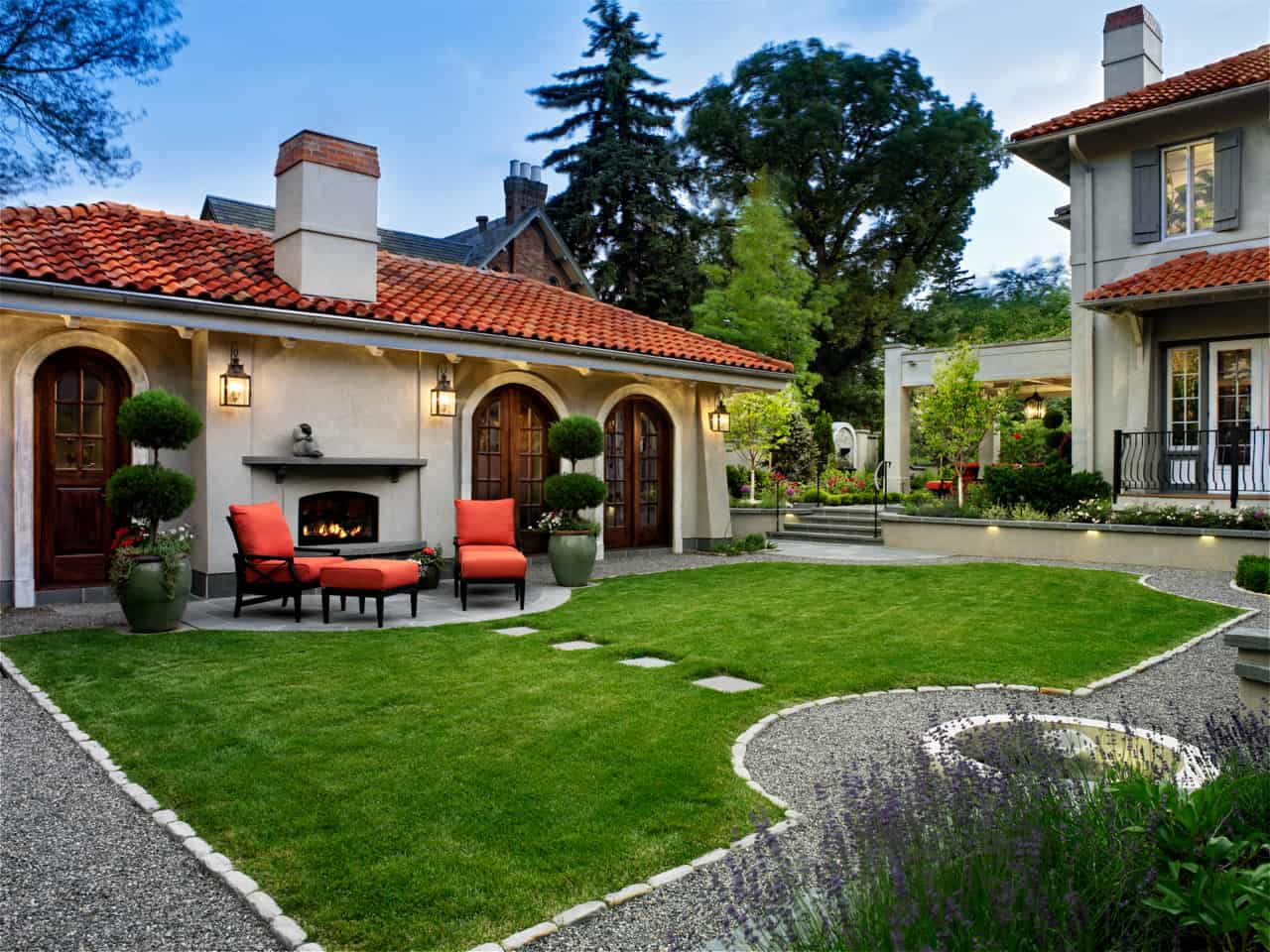 3. The possibilities of lighting pathways are endless, from adding up lights for trees to using under cap lights to highlight vertical surfaces. Use lighting to create focal points throughout the landscape or accent the architecture of the home.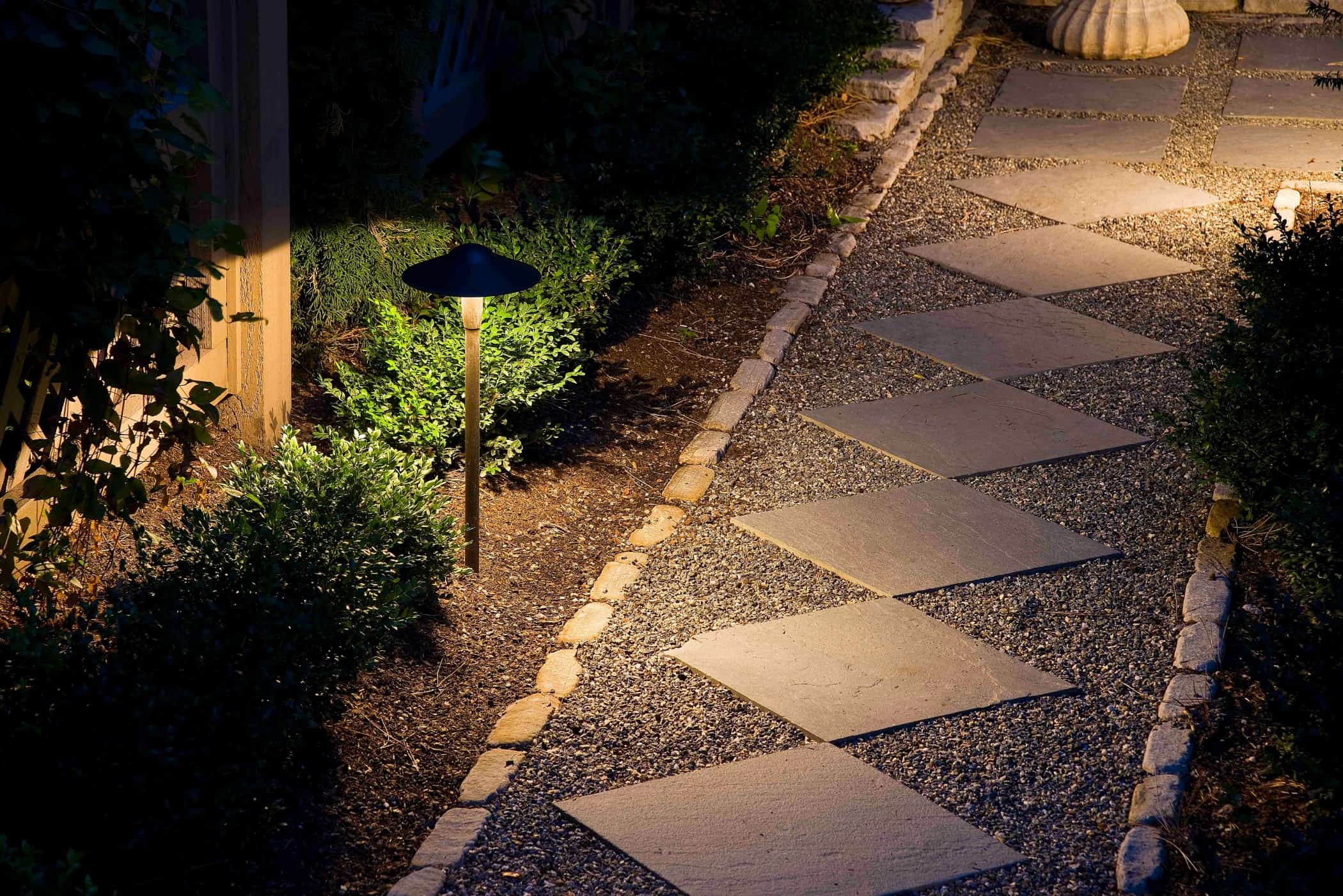 4. New transformer technology allows homeowners to tie landscape lighting into their home automation system and zone their lights. Examples of zones include designated welcome, entertainment, and safety areas. Using a transformer and a fixture with programmable color technology will enhance the ambiance during the holidays.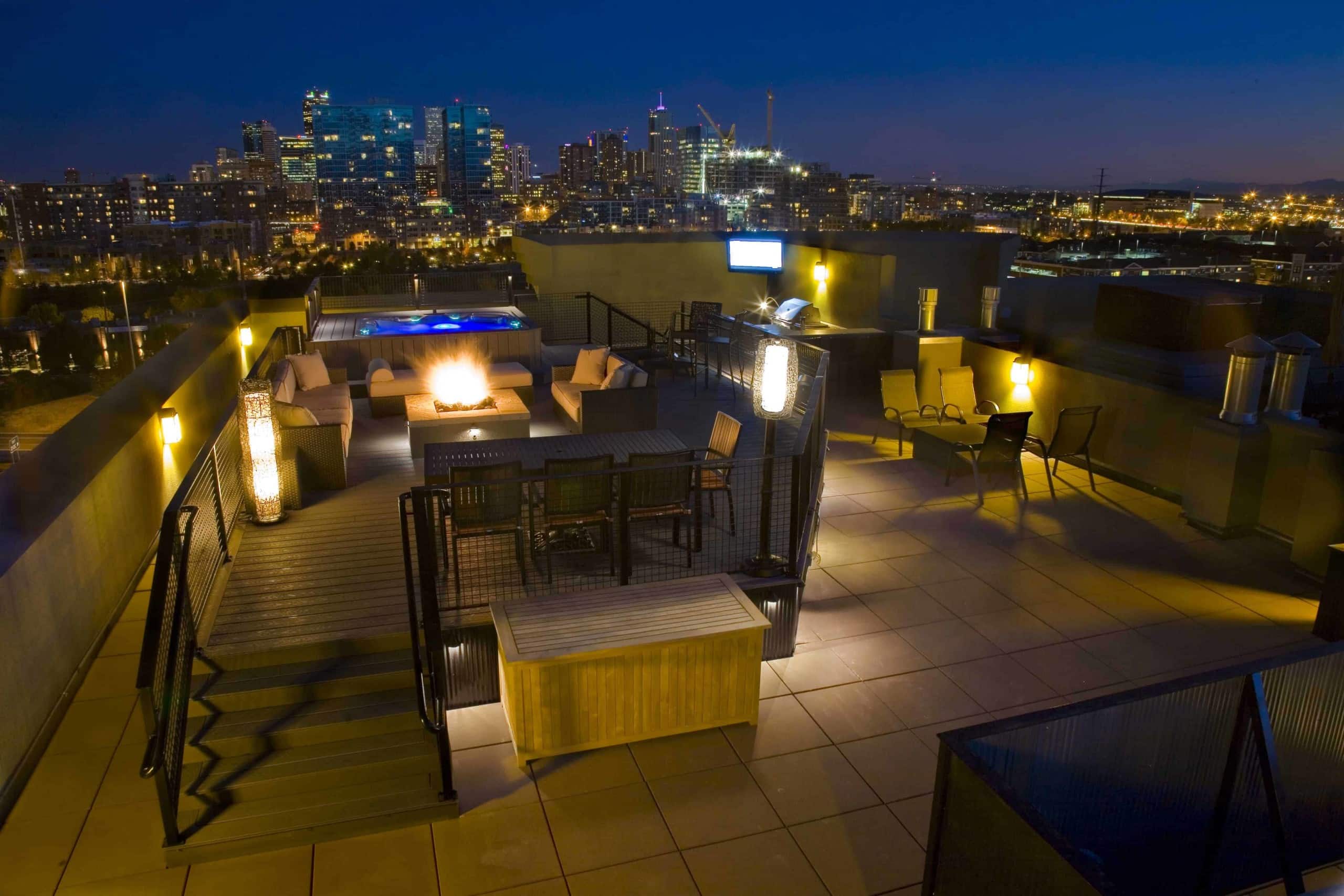 Are you ready to spruce up your summer outdoor entertaining with landscape lighting? Contact our experts at Lifescape today. We can help you achieve a landscape lighting scheme that best accomplishes your goals and creates a welcoming environment for your guests to enjoy.