When it comes to designing a stunning backyard that pulls both residents and guests alike to the outdoors, it's only natural that the landscape plays a leading role. However, a critical component to not overlook is the path that connects the home to key outdoor spaces.
Hardscapes
Hardscapes are the pathways that connect the home to the garden, outdoor entertaining space, and driveway. Although we're still months away from winter in Colorado, it's important to consider how materials react to our freeze-thaw climate. Certain materials will crack and create blemishes that take away from the landscape's beauty. These flaws are difficult to conceal and expensive to correct.
Belgard Hardscapes
Lifescape has replaced many concrete driveways, walkways, and patios that have cracked due to harsh climate conditions and landscape-related factors. When considering paver systems to use for hardscaping, the strong, durable, and environmentally-friendly products from Belgard have proven to be the optimal choice.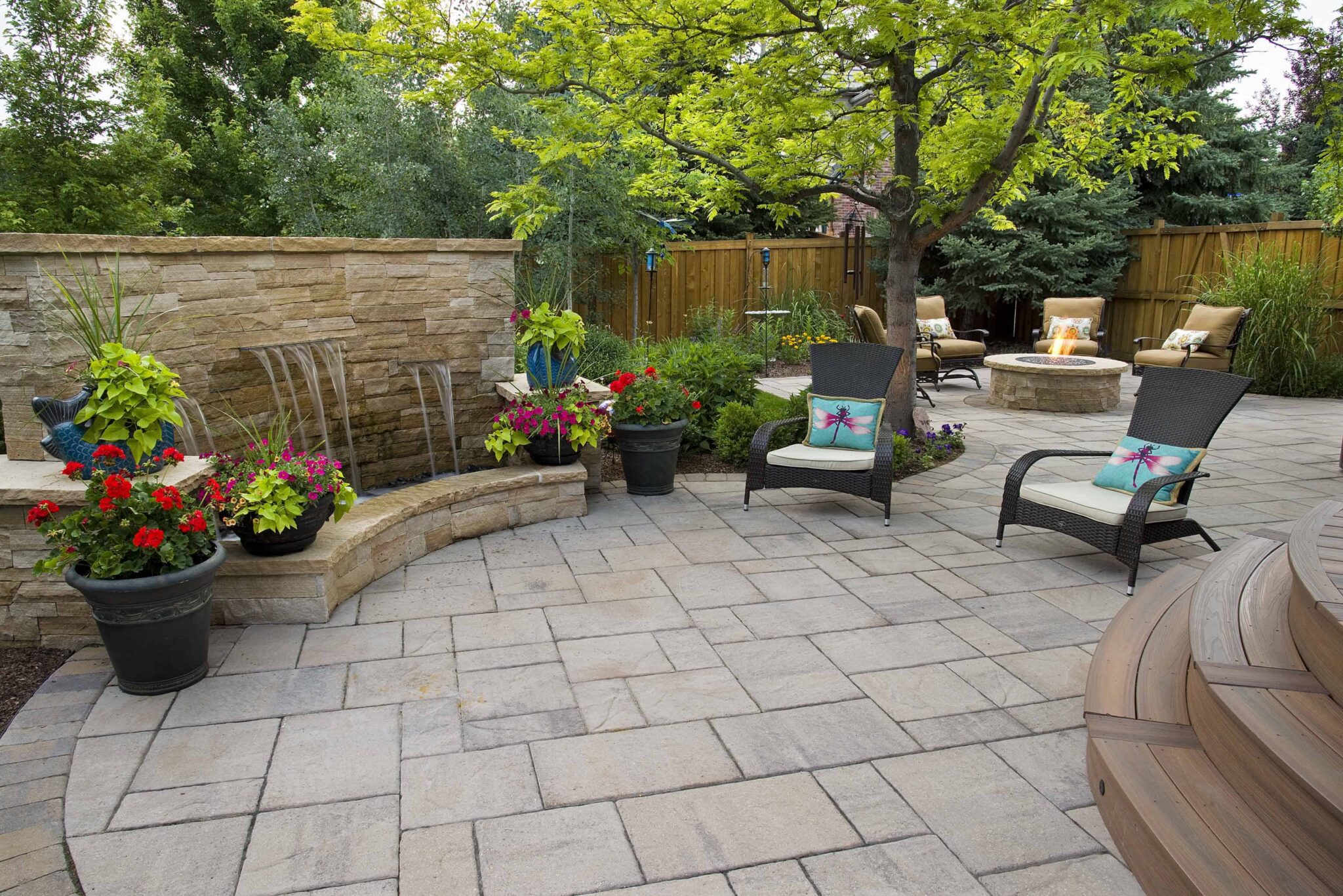 With so many options to choose from, a Belgard hardscape will complement your home and landscape, helping to pull your overall design together. Because Belgard Hardscapes are interlocking, the pavers do not crack and require little maintenance.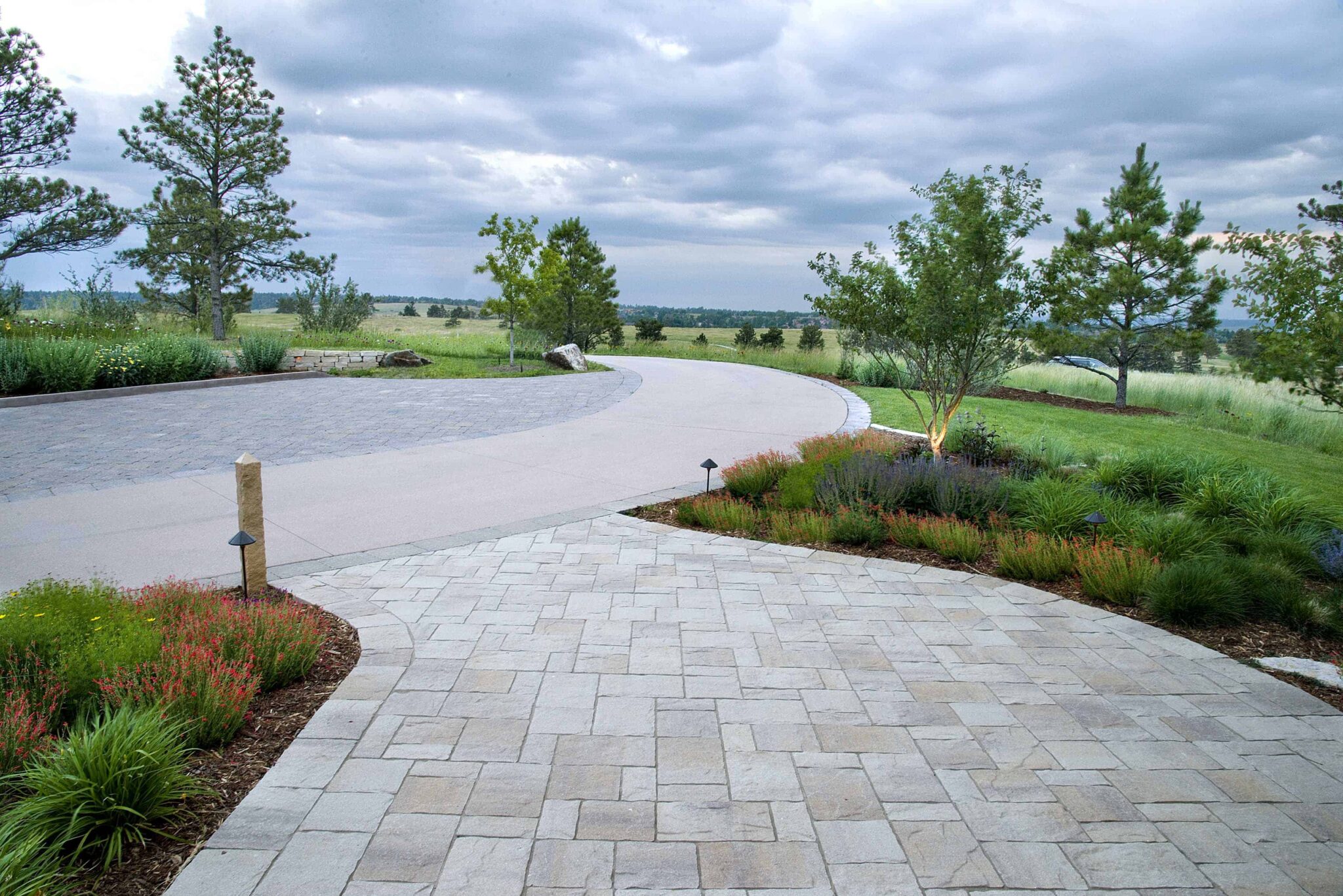 Lifescape is the only Belgard Master Craftsman in Colorado and an Authorized Belgard Contractor. Our crews have been trained and certified by the Interlocking Concrete Pavement Institute (ICPI), and this expertise is invaluable when helping our clients select the right hardscaping solution for their landscape.
Whether you're looking to design a beautiful landscape to enhance your property's curb appeal, complete the construction for the design, or receive ongoing maintenance to extend the longevity of your landscape, Lifescape can help. Contact us to set up your free consultation today.