We have talked about flowers and trees but what about our beautiful grasses? Grass creates the foundation for most of our landscapes and incorporated correctly can be used to create colorful and amazing designs. Ornamental grasses are also a great way to add depth to your designs while keeping water consumption to a minimum.
 Blue Avena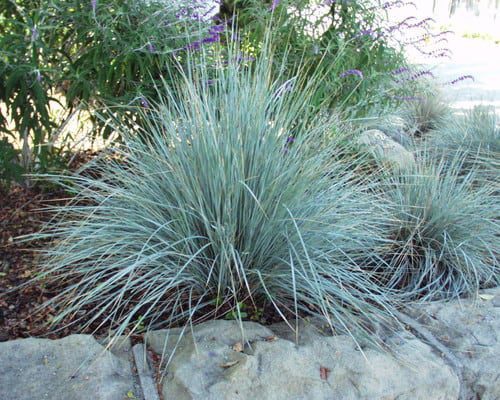 This grass adds a great sense of texture and color with its blue foliage and tall flowering spikes. Blue Avena is a drought tolerant grass that can be mass planted or alone for accenting purposes. This is a great grass for a xeric landscape.
 Little Blue Stem
This natural beauty adds an array of colors through the summer months and is tolerant of multiple climate conditions from average in moisture to nearly arid. Little Blue Stem grass can thrive in acidic or alkaline soils and can establish quickly on disturbed soil. It is a perfect choice for landscapes with banks, slopes and trails.
 Buffalo Grass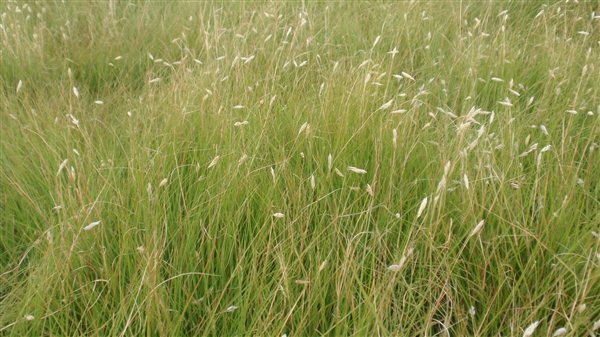 Sod-forming grasses like Buffalo is great low maintenance turf that long for the warm seasons. It is perhaps our only true native turf grass in America. It's tolerance to droughts and extreme temperatures help it to survive harsh environmental conditions. Requiring 50% of the water requirements as that of blue grasses and fescues.
 Elijah Blue Grass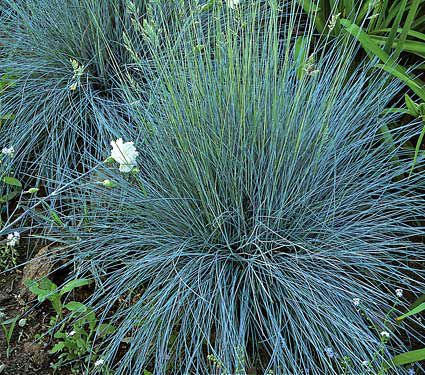 Elijah Blue is a small, clumping grass. The soft blue foliage keeps its color year-round making this a top choice for grasses. Elijah Blue is prone to dry conditions and the drought tolerant grass makes it perfect for rock gardening. It also being small and compact in size makes this a great choice for adding to your containers.
Miscanthus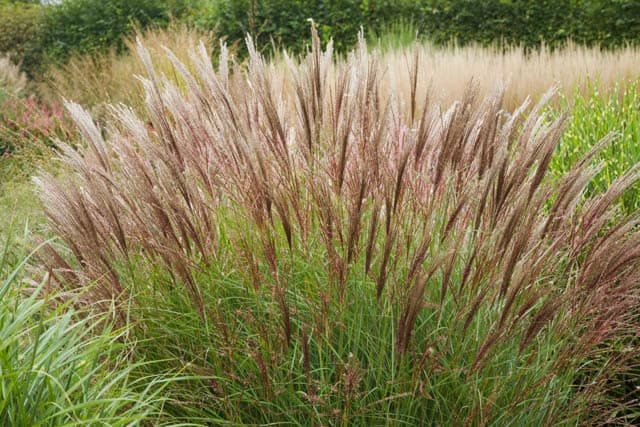 This is an elegant grass to bring into your landscape for dimension, color and movement. Miscanthus for design purposes is considered to be very versatile. It can be used in a variety of ways from screening, planting in containers, to edging. It produces red plumes in early fall as well as almond colored foliage during the winter months.
 Feather Reed
If you are in Colorado's semiarid climate you may have a moderately moist garden. Feather Reed grass can be a great dramatic accent for your garden. This is an all-time favorite with its ever-changing hues throughout the seasons. Being very winter hardy it requires almost no care. It also is versatile and would go great in containers, on patios, or terraces.
If you are looking to branch out with your landscape this season let Lifescape help you to design, construct and maintain your landscape? Call 303-831-8310 to set up your consultation with our team of landscape experts today.