Lifescape – Finalist for ALCC's Elite Maintenance Award

The ELITE Awards recognize professionalism and innovation, as well as business practices and original projects. The best of the best in Colorado submit for these awards, and they are voted on by industry peers who are our toughest critics. Lifescape submits yearly for these awards and has won nearly 40 awards over the years. We strive for excellence in our design, construction and maintenance practices on all our projects.
Receiving an award in any category demonstrates the excellence in our work and the success of our business to our peers, fellow employees, and most importantly, our clients.
Our Georgian Charm project is a finalist in the Elite Maintenance category. This beautiful home has a southern inspired landscape that is lush, green and well maintained. Masses of hydrangeas, roses, and cutting gardens, stone accents, and formal boxwood hedges are located throughout the property. Our maintenance team does an amazing job with care and adds seasonal color touches in the containers and driveway island that are maintained throughout the growing season.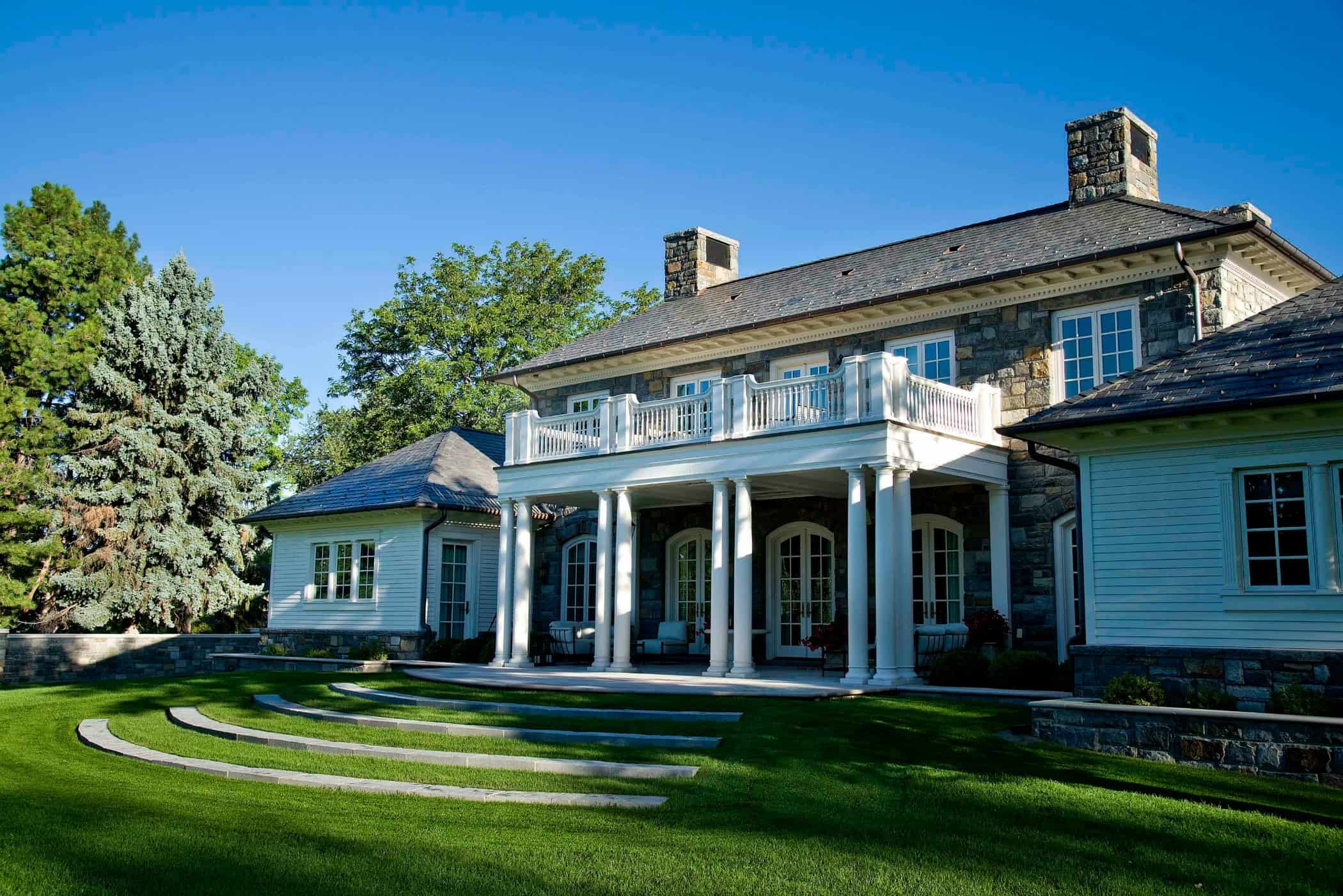 Lifescape is excited that we are being honored as a finalist in this years ALCC's ELITE awards.