Once again, Lifescape has teamed up with the American Society of Interior Designers (ASID) Colorado to celebrate the holiday season by showcasing our expertise, creating beauty at the Governor's Residence.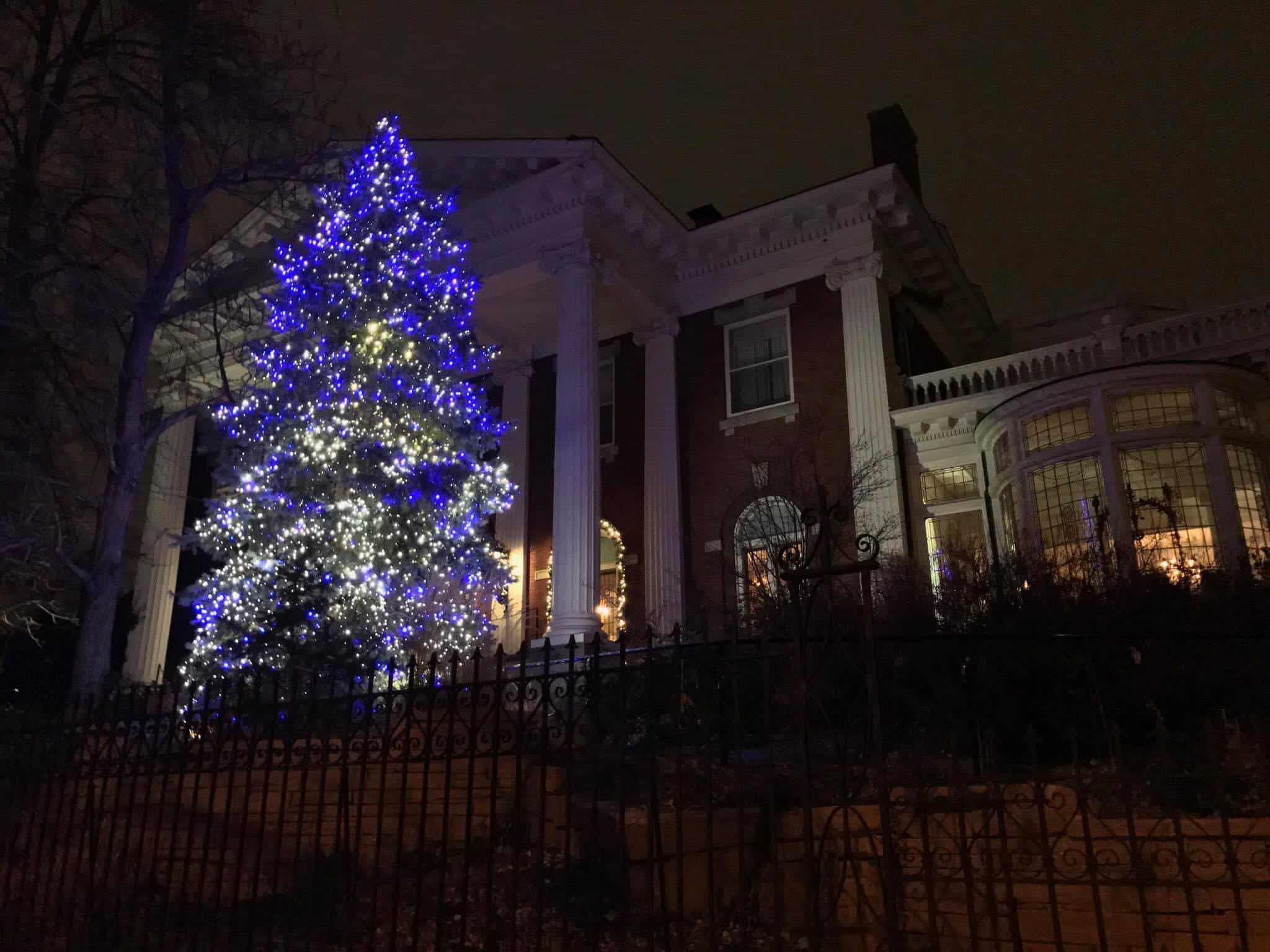 For the fourth straight year, this effort is in support of the Governor's Residence Preservation Fund; a movement established to ensure the history of the Boettcher Mansion remains for another generation of Colorado residents and guests to explore and experience our living history.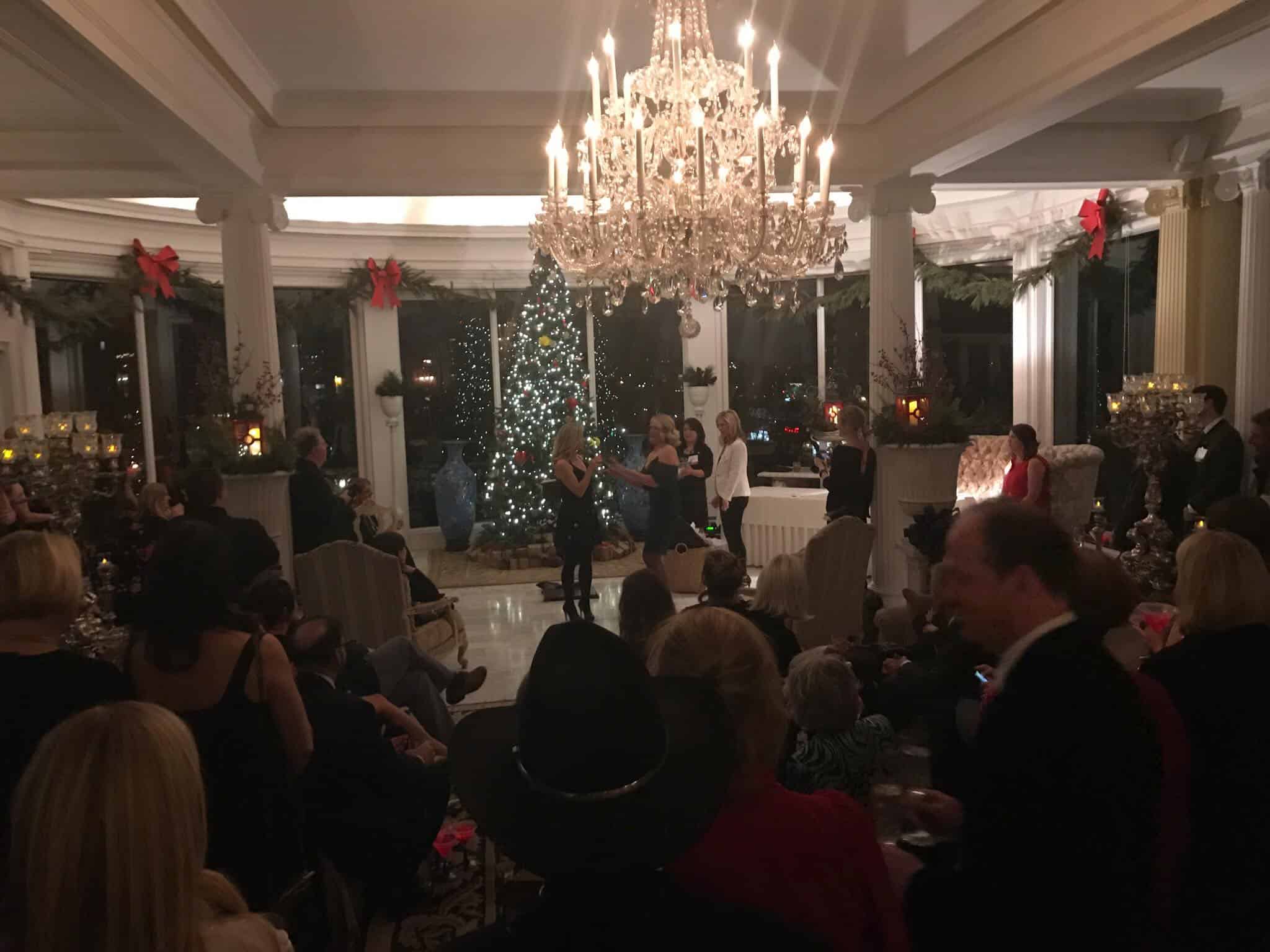 Over 5,000 visitors are expected through the doors during this holiday season, and they'll get to explore more than just the amazing light show we've created outside. The Sister Cities Design Competition pits six ASID Colorado member designers and their firms to create a decor in tune with 'Colorado's Kith and Kin'.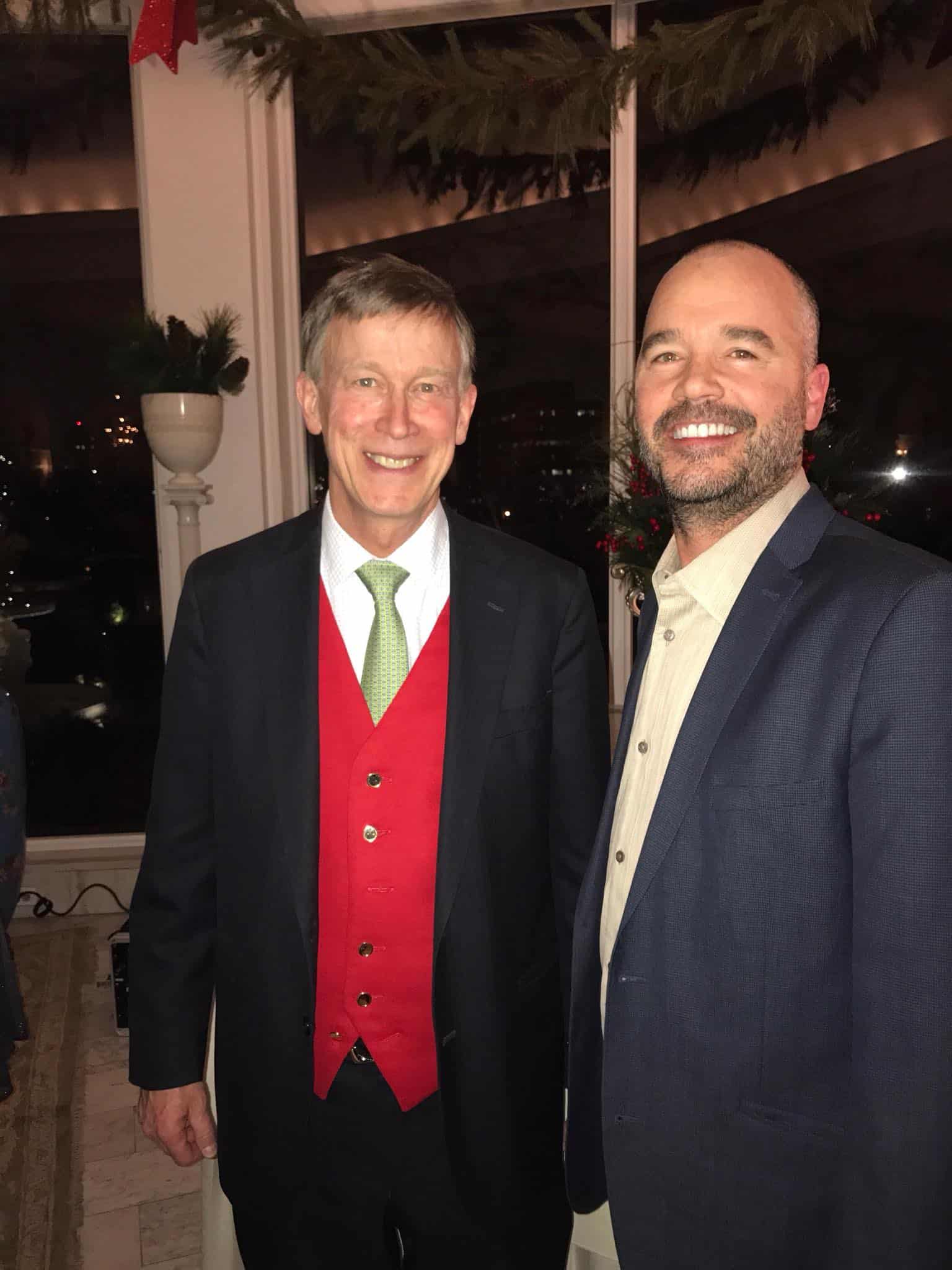 Last year, Lifescape created an outside decor centered around the blue spruce tree, sparkling with more than 13,000 lights for an inspirational vision. We invite you to see our unique decorations outside before exploring the interior.
Free holiday tours, lasting between 20 to 45 minutes with Docents available to answer questions, are offered from Dec. 8-11 and Dec. 15-18 from 10 a.m. to 2 p.m. For more information call (303) 837-8350, ext. 4.
Lifescape is proud to be a part of preserving such a beautiful residence with so much history and wish you and yours a healthy and happy holiday season.