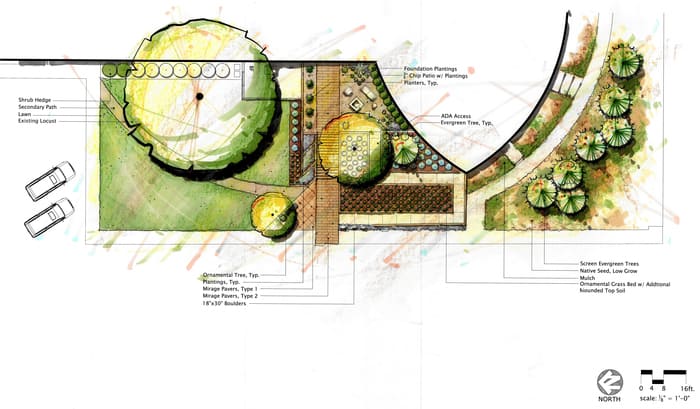 When it comes to creating water-wise landscapes built to handle the semi-arid Denver climate, the design and construction team at Lifescape are the best. Now you can follow along as they revive the landscape and entrance area at their new office.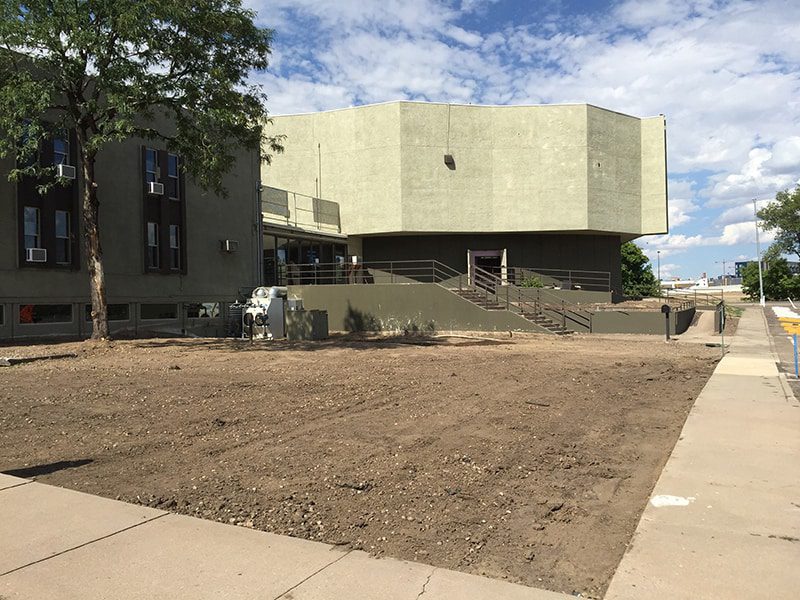 Formerly a church with a large open area, the renovation will showcase a variety of modern hardscape and interesting plant combinations on display for all to see.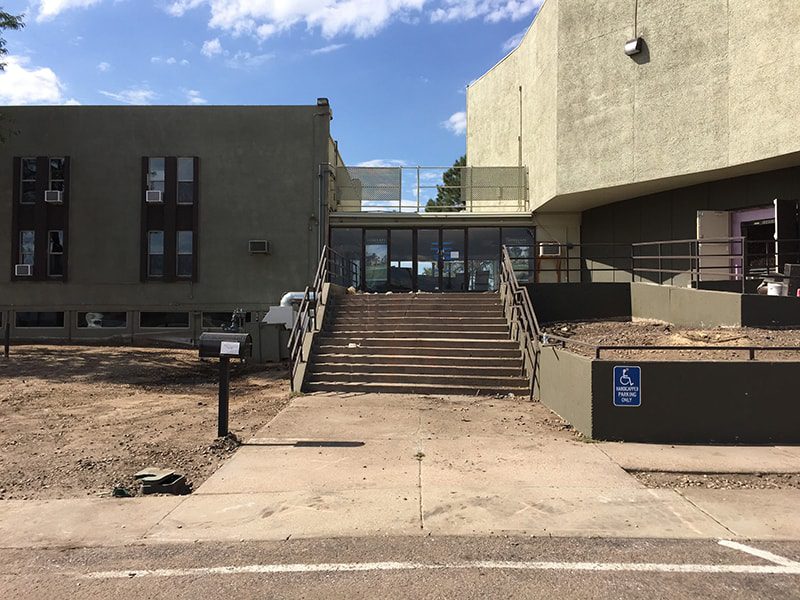 The experts at Lifescape will be working within the restraints of the existing retaining wall system to freshen up and modernize this unkempt entry. Be sure to check back here to watch as our team turns this space into something amazing!