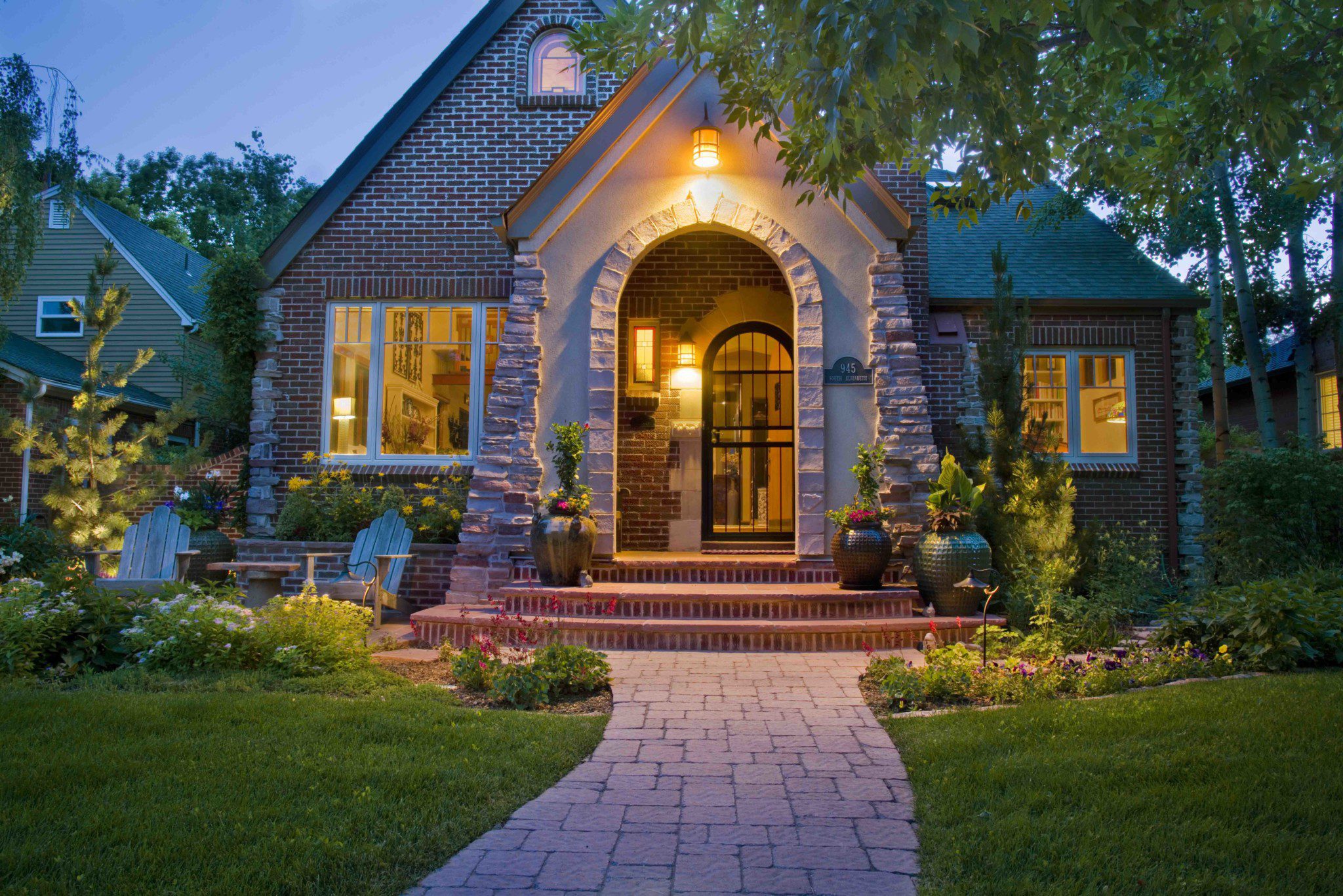 There are many ways to add value to your home but you may be surprised to find out the best place to spend your money is on the exterior.  So you may want to think twice before you remodel your kitchen and consider renovating your landscape before you finish the basement.
The landscape, when done correctly, can increase the value of your property by 20% or even more.  Even if you have a pretty decent landscape you can still increase the property value by consulting with a professional that can improve the design.  Design elements such as lighting, placement and condition can go a long way.
So what's one of the best elements to incorporate into your design?  In one word…trees.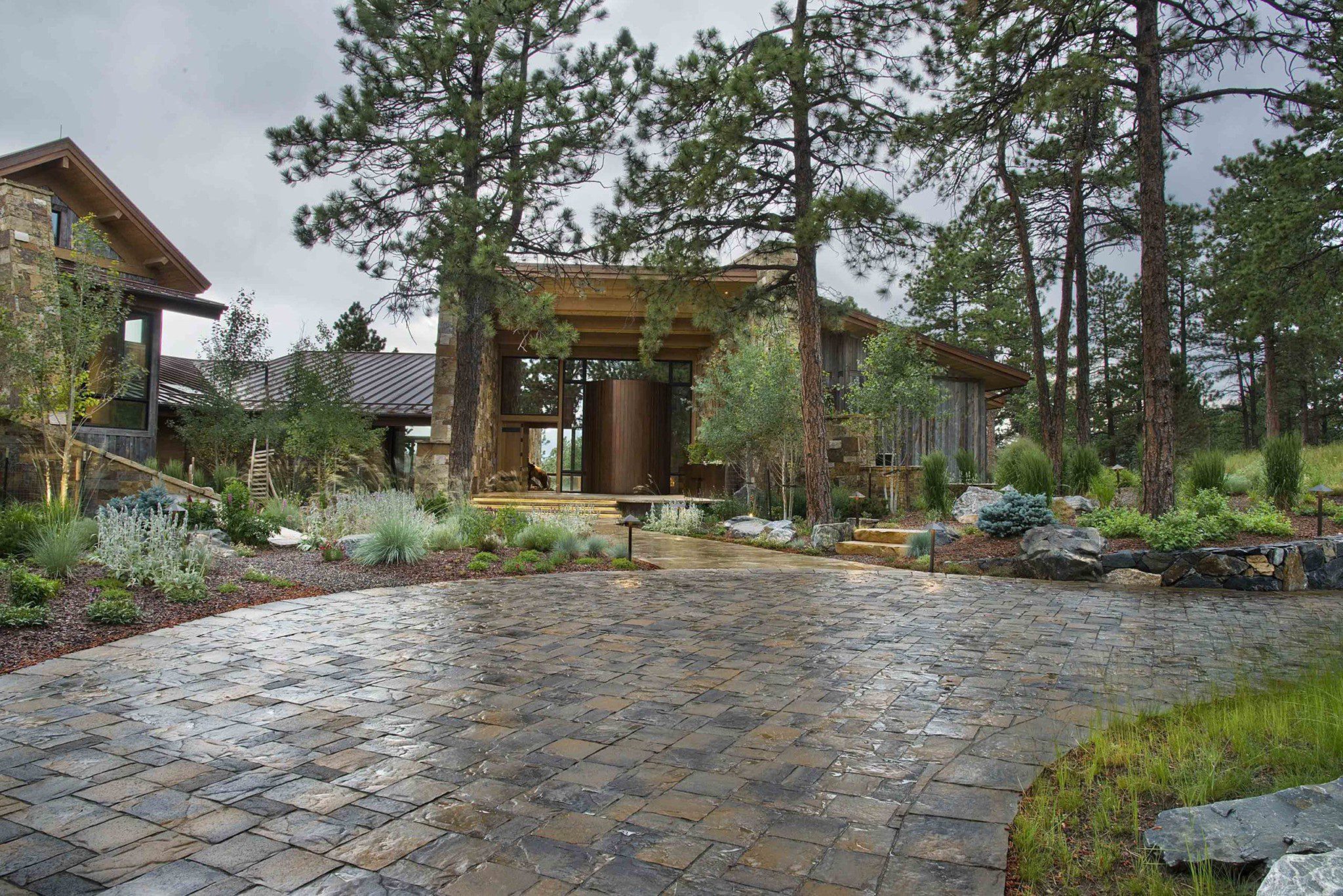 The value a tree can bring to your property can be quite substantial.  Some trees, depending on type, quality and placement, can add more than $2,500 of value.  Conversely, if you have some old and unhealthy trees they can subtract from the value of your property.
The next best element to incorporate would be plants and bushes.  They can provide some really great curb appeal as well as a great compliment to trees and mulch beds.
Another great element to consider when designing your landscape is lighting.  Properly placed lighting can do more than just guide you along a path but it can also guide your eyes.  Lighting brings the outside of the home to life and also allows you to create focal points in across your yard.  On top of adding a bit of beauty and value it also adds a deterrent for burglaries.  Your home is twice as unlikely to be burglarized if properly lit.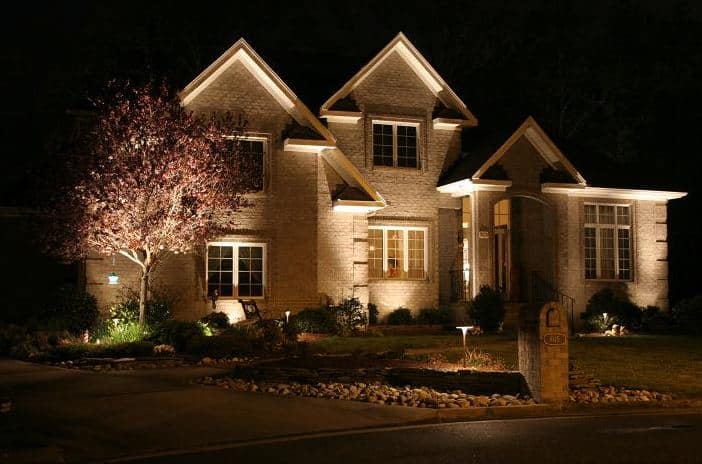 And finally, the last element to consider adding to your property is hardscapes.  Strategically placed pathways, walls, terraces and outdoor rooms can bring together the perfect design by providing division and a place to relax.  Too much of anything can be boring and hardscapes provide a great way to break up certain elements in your yard that on their own would look too spread out.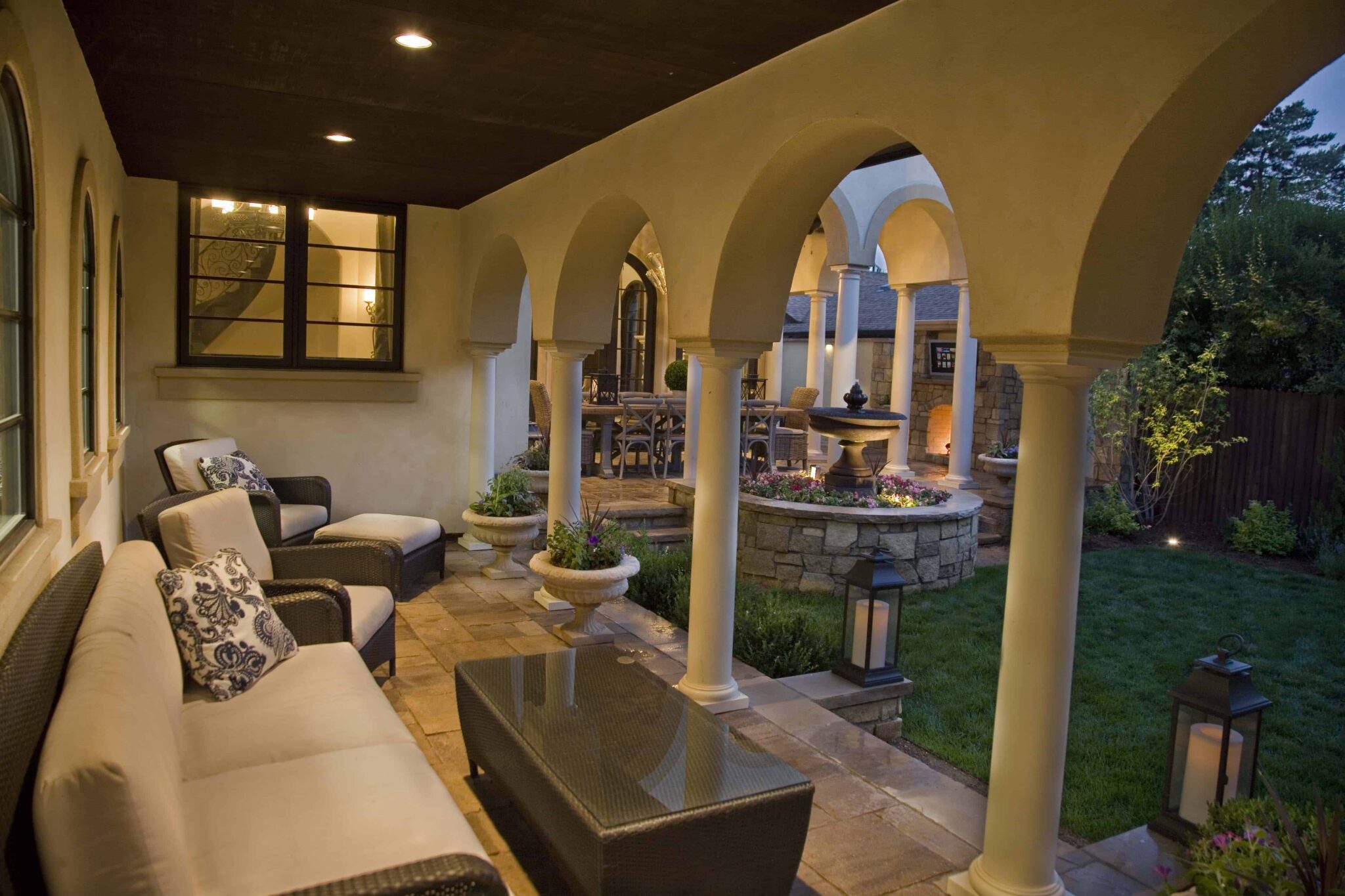 So if you are looking for the best return on your investment be sure to consider your landscape.