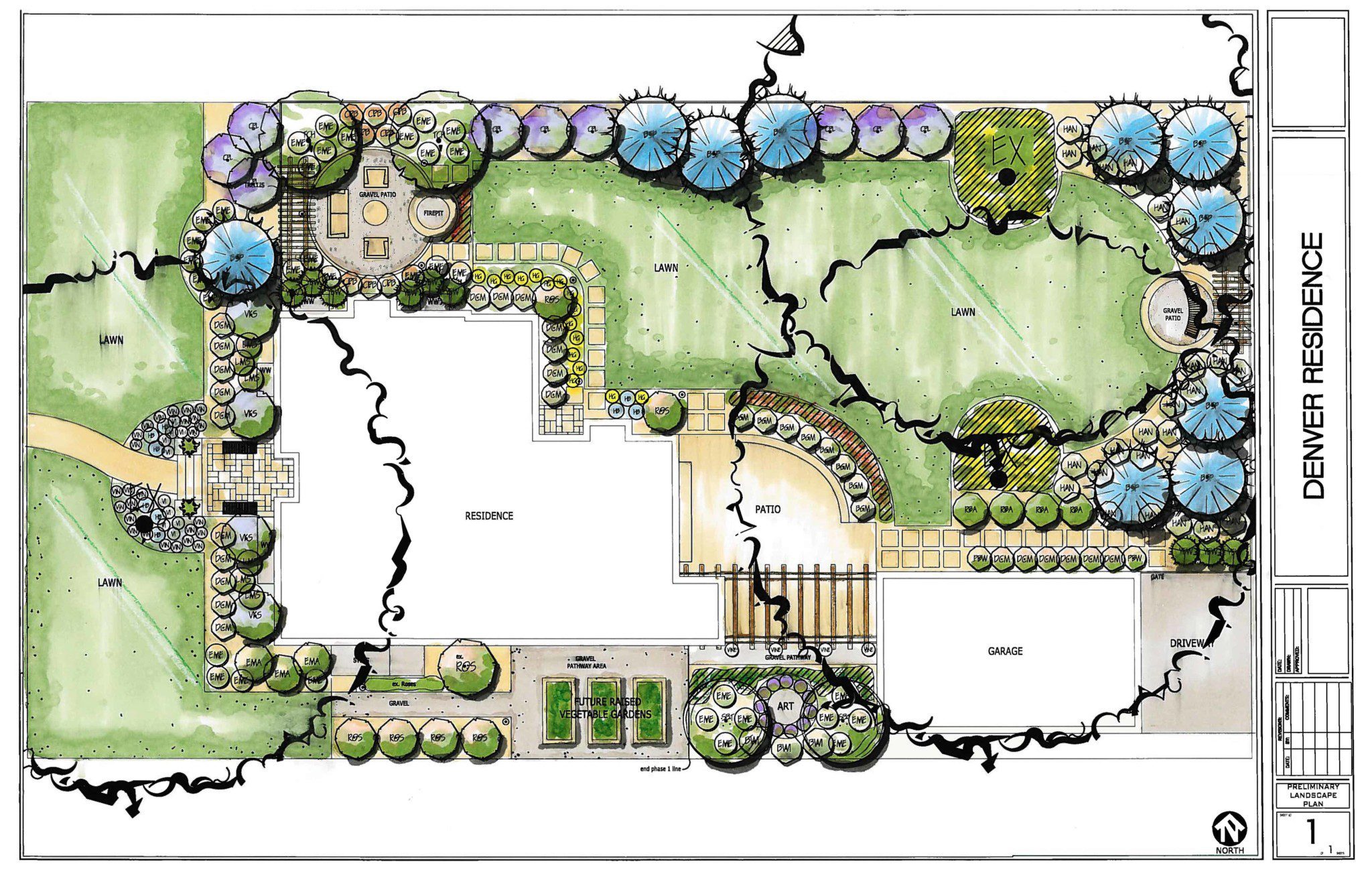 While most people wait until spring to begin thinking about their landscape it is always a good idea to start planning in the middle of the winter.  This time, with most of the leaves down, will allow you to get a better view of your landscape that will help you determine the areas of your yard that you would like more foliage.  It also is a great time to begin speaking with professional designers and landscape architects as they can get quite busy as the spring sets in.  Some will even get booked up for the entire season.  So this is certainly not the time to procrastinate if you want to ensure that your yard is one of the best looking come spring time.
Some of you may think that it will be much easier to plan and execute all of this yourself.  While it takes some people out of the equation the simple truth is that the professionals can help you be extremely efficient with both your time and money.  The best thing you can do right now is begin analyzing your current landscape, develop some ideas and then contact a qualified landscape professional to help you optimize your design.
By working with a professional they will not only ensure that your design is cost effective but will also make sure that your design is both innovative and sustainable.
Lifescape has developed a specific plan for each of its clients over the past 40 years and it has proven very effective.  Our 5 stage process helps us deliver the highest quality designs for our clients; from the initial consultation, design and budget planning, construction planning and project construction all the way to the aftercare and maintenance.  This process will leave no stone unturned and will leave you with a beautiful and sustainable landscape for years to come.