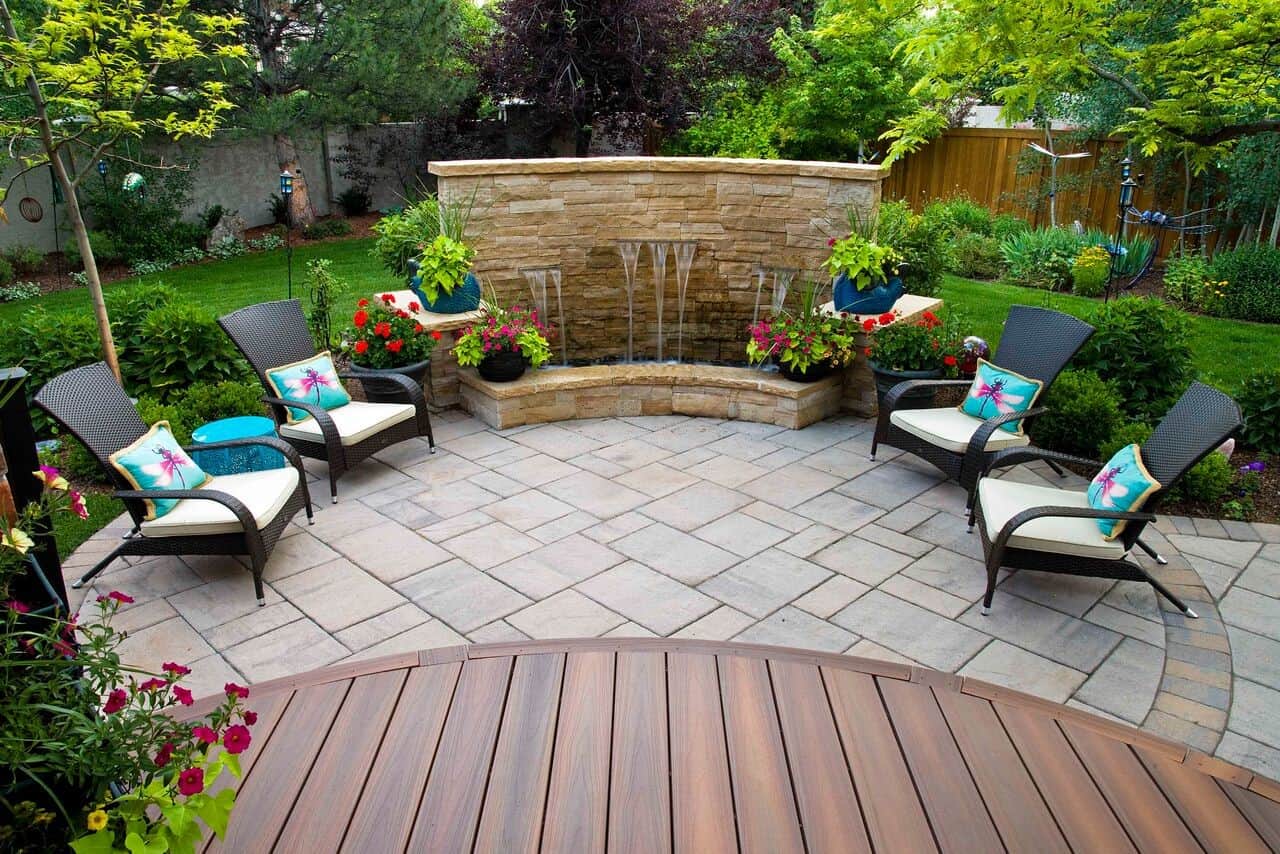 Last week we spoke about planning for the upcoming spring rush.  This week we will be discussing the best places to focus on to bring your landscape alive.  From the types of trees and shrubbery to the areas for hardscapes, we all want to nail that perfect design for our yards.
For anyone with close neighbors who are looking for a bit of privacy you will to consider both the types of trees and shrubbery and its placement.  Also take into account that while you may be looking for some quick growth to get the look you want, you may be sacrificing quality.  Trees and shrubbery that grow quickly are often those that are weaker and will not last as long.  Look for trees and shrubbery with a slower, denser growth that will inevitably be stronger with a longer life.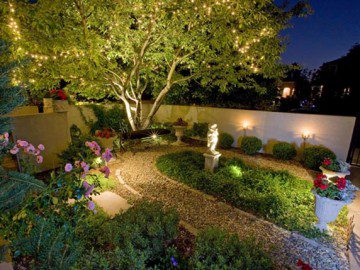 Some examples of this would be evergreens such as Green Giant western red cedar, Japanese cedar, white spruce, blue spruce, junipers, pine, pyramidal oak, maple trees, viburnums and privet.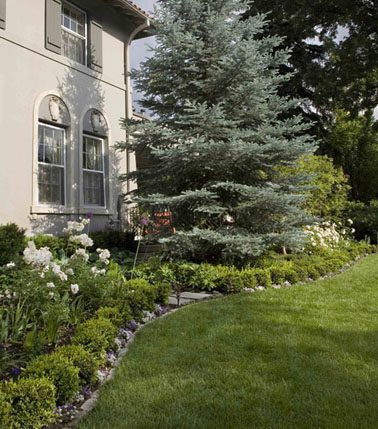 For anyone with less yardage to work with will want to take advantage of the space that they have by dividing the yard into different zones.  The best way to do this is with strategically placed hardscapes, lighting and furniture.  When done correctly you can turn even the smallest yard into the perfect place to entertain.