The Rocky Mountains of Colorado are a breeding ground for gorgeous, low maintenance plants ideal for Xeriscapes. There are so many wonderful varieties to choose from with colors, textures, and forms you can endlessly feast your eyes on.
What is Xeriscaping?
Xeriscapes are landscapes centered around low maintenance plants, which are tolerant in droughts and require little water. Even though once established, these plants can survive in harsh conditions with little water, they do need to be carefully watered during the establishment period.
Low Maintenance Plants Great for Xeriscapes
Here are some suggestions for several beautiful flowers, shrubs, and grasses to help transform your landscape into a self-sustaining oasis.
1. Yarrow. This group of Rocky Mountain native perennials are smashing in a variety of colors ranging from yellow, to white, to red. Once established, Yarrow require very little water and often spread on their own.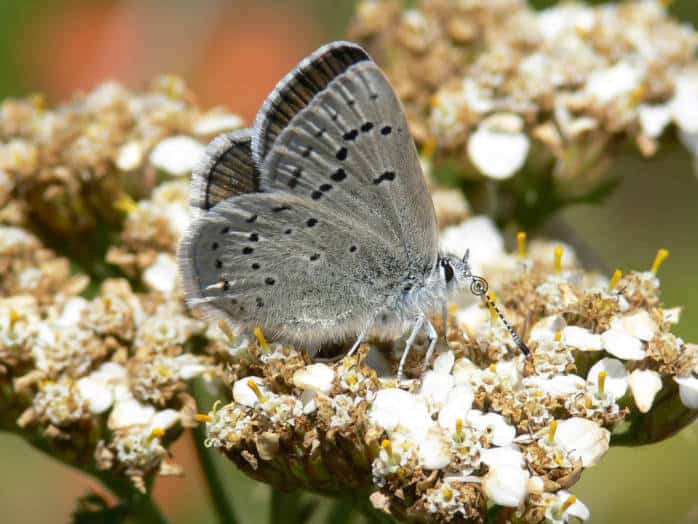 2. Iceplants. Not to be confused with the invasive Iceplant that plagues Southern California, the Iceplant native to Colorado is a mat of leaves that range from grey to green. We especially like the shiny, delicate flowers that coat the leaves, ranging from red, to purple, to pink.
3. Spanish Gold Broom. The Spanish Gold Broom is a shrub native to the Mediterranean. The medium-sized, deciduous shrub flourishes with small, yellow blossoms in the late spring. Even in the dead of winter, the stems remain a bright, vivid green.
4. Yucca. Yucca is an easy favorite, and it's no wonder why. You can choose from a variety of the true evergreen, and the leaves can range from dark green to a demure, blue-green. With this plant, you can bring form and structure to your Colorado landscape all year long.
5. Blue Avena Grass. The striking texture of this grass gives it a unique appeal, and it has an effortlessly graceful look that requires so little maintenance you can just sit back and enjoy its noteworthy beauty.
Don't let the dry season get the best of you. Lifescape is here to help you design and establish your new xeriscape. Contact us today to schedule a consultation.