Lifescape is a comprehensive outdoor living solution. Our passionate and experienced team of professionals takes projects from conception to completion making sure every element and design decision aligns with the client's wants and needs. Committed to the environment, every project is also carefully conducted to preserve resources and reduce carbon footprints.
Here is how Lifescape approaches each phase of the landscape architecture and design process.
During the initial consultation, we like to walk through the project site with our client and begin discussing goals, budget, and any concerns or challenges. This is usually a great time for clients to share any photos with our team to discuss innovative ideas for achieving the type of space the client envisions.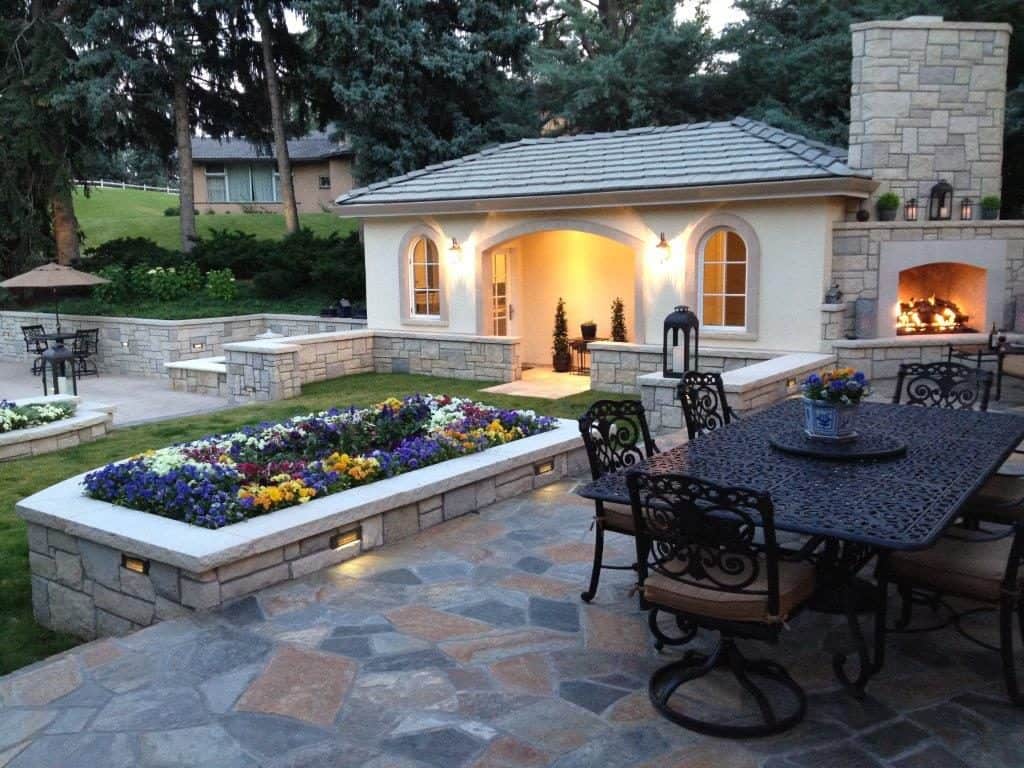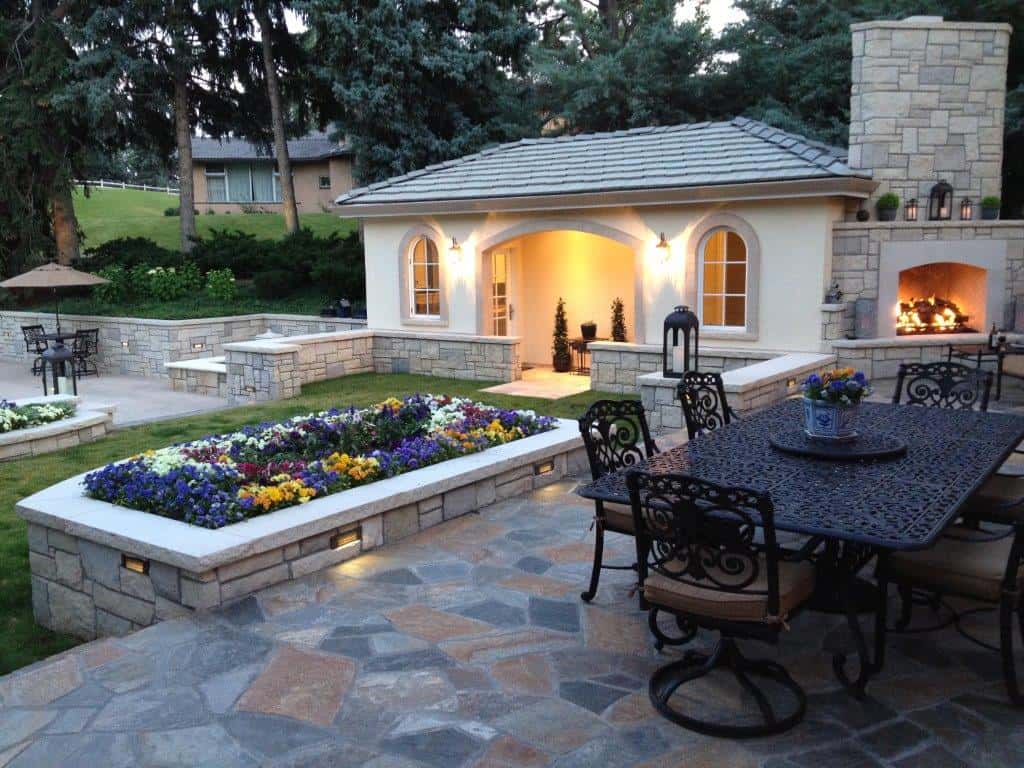 We dig a little deeper in the next phase, taking measurements and inventory of materials and elements already on the site in a thorough analysis. Using all this information and the criteria set by the client, we develop a conceptual plan and a project budget. We incorporate options and ranges to give the client the opportunity to customize with decisions related to project scope, materials, and special features.
Once we arrive at the final material selections and project scope, we are able to devise planting and construction plans. Every detail is meticulously calculated and blueprinted to ensure a smooth and economical execution.
Before construction plans are set into motion, our project construction operations manager reviews the designs and plans with the client and together they set a starting date for the project.
An additional pre-construction meeting with the client, manager, and on-site foreman offers the chance to discuss how the project will be directed and architecturally supervised. Change orders are reviewed and addressed swiftly, and a punch list is created and the construction agreement is pending until completion.
The service team then takes over from here. This team of horticulturists administers aftercare and completes any necessary work per the warranty walk-through. The client can work with our maintenance team to design a custom program for regularly maintaining their landscape.
As our service team takes care of weeding, pruning, trimming, watering and any other maintenance needs, you enjoy more time actually enjoying your beautiful new landscape.
If the white winter in Colorado has you dreaming of a lush and colorful spring landscape, contact Lifescape online or by calling 303.831.8310. We'd love to discuss a potential landscape architecture project and set up your initial consultation.