October brings chillier weather to Colorado, but that doesn't mean you can't continue to enjoy a colorful garden. Many plants offer beautiful fall interest and can thrive well in our climate all year long. Here are five to consider growing in your garden this October.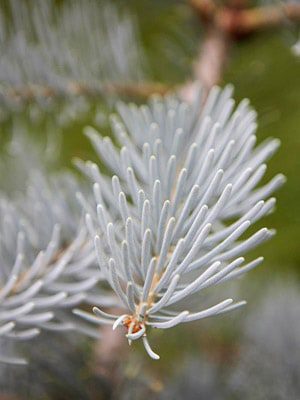 Compact White Fir: The compact white fir's (Abies concolor 'Candicans') silver needles can provide an interesting contrast to other plants in your landscape. Placing these near other evergreens or showy fall shrubs can accentuate the colors in your garden.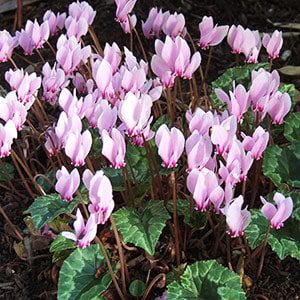 Cyclamen hederifolium or C. coum: These flowering plants offer attractive foliage in late summer. C. hederifolium's pink blooms arrive in September, while C. coum blooms in the winter. Plant them in the ground or in containers with well-draining potting soil. Cyclamen is hardy in zones 5 – 9.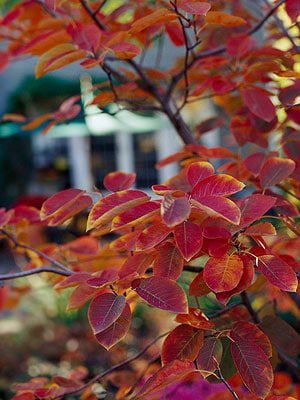 Serviceberry: This small tree provides colorful interest with stunning fall foliage, beautiful winter bark, white blooms in the spring and dark berries in the summer. Serviceberry (Amelanchier laevis), is also drought-tolerant, isn't too picky about sun or shade, is low maintenance and grows well in zones 2 – 9, making it suitable for any Colorado garden.
Oakleaf Hydrangea: Hydrangeas are well known for their large blooms, but the Oakleaf Hydrangea (Hydrangea quercifolia) also offers eye-catching, deep red foliage in the fall. As a low-maintenance plant that is hardy in zones 4 – 9, the Oakleaf Hydrangea is an attractive, practical plant to grow here in October.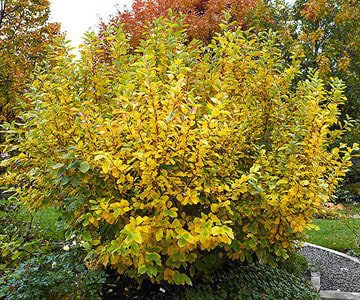 Witch Hazel: You may be familiar with witch hazel for its medicinal use as an astringent. However, the shrub's value goes beyond the medicine cabinet. It is a showy plant with colorful blooms and foliage for visual interest. You might opt for the Ozark (Hamamelis vernalis) variety in the fall for its vibrant orange foliage.
Remember that Lifescape Colorado can help you bring your fall garden dreams to life. We offer many gardening and landscape services, including maintenance packages to meet your needs. Contact us today or visit our landscape services page to learn more.