If you're seeking a pretty flowering plant that grows well in our Colorado landscape, we recommend introducing the Alpine Forget-Me-Not to your landscape. This small, but vibrant perennial is a Colorado native, which means it's well suited to our climate and growing conditions. This plant also provides a much-loved aesthetic appeal with its true blue blossoms.
Let Alpine Forget-Me-Nots Bring Life to Slopes and Rock Gardens
Alpine Forget-Me-Nots (also known as Eritrichium nanum) grow wild on Colorado mountains, as well as on high-altitude, mountainous terrain in other western states. Their blue flowers, which bloom from April through August, provide splashes of color that stand out vividly against the backdrop of their natural rocky habitat.
By adding these plants to your own sloping or rocky landscape, you can achieve a similar aesthetic effect. While Alpine Forget-Me-Nots shares many similarities with standard Forget-Me-Nots, the alpine variety favor different growing conditions and have shorter stalks, growing no higher than 6 inches tall. Dainty leaves covered in tiny hairs add to the flower's appeal.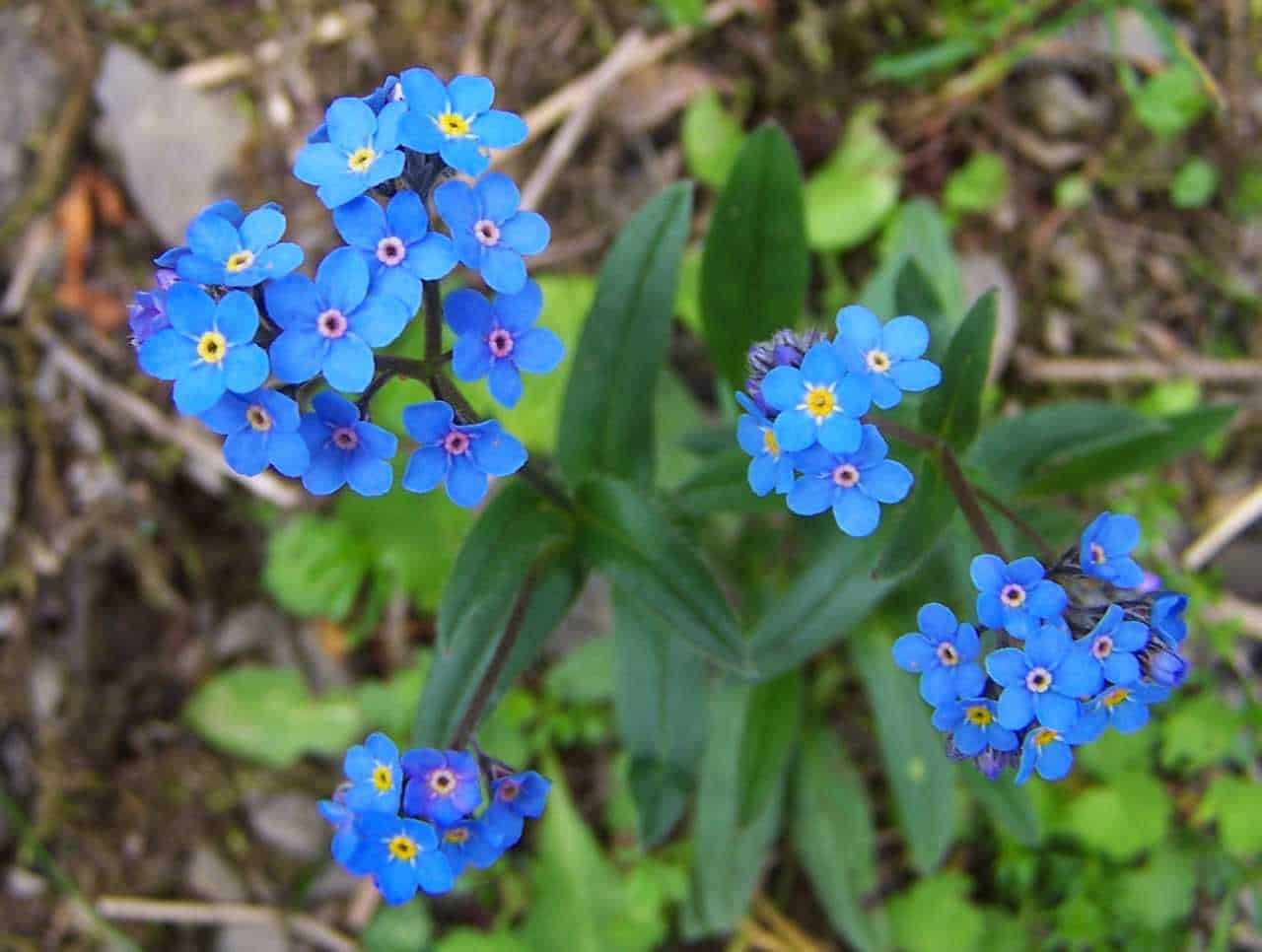 This flower's rich blue blooms offer a simple way to add color interest to an otherwise bland landscape. Since these adaptable plants grow well in either full sun or partial shade, you'll have some flexibility when choosing their bed. One of the most important considerations is soil, which should be well-draining. This is typically not a problem when Alpine Forget-Me-Nots are planted in rock gardens or scree gardens.
You can propagate Forget-Me-Nots by division or by letting them self-sow. If you're buying new plants and intend to add them to rocky areas of your landscape, make sure you plant true Alpine Forget-Me-Nots and not another species, which may be harder to grow in rock gardens.
Always remember that our professionals at Lifescape Colorado can bring expert care to your garden and landscape. Contact us today to learn about our many services.