Noxious weeds can be a serious enemy to your garden. Weed control is important all year round, but it's especially important in the fall. This is because many weeds become more vulnerable to herbicides during this season, and any weeds left to overwinter in the garden may cause problems the following spring.
Here are tips to prevent these unwelcome guests from invading your landscape.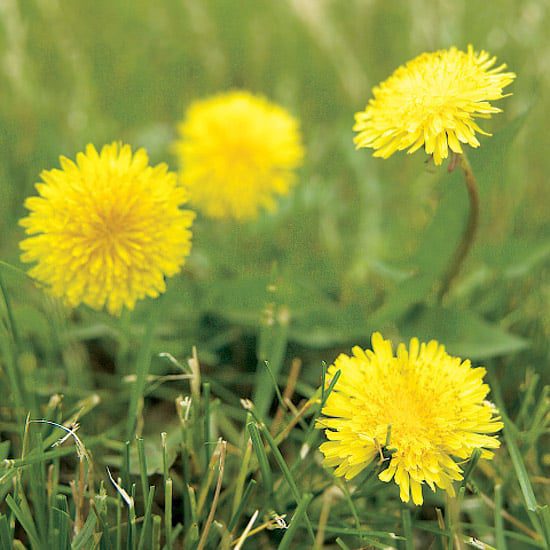 Know your weeds. Many invasive plants can look like harmless wildflowers to the uninformed gardener. Visit the Colorado Department of Agriculture for a list of invasive weeds. When in doubt, take a sample of any suspicious plants to your local extension office.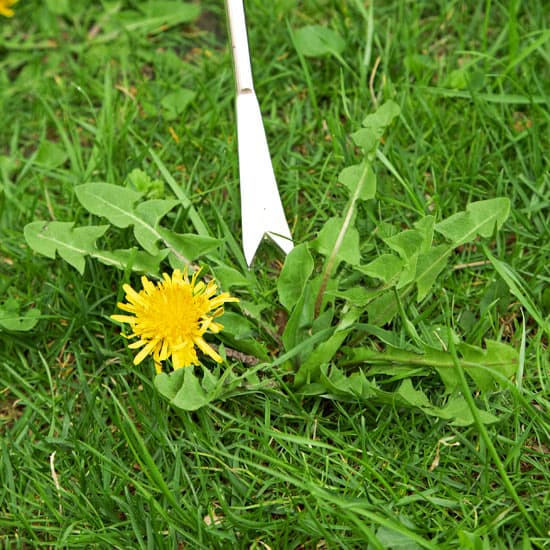 Stay vigilant. Keep an eye out for weeds every time you tend your garden. Hand pulling young weeds as soon as you spot them is the easiest and most organic method of control. Make sure you pull the whole root or they may grow back. Use an appropriate gardening tool, such as a garden fork, to prevent leaving the root ball in the ground.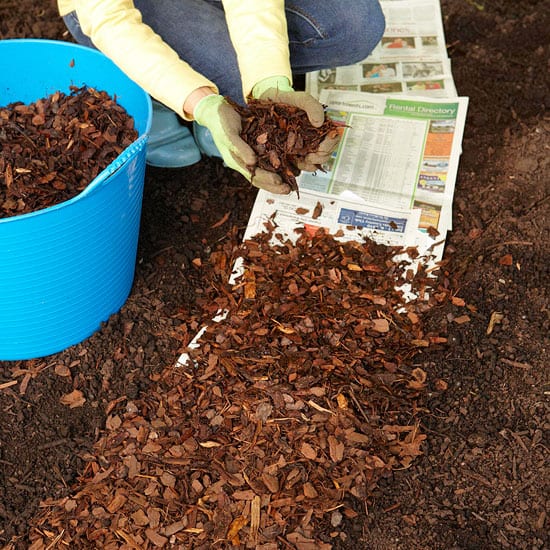 Mulch around plants. Mulching not only keeps soil warmer and moister, it can also help prevent weeds. A sufficient layer of mulch prevents soil from receiving sunlight, which prevents weeds from sprouting. If you use organic mulch, make sure the mulch itself contains no weed seeds.
Apply herbicides, if necessary. When other measures have failed and noxious weeds are thriving, an herbicide is often the most efficient solution. However, some herbicides don't differentiate between plants and will kill just about anything. When weeds are threatening to take over your landscape, it may be best to let our professionals at Lifescape Colorado handle the job for you.
At Lifescape Colorado, we understand the challenges gardeners face. Turn to us anytime for expert landscaping and gardening assistance. Check out our garden maintenance services to keep your outdoor space in the best shape possible!