One of our goals at Lifescape Colorado is helping you enjoy the beautiful results of a healthy garden and landscape. We understand the particular challenges Colorado gardeners face, so this is why we're so pleased the Denver Post is offering a free "Garden Colorado" app. We've highlighted a couple benefits of this app below, which is now available for the iPad, Kindle and many android devices.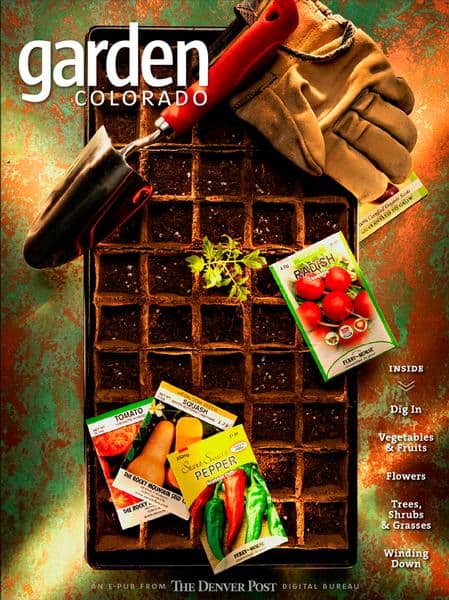 Learn about Colorado soil. Soil texture, pH and nutrient structure vary from state to state, as well as within specific regions. This app will provide helpful information about working with Colorado soil types.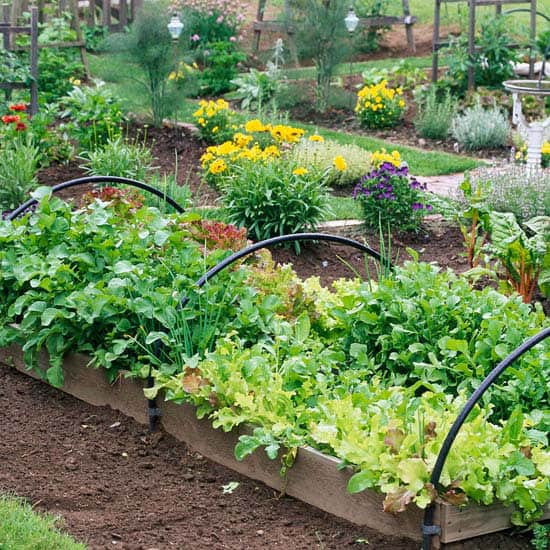 Discover the best growing methods for vegetables, from beans to tomatoes. Additionally, you'll find helpful tips about cultivating other types of plants in this state, including many types of aromatic and blooming plants.
Access month-to-month gardening to-do lists for your area. As the weather changes from month-to-month, so do gardening tasks. This app provides access to gardening checklists for each month of the year.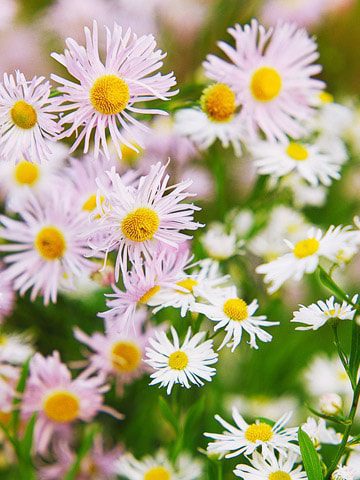 Learn about gardening challenges specific to Colorado's climate. Growing a garden at high altitudes or in times of drought often requires a different approach than those listed in general garden resources. The Garden Colorado app offers tips that specifically help Colorado gardeners. Along with learning how to navigate climate challenges, you can learn which plants are the easiest to grow here.
Read interesting and fun articles by local gardeners. Over the years, the Denver Post has amassed a library of enjoyable articles about Colorado gardens and gardeners. This app gives you access to both important information, as well as a bit of light reading.
Whenever you need help perfecting your Colorado garden or landscape, remember to contact us at Lifescape Colorado. We offer expert gardening services and can assist you with your landscape architecture and construction needs.