Container gardens offer versatility and beautiful spring flair to Colorado gardens. Weather can be unpredictable, but containers allow you to bring plants indoors when temperatures drop or if a bad storm is looming. Check out these ideas for fun, practical and beautiful container gardens.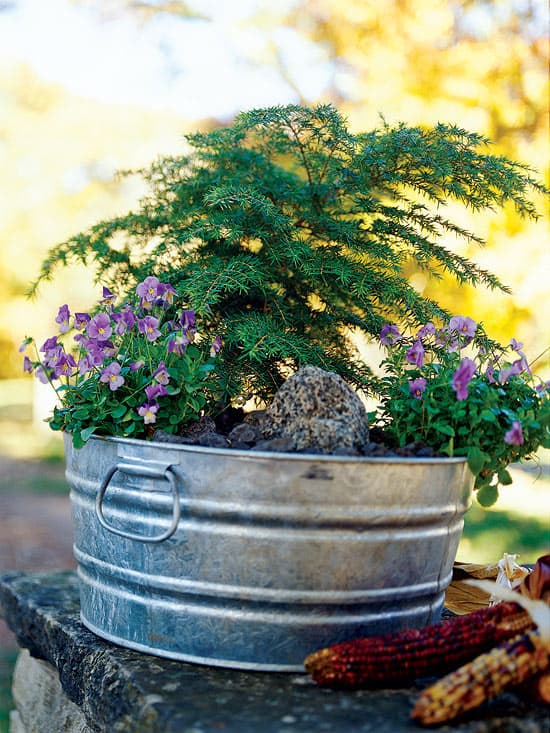 Mix evergreens and flowers. The rich green color of evergreens offers a striking backdrop for colorful flowers, and you can quickly switch out old flowering plants when the blossoms fade. Use something small, like a dwarf hemlock along with lavender violas or some other small evergreens and flowers for a similar effect.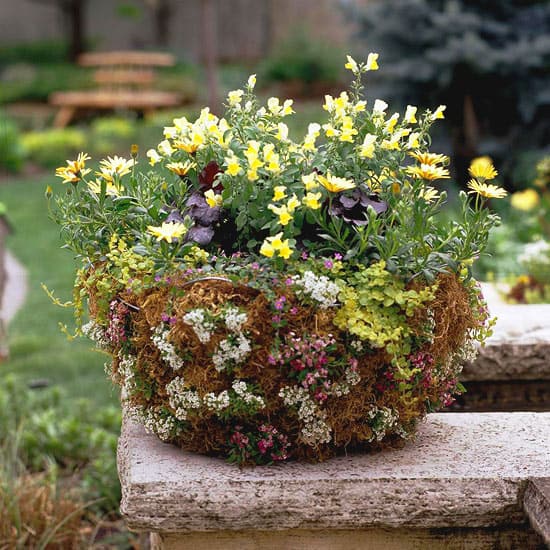 Create textural interest. Introduce several textures within the same pot. Whether you're planting only greenery or using flowering plants, a variety of textures keep container gardens extra interesting. For example, you can combine glossy-leaf plants with fluffy blooms or fuzzy-leaf plants. Combining softly cascading plants with sturdy, thick-stemmed plants is another way to create textural interest.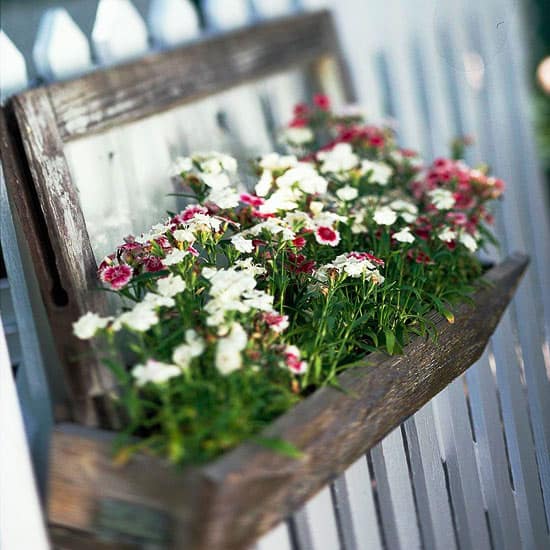 Consider drought-tolerant container gardens. Drought-friendly container gardens can be just as beautiful as any other spring container garden, and it will help you conserve more water. You can choose from nearly any evergreen or flowering plant native to our Colorado climate. One idea is to use a native ornamental grass, such as Feather Reedgrass, as the centerpiece and plant annuals or perennials around the periphery. Using a few different plant heights, colors and textures makes gardens appear livelier and is also more delightful to the eye.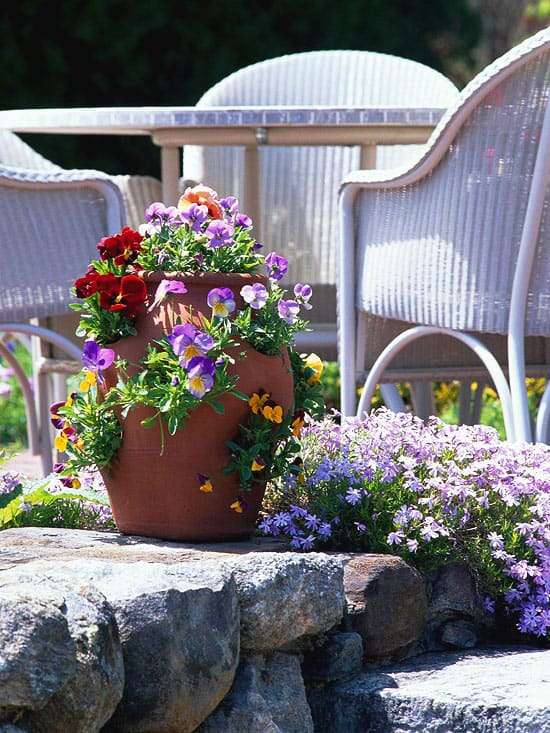 Create a stunning arrangement using multiple hues. Choose your favorite color and then create a color scheme based on that for a gorgeous container that adds a burst of life to your landscape. For best results, choose from flowers that flourish in Colorado. If you love yellow, for example, you could plant Superbells Lemon Slice and surround it with Black-Eyed Susan and yellow yarrow.
Our experts at Lifescape Colorado love creating container gardens and can work with you to discover the best garden and landscape designs to fit your lifestyle. Please contact us to learn more about all the services we provide.