Panchito Manzanita (Arctostaphylos coloradoensis) is a Colorado gardener's dream plant. It's evergreen, low-growing, and thrives in our dry climate. And an added bonus is that it's a Colorado native plant, originating in the Uncompahgre Plateau near Grand Junction. Panchito Manzanita is a natural hybrid of two other native plant species, Kinnikinnick (Arctostaphylos uva ursi) and Greenleaf Manzanita (Arctostaphylos patula).
If you're looking for an evergreen shrub that's ultra low-maintenance and is not a juniper, Panchito Manzanita is for you.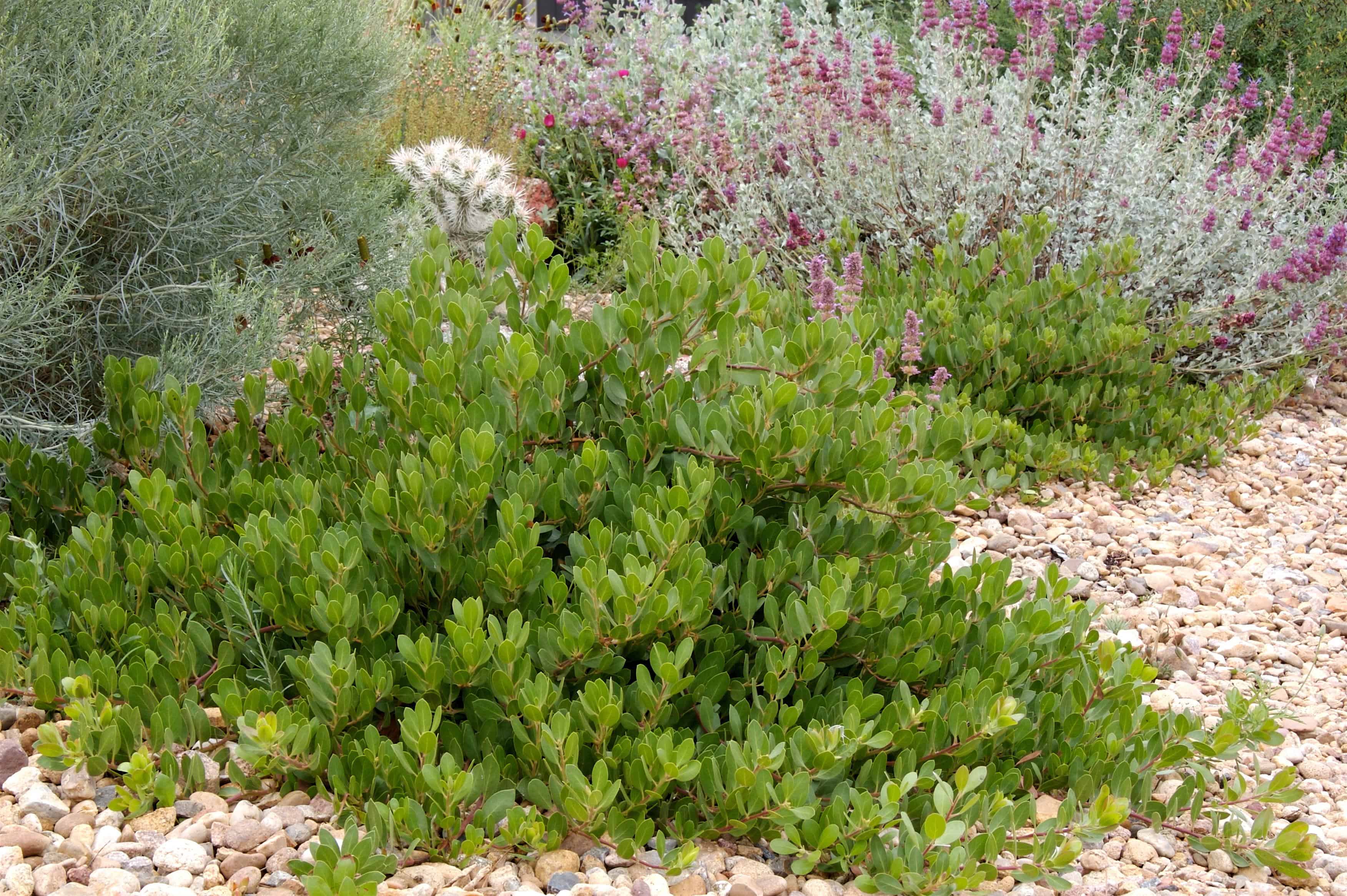 You're in luck!
Until relatively recently, Manzanitas were difficult to propagate. Landscape designers and enthusiastic gardeners were relegated to Manzanita envy while hiking or visiting the Denver Botanic Gardens. Fortunately, dedicated nursery enthusiasts were able to create the ideal environment for wide-scale Arctostaphylos propagation, and they're now available via most local nurseries and plant growers.
Growth rates
It will take your Panchito Manzanita about three to seven years to grow to its full height (12- to 24-inches) and width (18- to 48-inches).
Watering requirements
One of the greatest threats to this species of Manzanita is root rot from overwatering. It will require slightly more watering than normal to be established. After that, it requires very little watering and is xeriscape-friendly.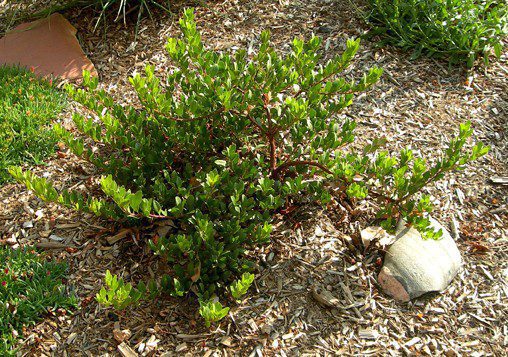 Soil and sun
These plants require well-drained soil. If your natural backyard consists of the crumbly, granite-based soil our area is known for, you may not need any soil amending at all. However, if you have natural clay or a poor draining yard, you'll need to make some changes before you plant your Panchito Manzanita. This plant loves full sun, but it can also handle partial shade.
Aesthetics
Everything about these Colorado native plants is attractive. The broad leaves are a deep green and can turn a deep red or purplish in the fall. The stems are also a vibrant reddish-purple. In mid-spring, expect to see an abundant burst of small white and pale pink flowers.
Contact Lifescape Colorado to learn more about incorporating Panchito Manzanitas in your landscape design. We offer full-service landscape design and maintenance services.