Spring is a unique season in the Rocky Mountains. We can experience winter, spring and summer in a single day. This makes it tricky for gardeners who yearn to transform their winter landscape.
The following Colorado gardening tips can help you prepare your landscape for the warmer seasons, regardless of what Mother Nature has in store.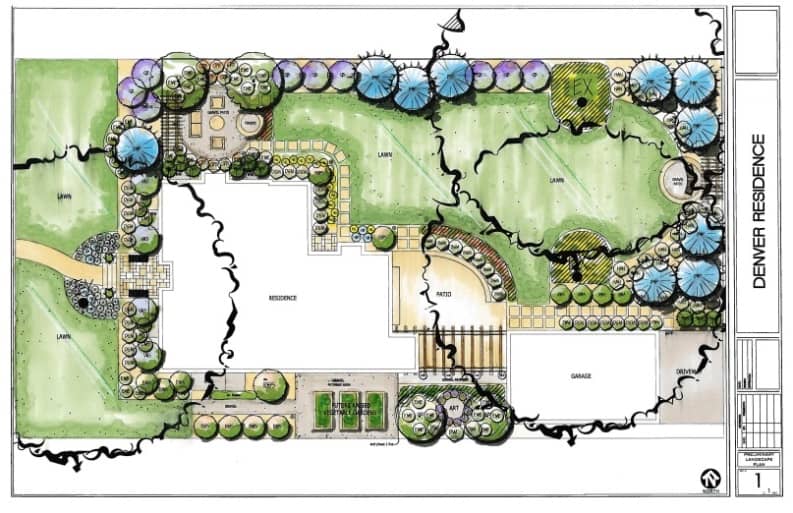 Have a vision. Use this downtime to create your vision. Have you fallen into a gardening rut, planting the same things in the same location? Visit with professional landscape designers to gain a fresh perspective. Then, start drawing up the plans or laying down the borders, so you can finalize your shopping list.
Use containers. If you're dying for a little color, consider the benefits of container gardening. Smaller containers can be easily moved undercover or indoors when a freeze or spring storm is predicted. Place larger pots on flats with wheels before planting for easy moving. Containers can create colorful focal points in a garden that isn't quite ready to explode into full splendor.
Reshape the lawn. Are you ready to cut back on your lawn and add more drought tolerant plants? Has your lawn usurped some of your garden beds? Use the dormant season to reconfigure your lawn's size and shape, keeping in mind the mowing path come spring.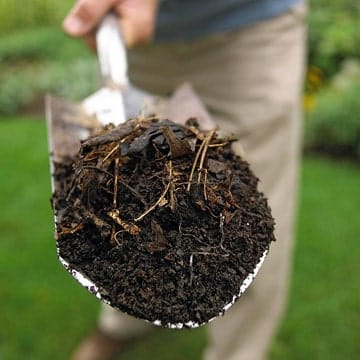 Work with the soil. This step requires a little soil know-how. If you jump the gun, you'll be working — or trying to operate heavy equipment — in a muddy mess. Pick up a handful of soil and compact it into a ball. If it breaks up relatively easily when agitated or dropped from a height of about 3 feet, you're good to go. If it remains lumped together, you should wait until soil moisture has evaporated a bit more.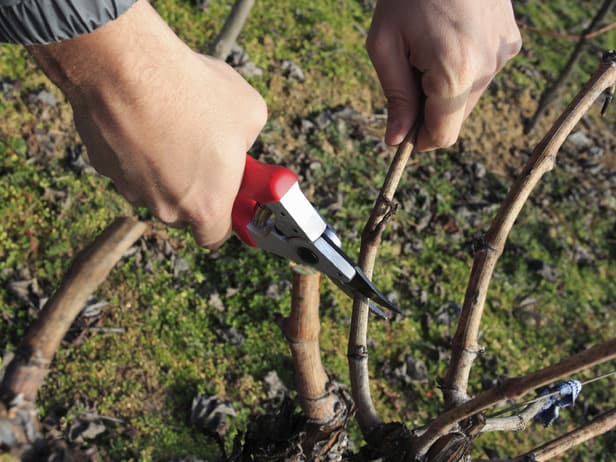 Prune and shape. Your vines, trees, and ornamental grasses will enjoy a little pruning and shaping attention just as much as you'll love reacquainting yourself with them.
Contact Lifescape Colorado for professional assistance with your landscape planning and maintenance needs.