Every year, it still amazes us. After a sparkling winter, a gorgeous spring and a bountiful summer, it's hard to think life can get any better in Colorado… until fall arrives. The season of warm colors and cool temperatures is upon us, but that doesn't mean it's time to tuck your landscape in for hibernation. When it comes to gardening, planning ahead is crucial to achieving a beautiful landscape you can enjoy year-round.
First and foremost, conduct a little end-of-summer survey. How is your soil? Which plants did best? Did your irrigation function effectively and efficiently? What would you like to change about your landscape for next spring and summer? Even consider how well your outdoor living areas provided comfortable spaces for relaxing and entertaining.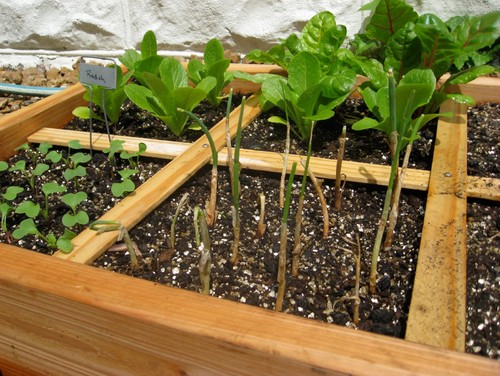 Next, it's time for a little cleanup and care. Prune back any perennials that need it, particularly ones that struggled from the earlier droughts and/or recent flooding. For tips on how to best handle your soil after flooding, be sure to check out our recent post "Navigating Saturated Soils."
Before you even consider cool weather plantings, take some time to make a list of what new colors, textures, plants or garden beds you'd like to incorporate into your landscape. Be sure to note the best times to plant each particular flora or fauna. It's even a good idea to plot out exactly where each plant will go, so you know the exact quantity to buy.
If you have a vegetable garden or would like to start one, consider starting a compost pile. As Mary Mazzoni of Earth911 reminds us, "All those fallen leaves make ideal carbon-rich additions." A compost needs a post that is not too sunny and dry, but also not to shady and wet. You can find tips online for ideal ingredients and recipes for starting a compost.
To help transition your garden and prepare for another beautiful spring and summer growing season, contact the experts at Lifescape Colorado in the Greater Denver area to learn more about our full service landscaping and garden maintenance services.