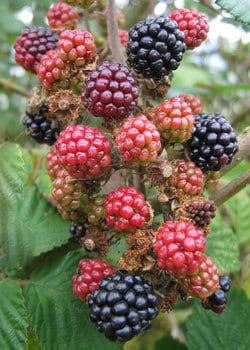 From mid to late June there are a few landscaping tips that you can add to the calendar that will help you get the most out of your yard this season. Take a look at these great tips featured on www.colostate.edu.
In Mid June
To conserve moisture, mulch tomatoes after the soil is thoroughly warm this also helps to prevent blossom end rot.
Use either organic material or permeable fabric to mulch the whole vegetable garden. This maintains even soil moisture and inhibits weed growth.
Go ahead and continue planting balled-and-burlap trees and shrubs until the end of the month.
Late June
Make sure you water your raspberries, they need up to three inches of water each week.
Plant bush beans bi-weekly until August 1 for a continuous harvest.
Pick your gooseberries while they are full-sized and green.
What gardening questions do you have about help your Denver area garden grow to its full potential? Feel free to comment with questions or comment. The landscape professionals at Lifescape would love to help and hear from you!