Winter is almost here (December 22nd to be exact), though it feels like it has arrived already. Have you taken a good look at your driveway, walkways, patios and  other hardscapes in your landscape? If you see cracks, discoloration, breakage and other damage, it is time for a landscape renovation project. Winter is the best season to get work done on your hardscapes because it is during the off-peak months and if you live in the Denver or Boulder area, Lifescape is offering a winter construction discount!
That's right, if you get a hardscape project constructed between now and February, you can take advantage of these great savings. The process is pretty simple, just come to our design studio and select from over 30 different kinds of pavers. If you need a variety of paver options, Lifescape Associates has it!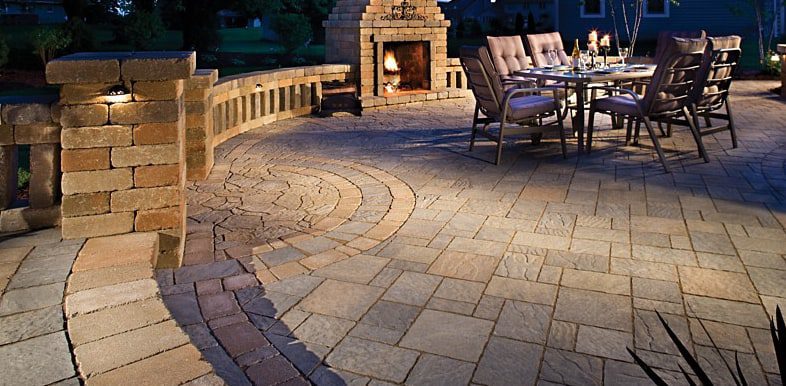 Get all the construction out of the way in the winter months so by the time spring arrives, you can have a brand new patio, retaining wall, driveway or whatever other hardscape you need at a discounted rate! Call Lifescape Associates at 303-831-8310.