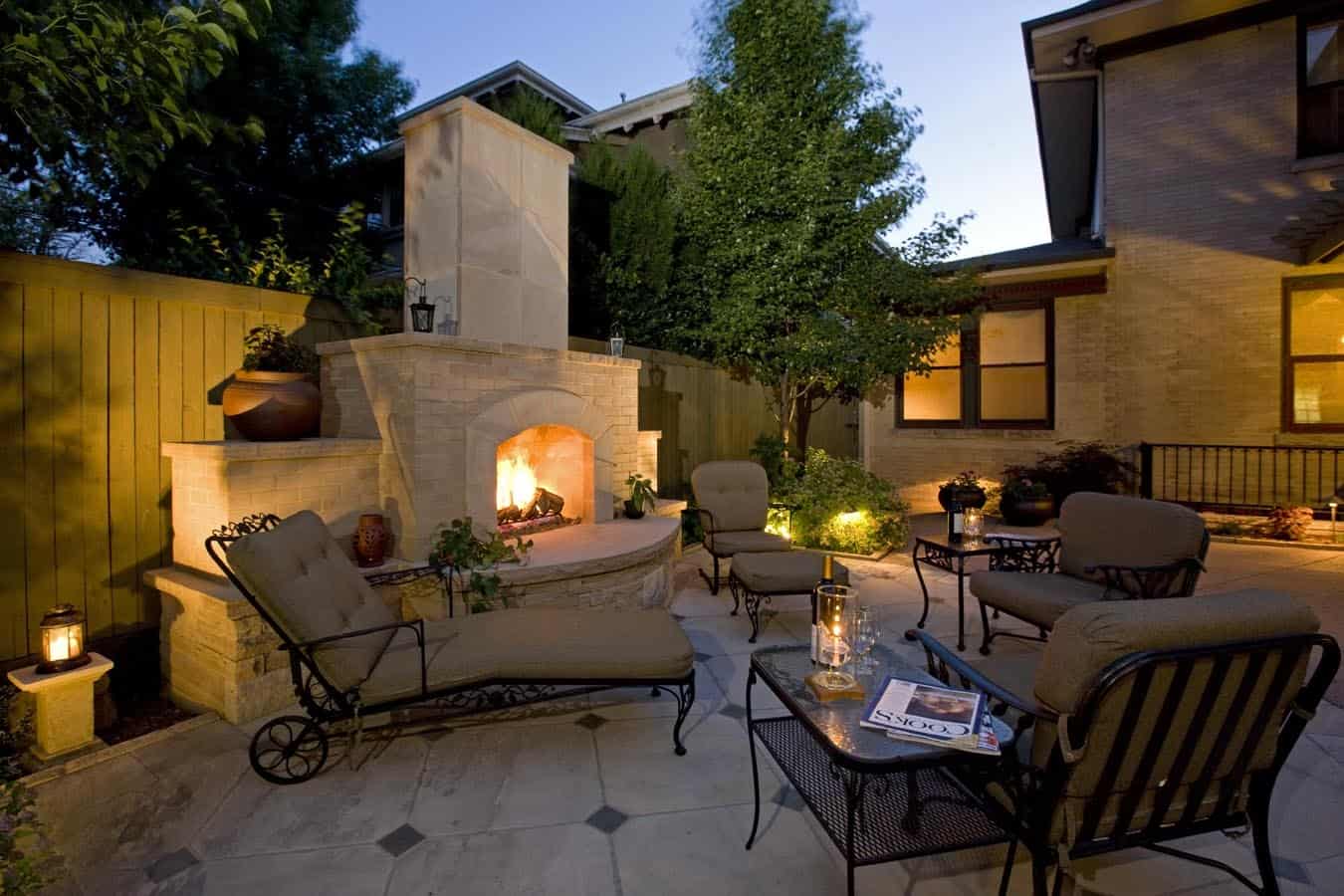 Outdoor living spaces are becoming more of an emerging trend in landscape design. These exterior living spaces range from warm and cozy to grand and opulent. But one thing is sure, they all can be enhanced by landscape lighting.
It's important that your Landscape Architect brings professional interior design principles to your home exterior that blends in well with the style of your home.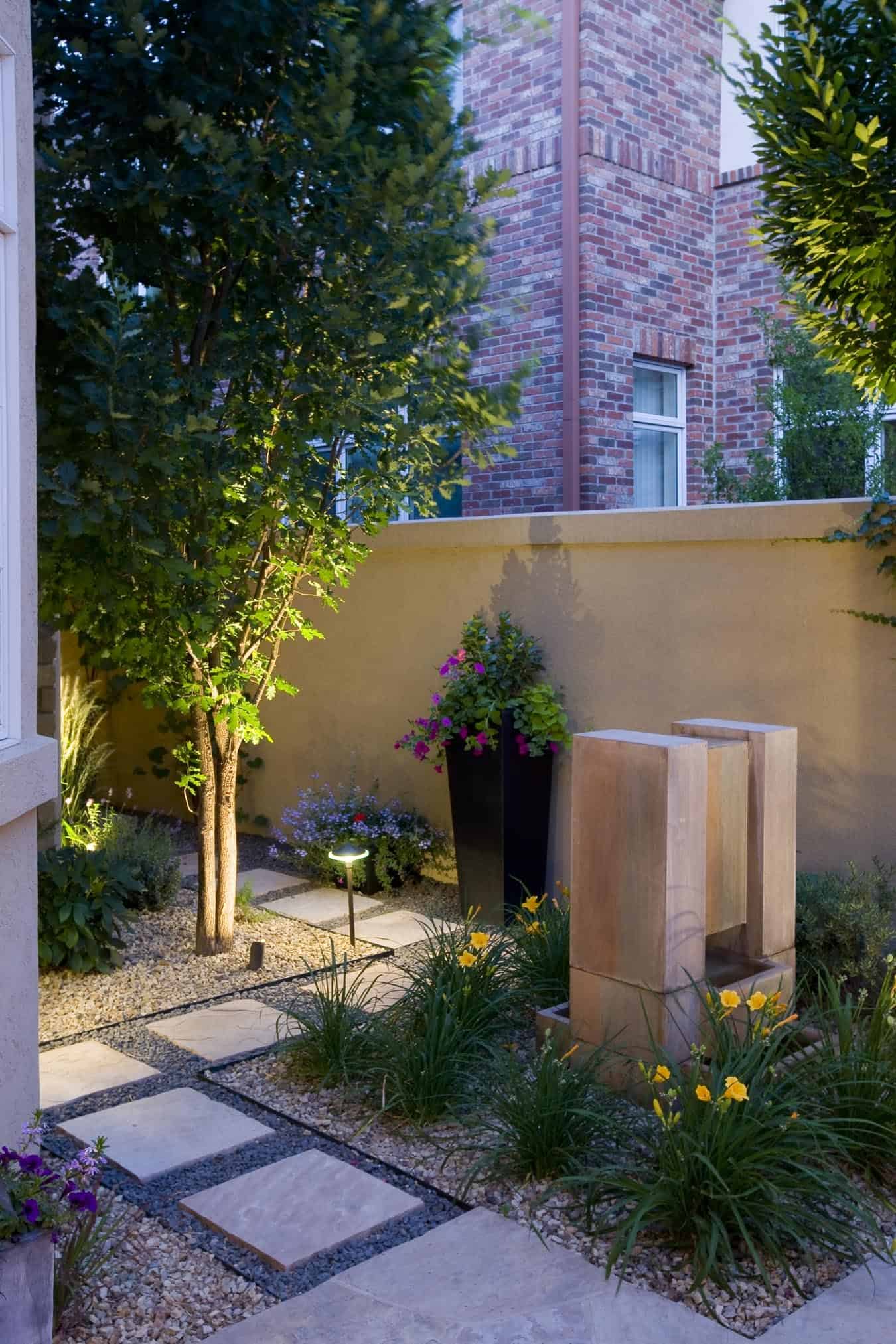 Beginning with the front of the home, enhance the beauty of your entrance with path lanterns that light up the walkway.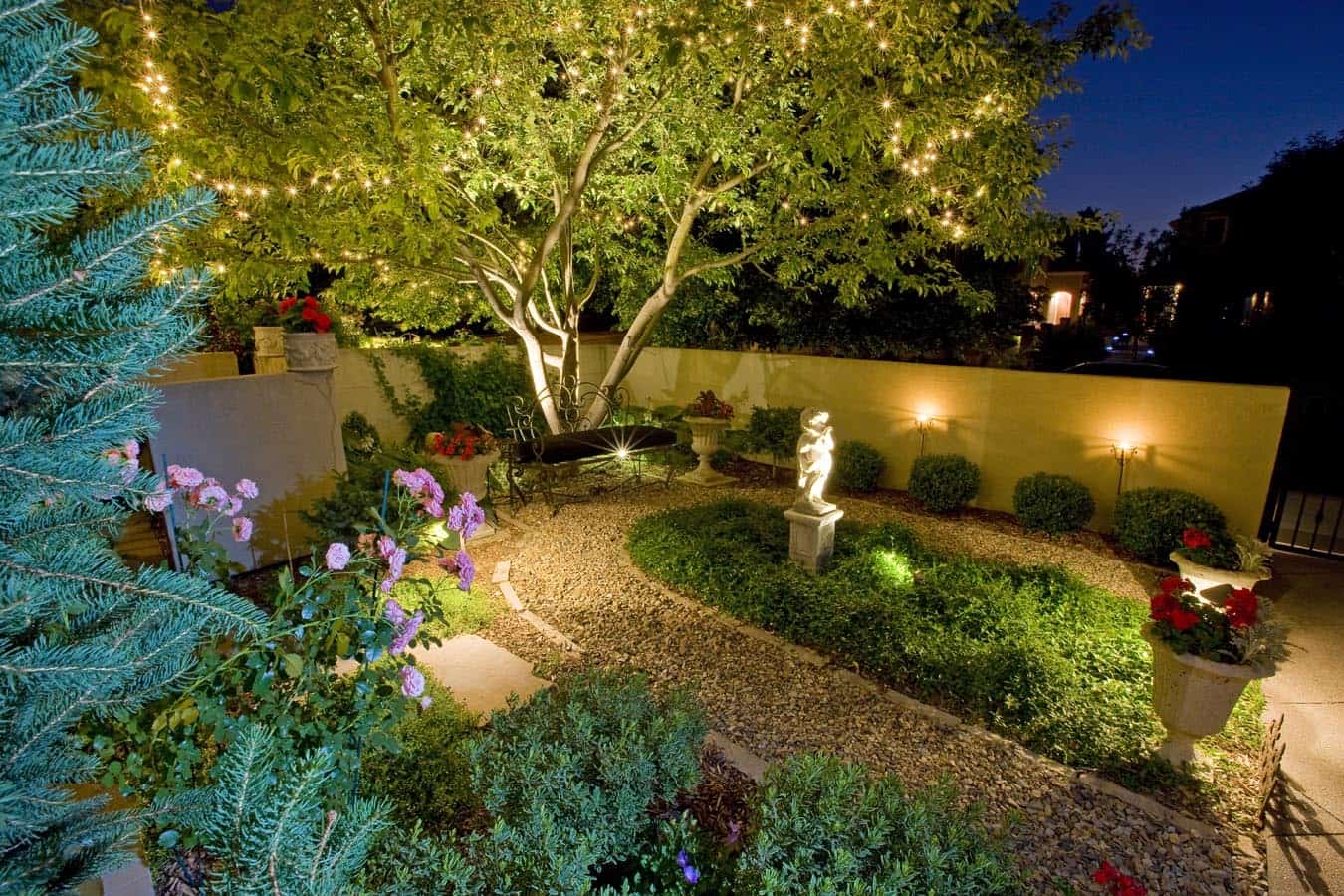 If you have a courtyard area, adding accent lighting to highlight sculptures, plants or other decorative pieces showcase the focal points of the outdoor room and sets a pleasant ambiance that's great for relaxing at night or entertaining guests.
Pools are a great place to have outdoor lighting, not only to help keep you safe, but to illuminate the water with a charming soft glow.
Landscape lighting can liven up your home at night and gives you the comfort of knowing that your home is well lit and safe.