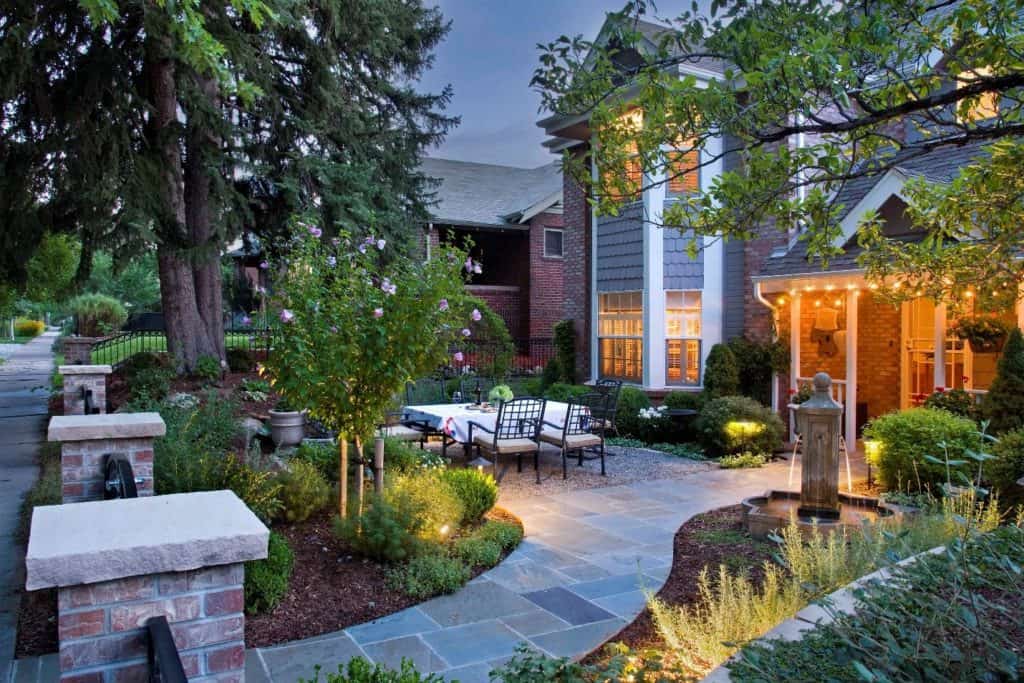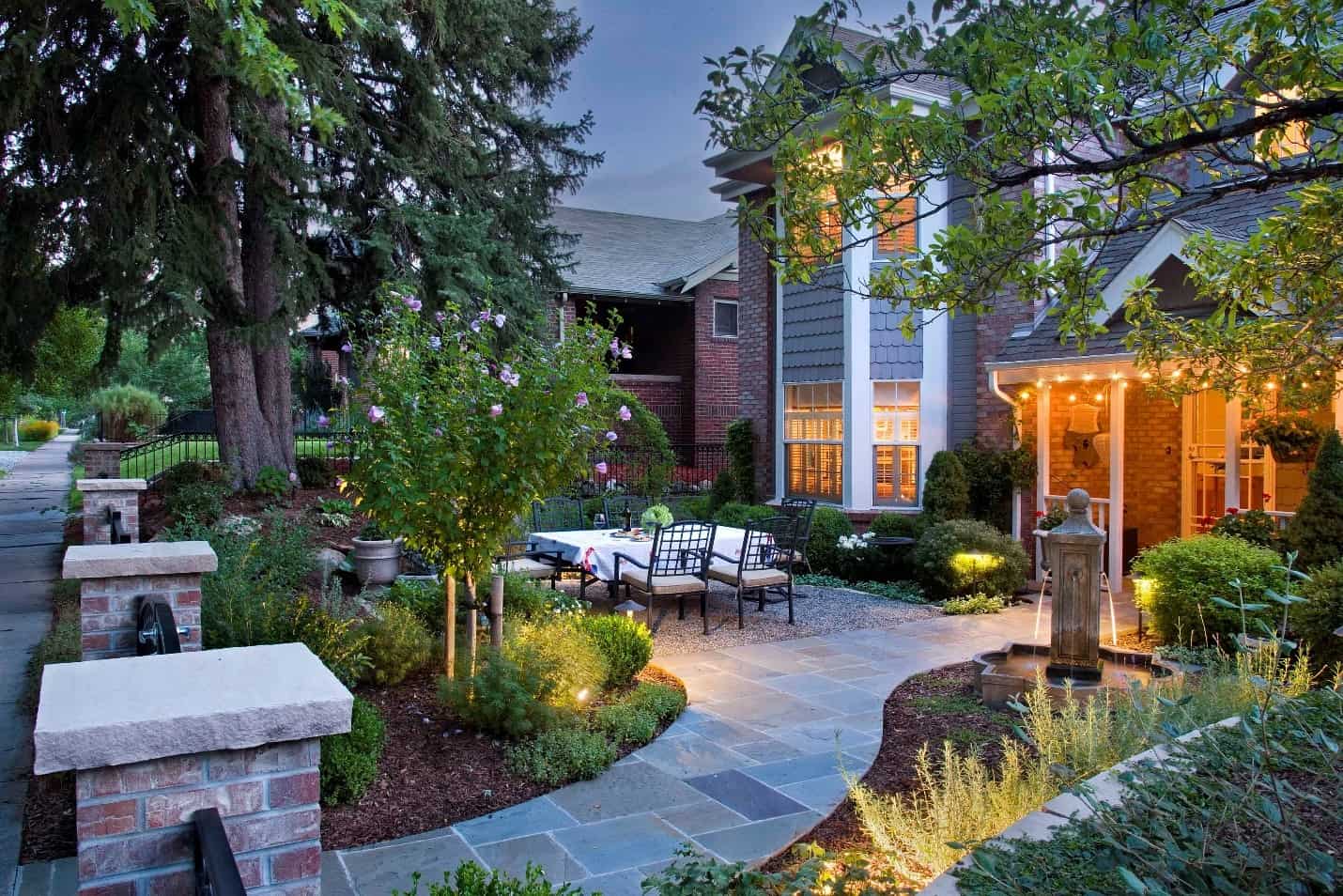 While a small outdoor space may feel limiting at first, it doesn't have to be. In fact, some of the most desirable outdoor living spaces in Denver have been created in small spaces.
As you plan your landscape for the spring season, we encourage you to keep the following things in mind:
Design to scale for your small outdoor space.
Your outdoor space can be designed to accommodate anything you have in mind as long as you consider scale and make the best use of the area. A landscape professional can help you to incorporate design illusions to help the space feel larger.
Choose the right plants.
Plant selection plays a role in preventing a space from feeling overwhelming. Carefully think through your plantings to ensure that they're appropriate for a smaller space and offer the right balance of texture, variety, and color.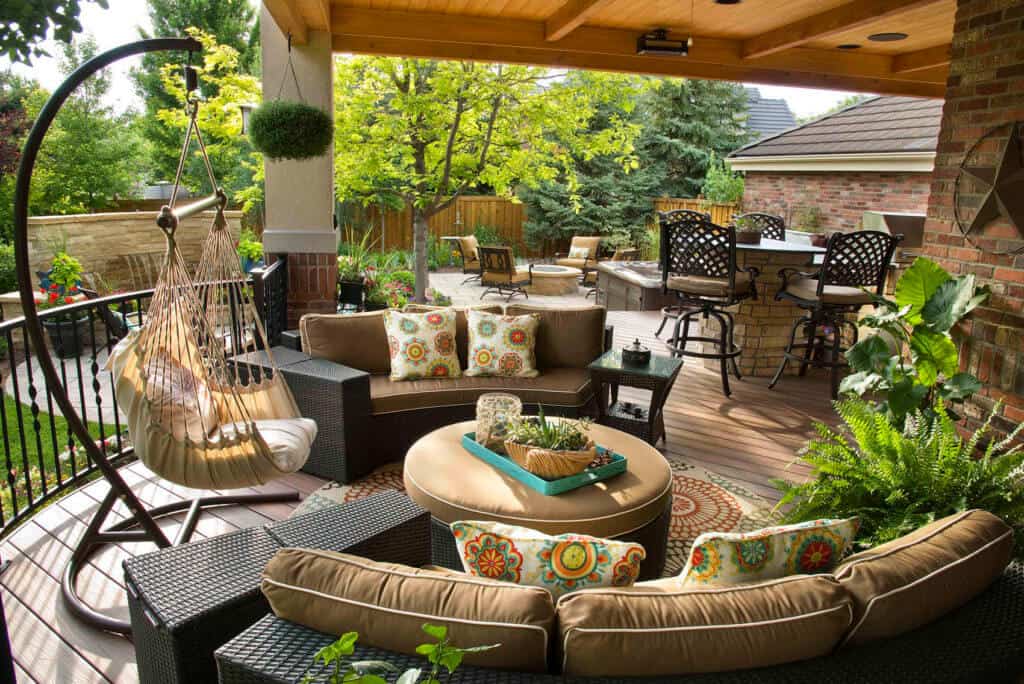 Use color to your advantage.
Color will help to make your outdoor space come alive and can also be used to divide the space into zones. Use color to define destination points within your backyard, such as outdoor dining or around the fire pit.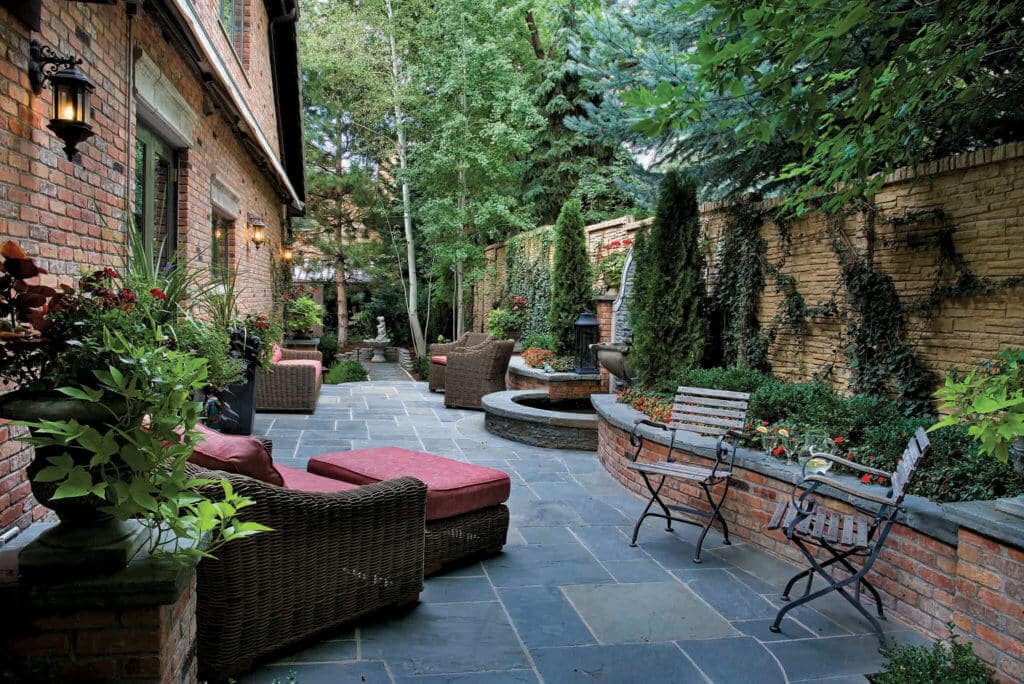 Gain privacy through height.  
Make the most of the vertical space within your garden by adding trees and shrubs that grow up instead of out. Vertical space can provide you with privacy and add a point of interest to a bare fence or blank wall.
By embracing these landscaping tips, you can make the most of your small outdoor space and achieve an eye-catching design. Our team of landscape professionals at Lifescape Colorado can help you with a custom landscape solution that best meets the needs of your space and budget. Contact us to get started on your next landscape project today!