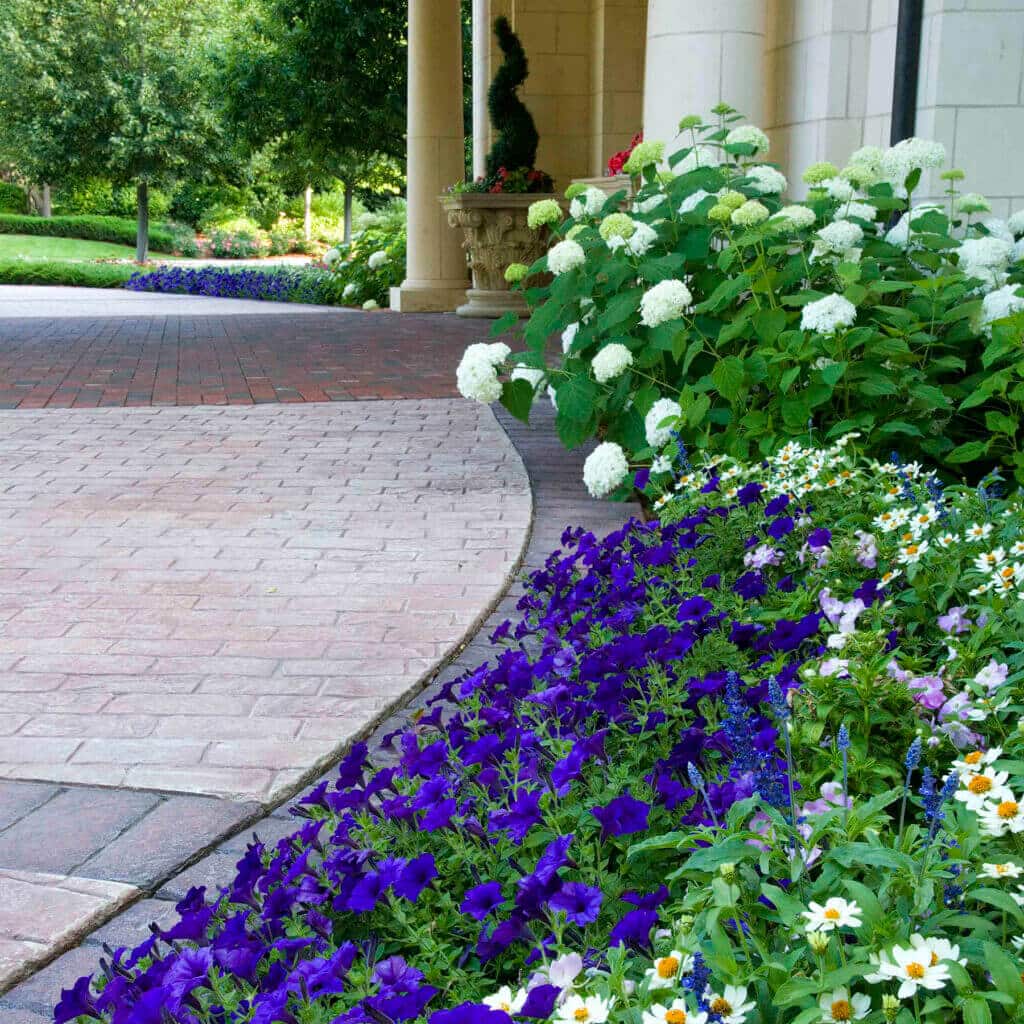 As the growing season gets underway in Colorado, make sure your outdoor spaces are blooming to their full potential. Seasonal color installations bring bright and beautiful annuals to your landscape for maximum effect and stunning curb appeal.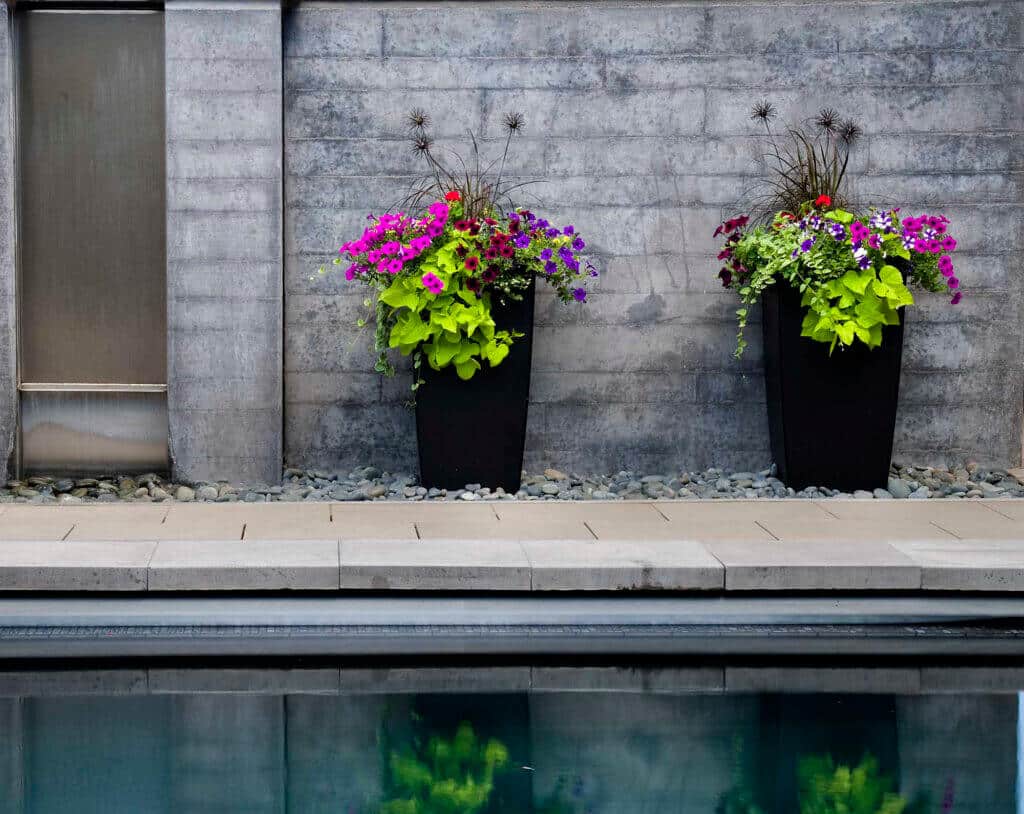 Whether in containers, planting beds or as accents, annuals provide a fresh splash of color each year and can be designed to suit your changing tastes or moods each season. Our talented designers can help you select, design and plan the installation of just the right mix of plants for your unique landscape.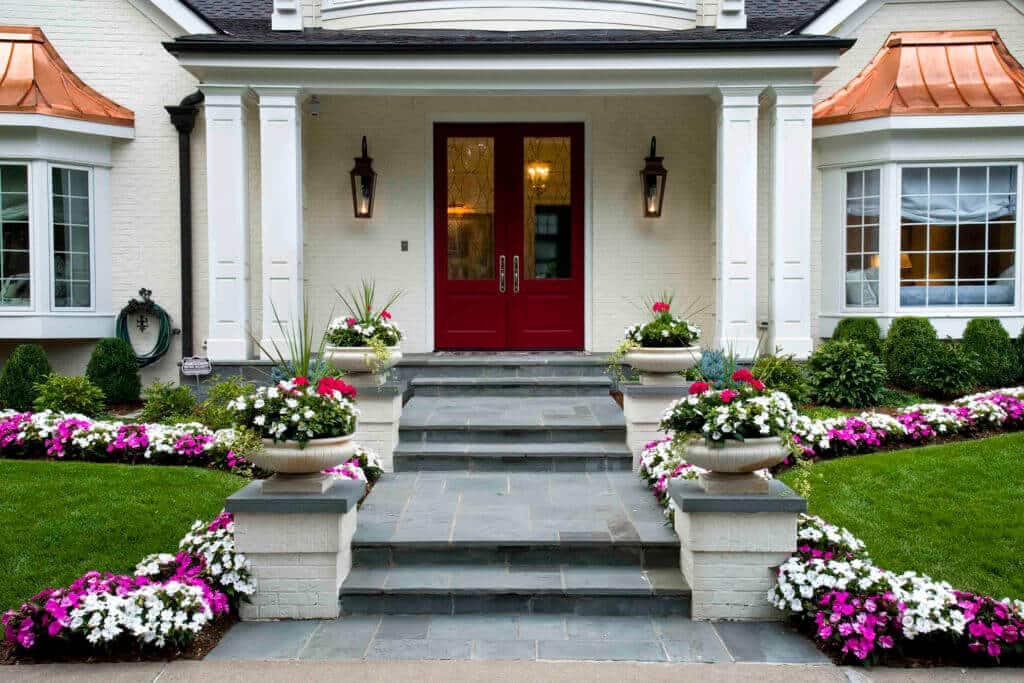 Our local "frost safe" date is May 20th this year, so schedule your installation of spring or summer foliage and flowers when they won't be at risk of damage from a late freeze. Our Colorado climate can be hard on flowers, so make sure and trust certified experts to use the proper installation techniques for your specific landscape.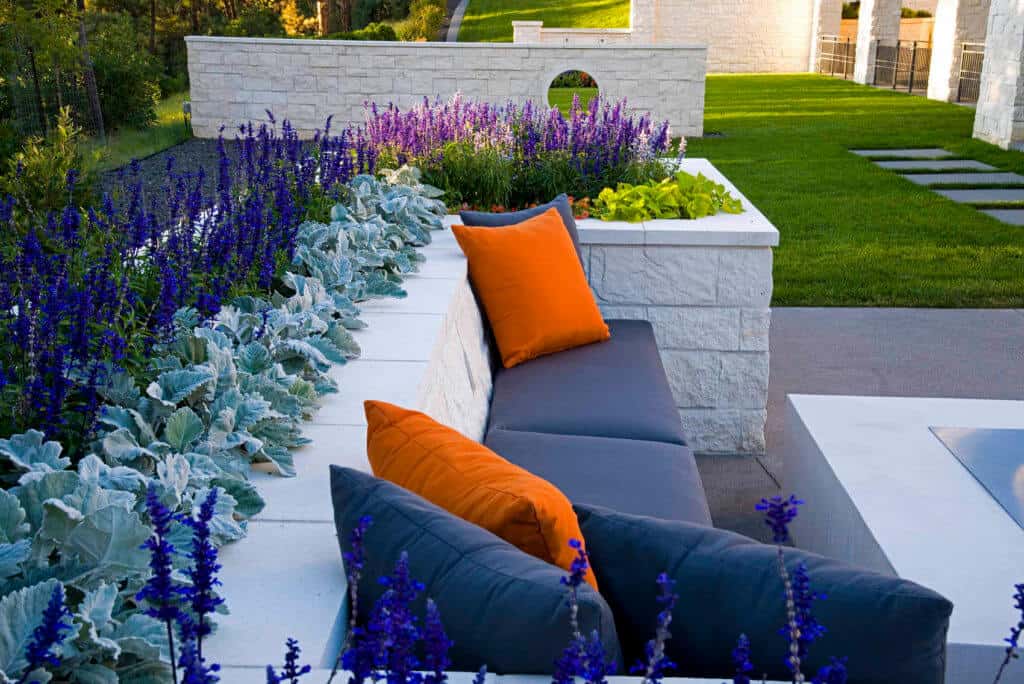 Contact the experts at Lifescape to schedule a consultation or installation for beautiful seasonal color now. Our maintenance experts can then keep your landscape blooming beautifully for rest of the growing season. Don't wait, contact Lifescape today!