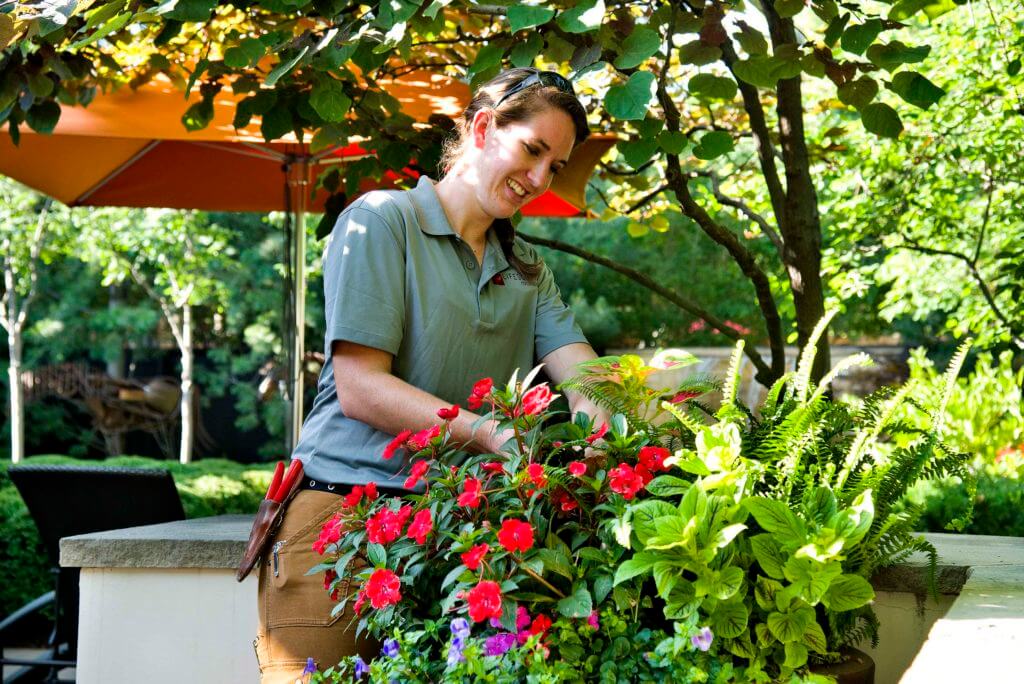 Achieving and maintaining a healthy, beautiful and well-manicured landscape is often a lofty goal that requires an abundance of knowledge, skill, hard work and time. You may be that lucky person who has a green thumb and a lot of time, but for the rest of us, we may need some help. Securing a skillful and trusted landscape maintenance company can allow you to achieve your landscape vision while saving time and frustration.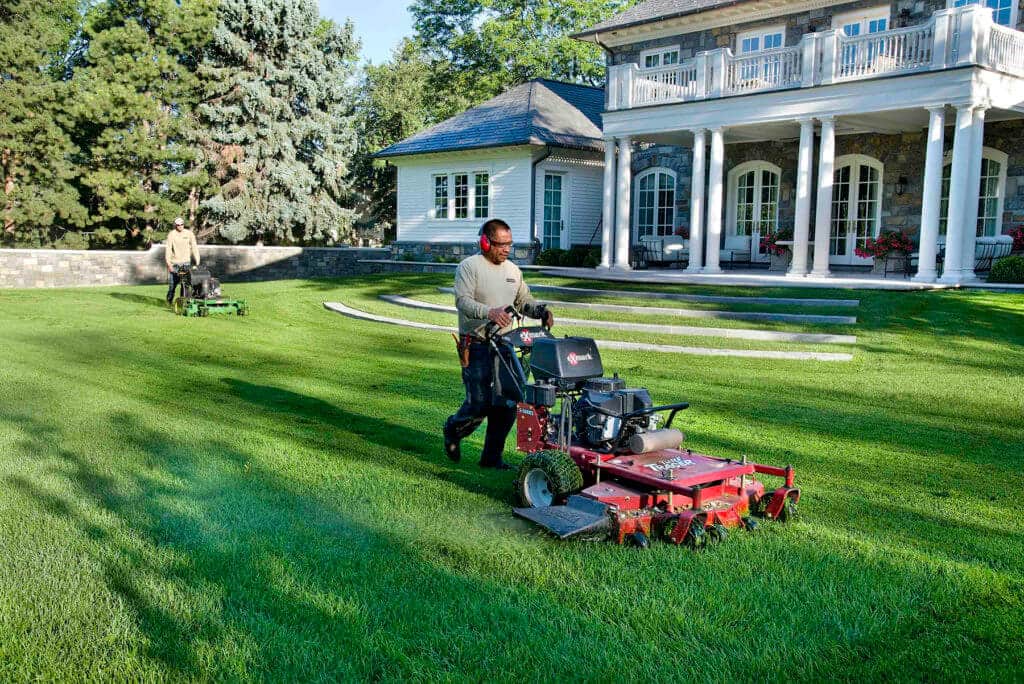 Understanding plant varieties, irrigation practices, our Colorado weather patterns, fertilization and other horticultural practices is part science and part art. So, the maintenance provider you choose should be trained, licensed, experienced and sustainability-minded in order to keep your landscape beautiful and thriving.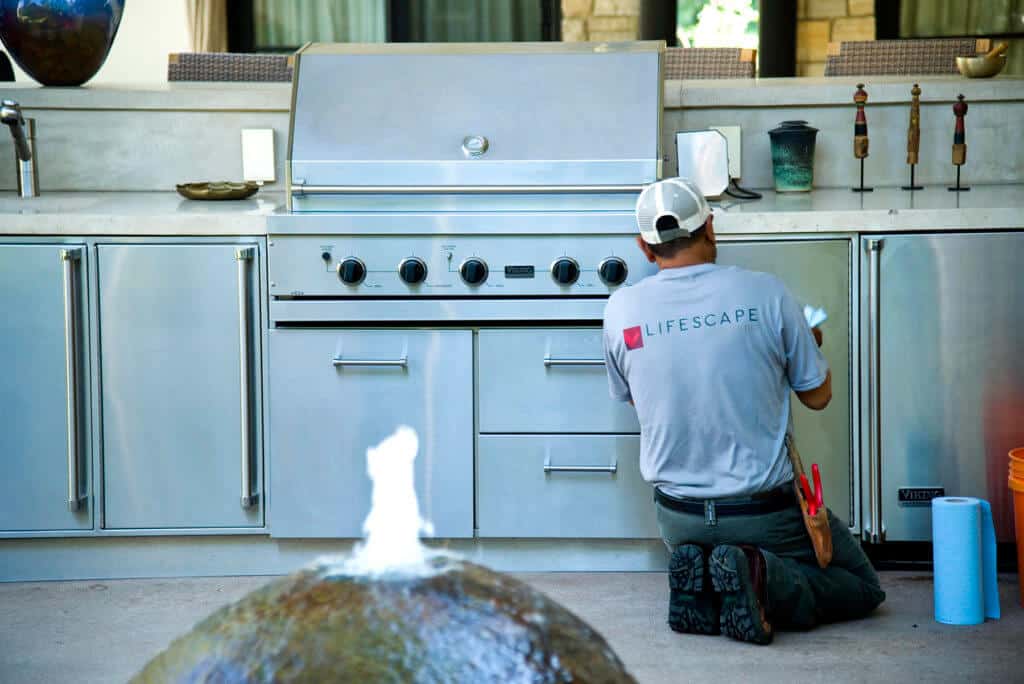 A quality maintenance provider can help restore beauty, life and functionality to your existing plantings, and, when you are ready for upgrades, help you with custom design, hardscapes, landscape lighting, water features and more. A well-maintained landscape is an excellent investment that improves curb appeal and can help to increase property value by as much as 15 percent.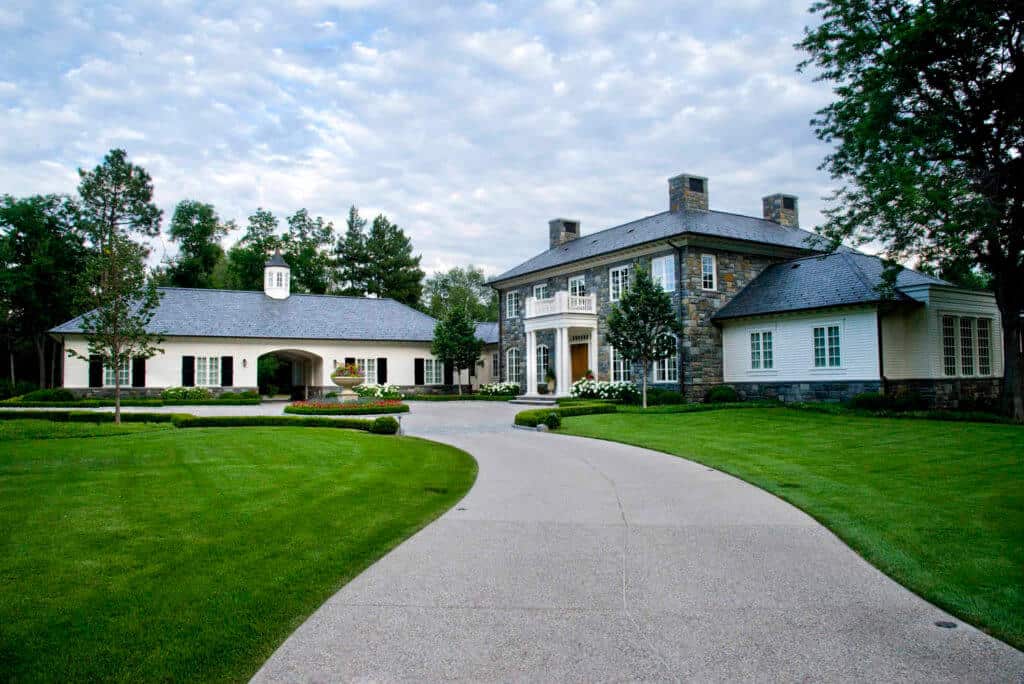 Lifescape has 43 years of experience providing comprehensive landscape maintenance services that will help your landscape reach its full potential. Our expert staff of horticulturists and technicians will help make your landscape investment grow. We offer weekly options with garden, irrigation and turf services. We can even attend to the details that really make your outdoor living areas sparkle – like carefully cleaning hardscapes, patios, outdoor furnishings and outdoor kitchen appliances or grills.
Will 2019 be the year that you finally get the yard of your dreams?
Contact us at Lifescape Colorado to learn how we can provide you with comprehensive landscape care so that you can have the landscape you've always wanted.