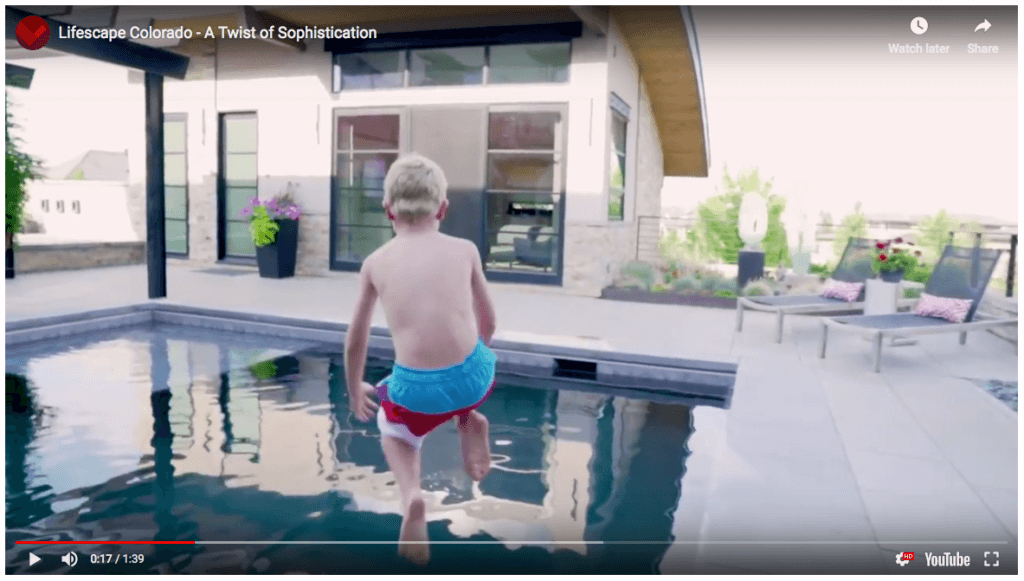 Lifescape's 'A Twist of Sophistication' residential project and the recently produced marketing video featuring the same property were both selected as finalists in the 2018 Marketing and Merchandising Excellence (MAME) Awards being held this Saturday in Denver.
Presented by the Sales & Marketing Council and HBA of Metro Denver, the Marketing and Merchandising Excellence (MAME) Awards honor the top achievers in the new home industry.  Awards are comprised of marketing, sales, interior design, architectural and builder awards.  These awards are presented to those who set the standard of excellence in the Denver homebuilding industry.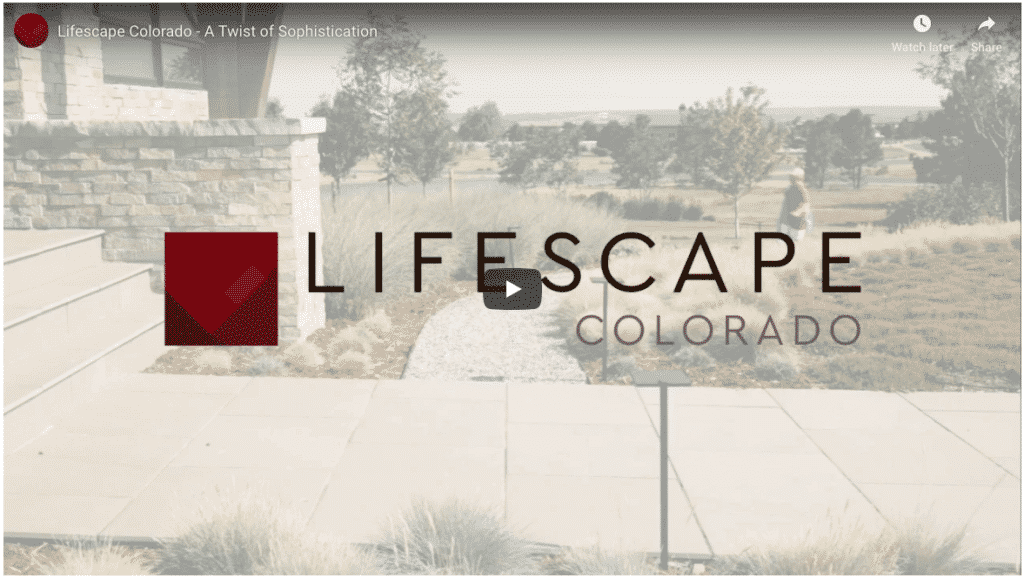 Lifescape's engaging marketing video shot on site at the 'A Twist of Sophistication' property is a finalist in the Best Video category. The production was judged on its ability to reach a target audience, as well as its message, feeling and ability to communicate image or introduce a new product or new ideas. The video incorporated drone footage, the actual project clients, members of the design team and, of course, many of the beautifully crafted elements of the property. See the video here!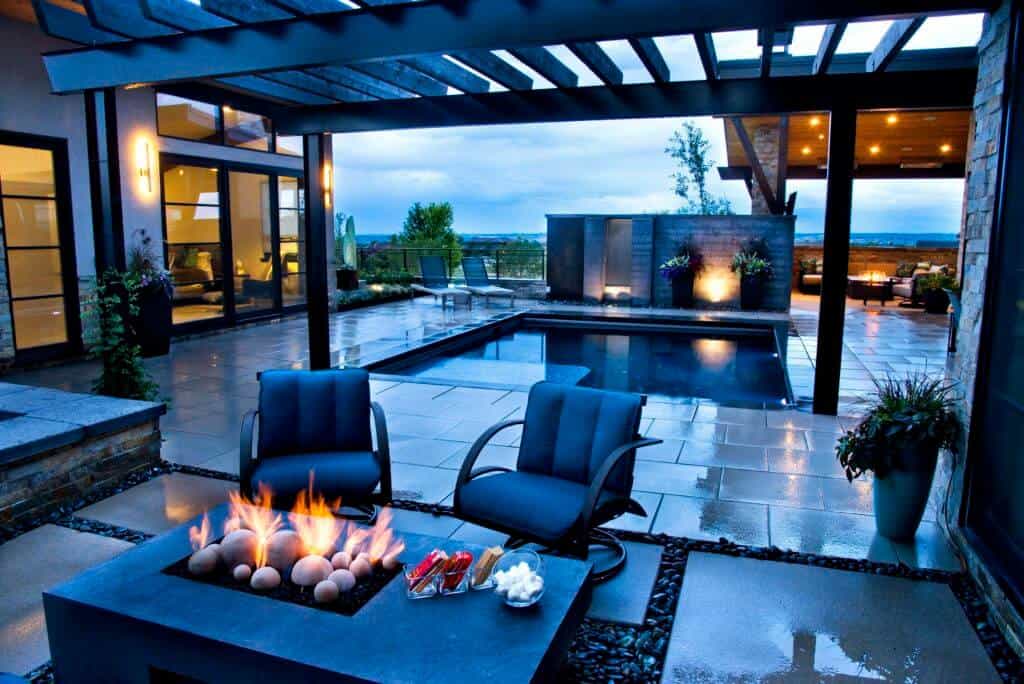 The property featured in the video, 'A Twist of Sophistication', is a finalist in the Best Indoor/Outdoor Living Space category. The project was judged on the overall space, design, architectural appeal and creative use of space and functionality as it enhances livability of the home or plan. This beautiful space included a complete outdoor living area with full kitchen, pool, elegant landscaping and more. It has also received national recognition from the National Association of Landscape Professionals (NALP), local recognition at the recent CARE Awards and more. See the complete portfolio here!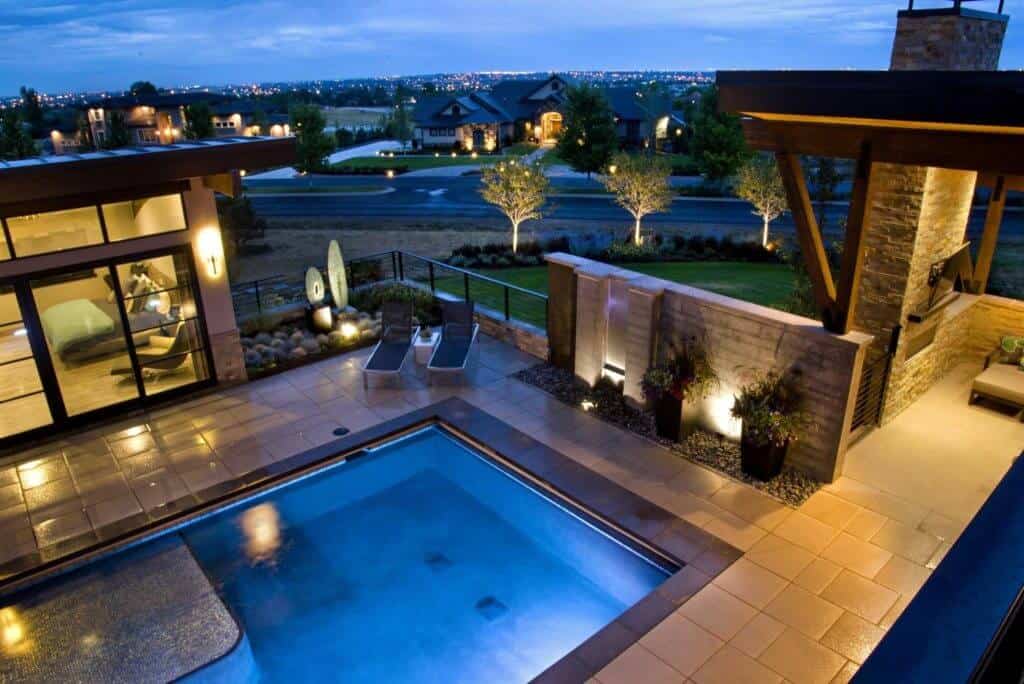 The Home Builders Association (HBA) of Metro Denver is a network of businesses that protect and promote the interests and the concerns of its member companies. Members include: Home Builders, Architects, Suppliers and many others related to the building industry.
The Sales & Marketing Council of the HBA strives to connect members and provide a forum to exchange ideas, develop professional skills, give recognition and celebrate success within the industry. Through innovative educational programs and networking events, the SMC provides valuable tools for sales and marketing professionals, which result in a smarter, stronger homebuilding industry.
For more information, contact Lifescape Colorado at 303.831.8310.