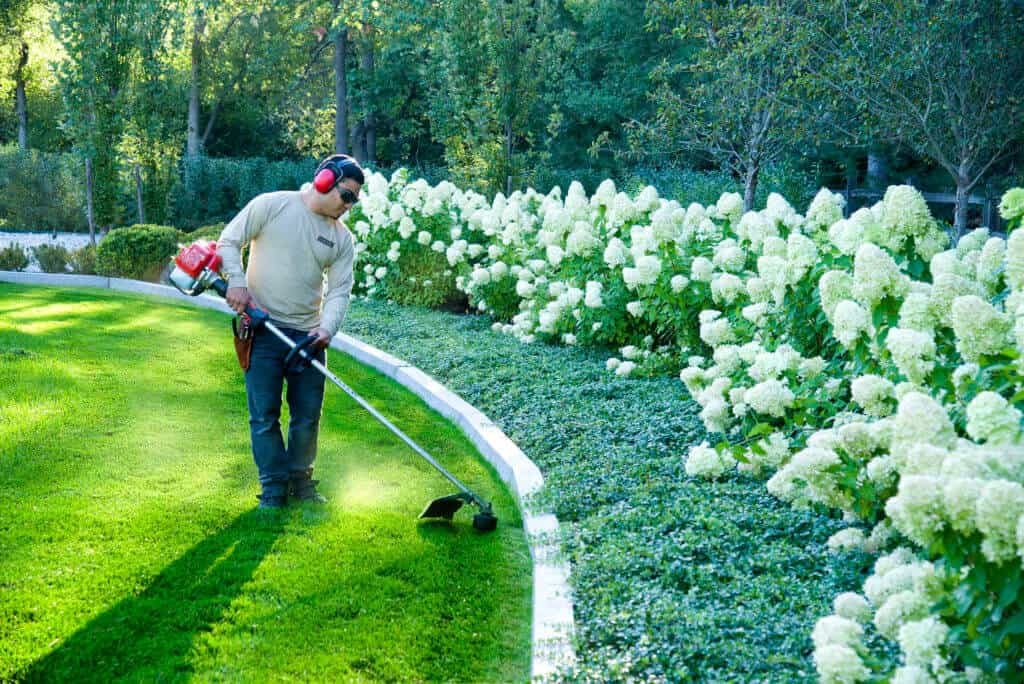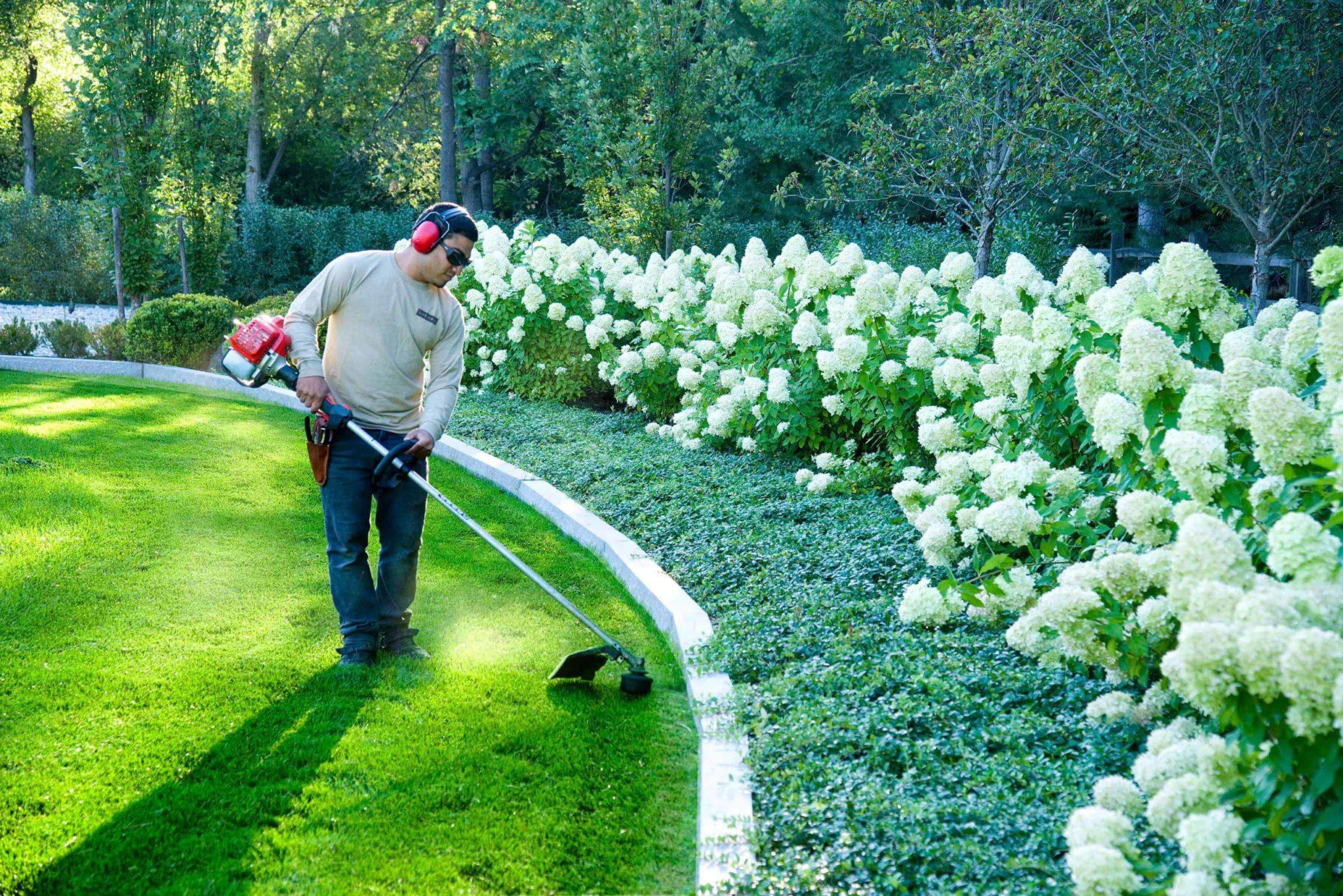 It's summertime and vacation season is well under way. You've found someone to feed your dog, watch your house, and check your mail, but have you thought about who will maintain your landscape while you're gone? Having reliable and knowledgeable professional landscape maintenance can help put your mind at ease while you're off making memories.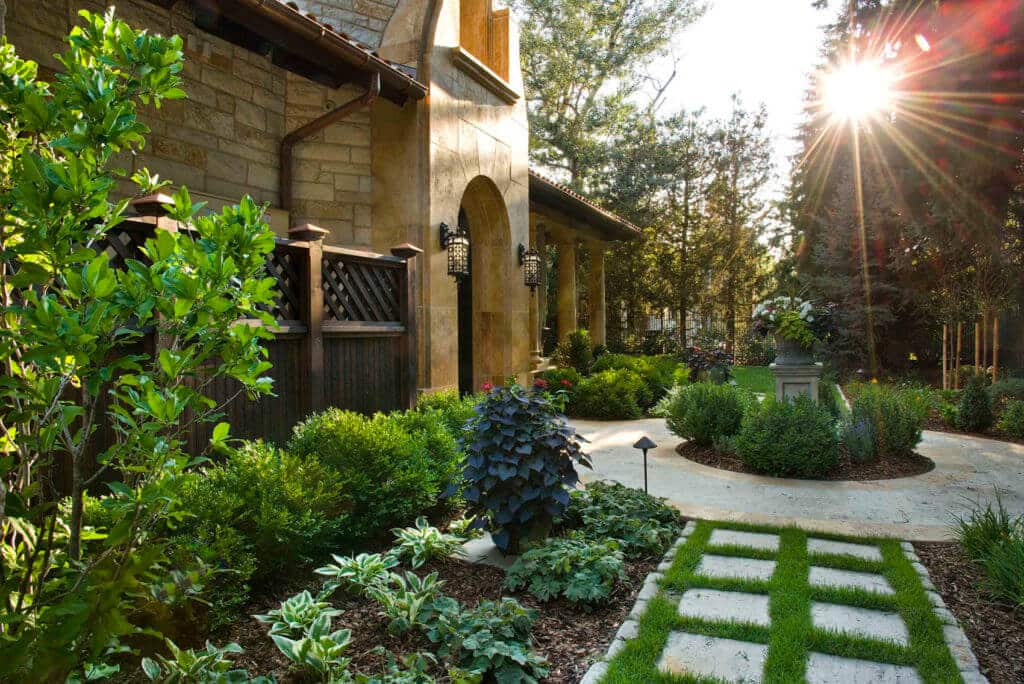 Protect your investment
You invest time, effort, and money into creating the landscape perfect for your lifestyle. Don't let it go to waste with poor maintenance practices. Neglecting or postponing proper care can cause conditions that can take months to undo and may cause permanent damage to your plants and lawn. Remember, an ounce of prevention is worth a pound of cure!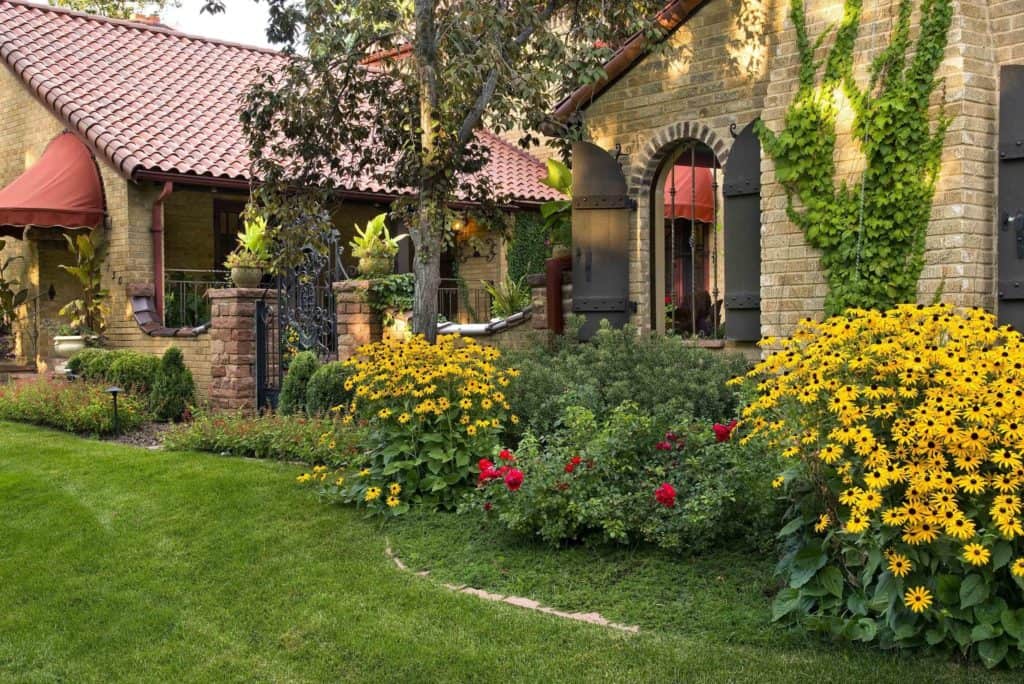 Use trained and certified professionals
Properly maintaining a landscape is a skill that takes time to develop. When is the right time to prune, fertilize, and mulch to promote optimal growth and longevity of life for each individual plant? What are the best practices for mowing, hydration and grooming to keep your landscape healthy and weed-free? Improper care can have long-term effects and can lead to water waste, dead plants, unruly weed growth, and could even be dangerous — especially in improper handling of chemical fertilizers or pesticides resulting in groundwater contamination.
A personalized plan
Every landscape is unique. A trained eye can assure that your landscape gets the care it needs, when it needs it. Be sure to choose experts who can provide regular landscape maintenance, prepare your yard for the coming seasonal changes, and use their knowledge and experience of the Denver climate to care for your specific plants properly.
Contact the maintenance experts at Lifescape before your next big vacation so you can relax worry-free and return to a landscape beautifully maintained and nourished.