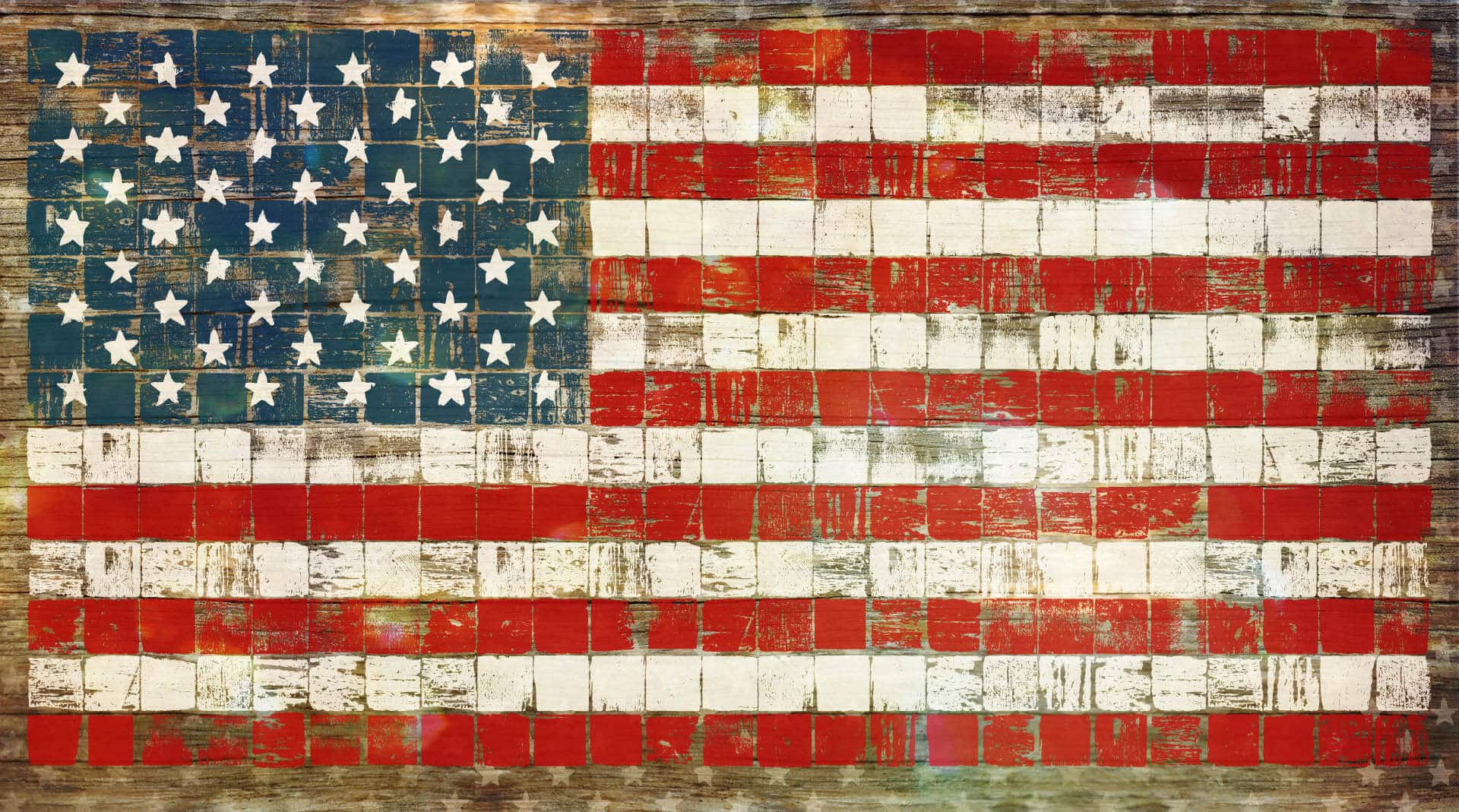 Nothing brings family and friends together like a 4th of July celebration. Independence Day brings with it dreams of poolside barbeques and watching fireworks from a comfortable lawn. Do you have the perfect outdoor living space to host your ultimate summer celebration? If not, maybe its time to make those dreams a reality with an updated outdoor grilling area, outdoor kitchen or pool.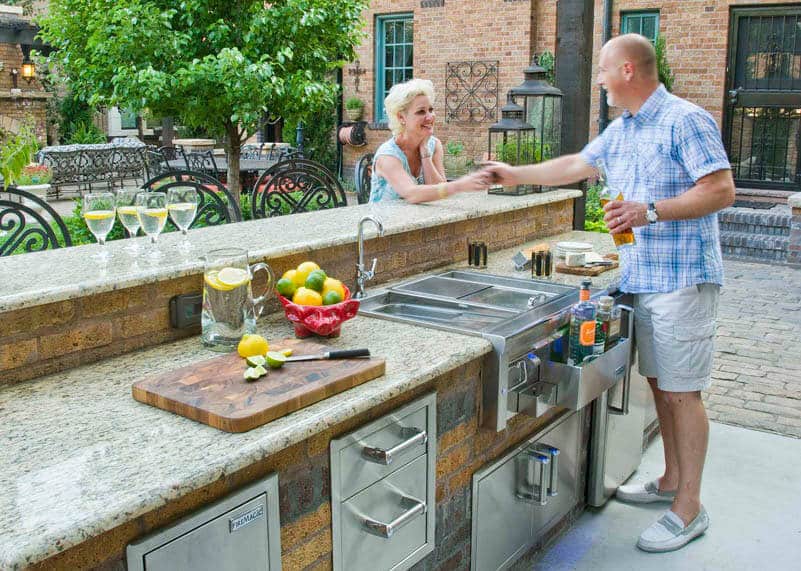 Upgrade your grilling
Whatever your personality or entertainment style, your outdoor entertaining areas should match you. Stop hauling out the old rusty smoker for family gatherings. Well-crafted outdoor kitchens can make grilling as elegant or as casual as each unique event. Consider the latest state-of-the-art appliances that can last a lifetime, so you can host those family gatherings year after year. Or, go beyond barbeque and add a brick oven, an outdoor bar, or fire feature for roasting delicious smores once the sun goes down.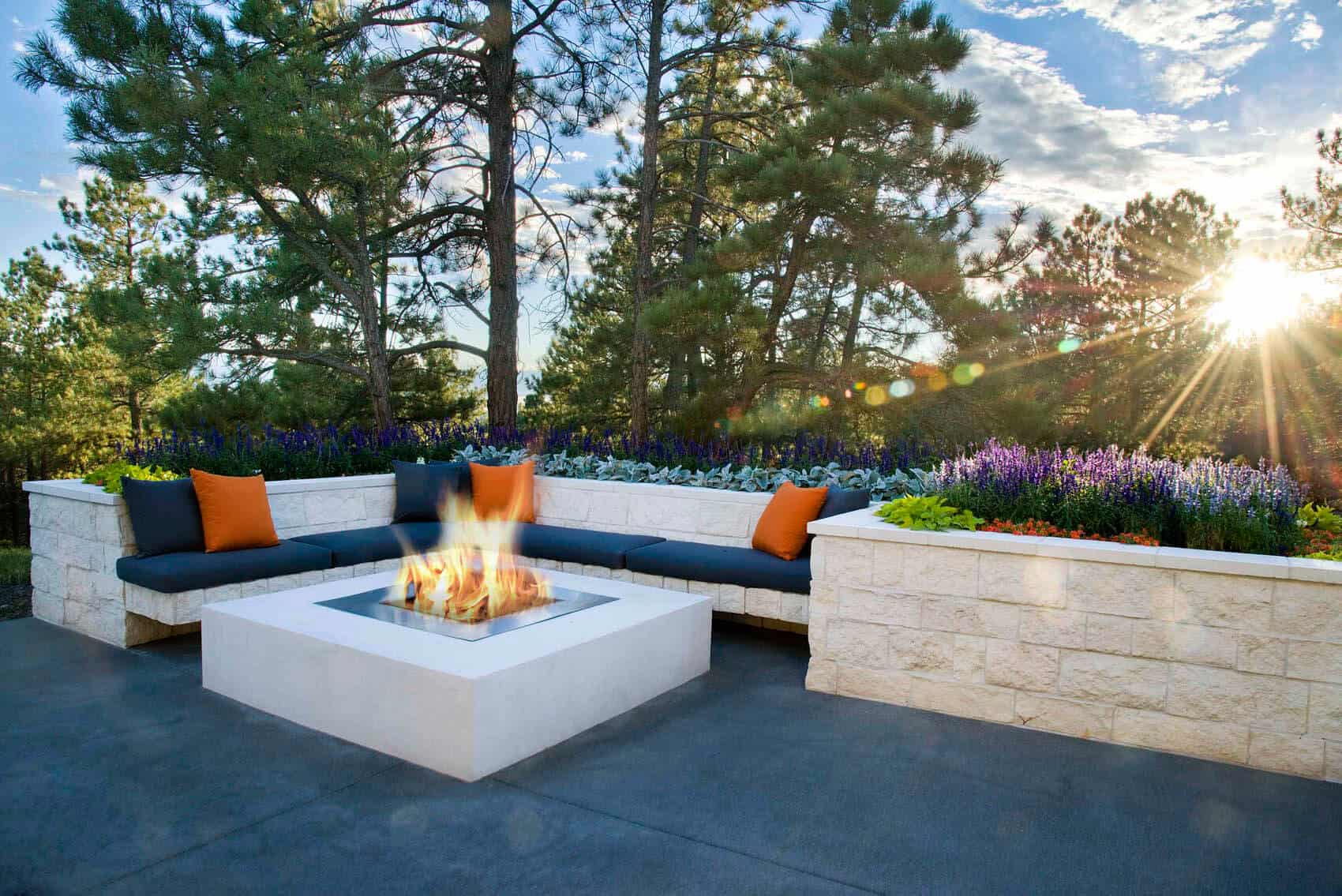 Get comfortable for stargazing or fireworks
Need a comfortable space for watching fireworks? Consider a built-in outdoor seating area. Custom seating systems are often easier to maintain than stand-alone outdoor furniture and can be designed specifically to flow seamlessly into the surrounding landscaping or to match the style of your home.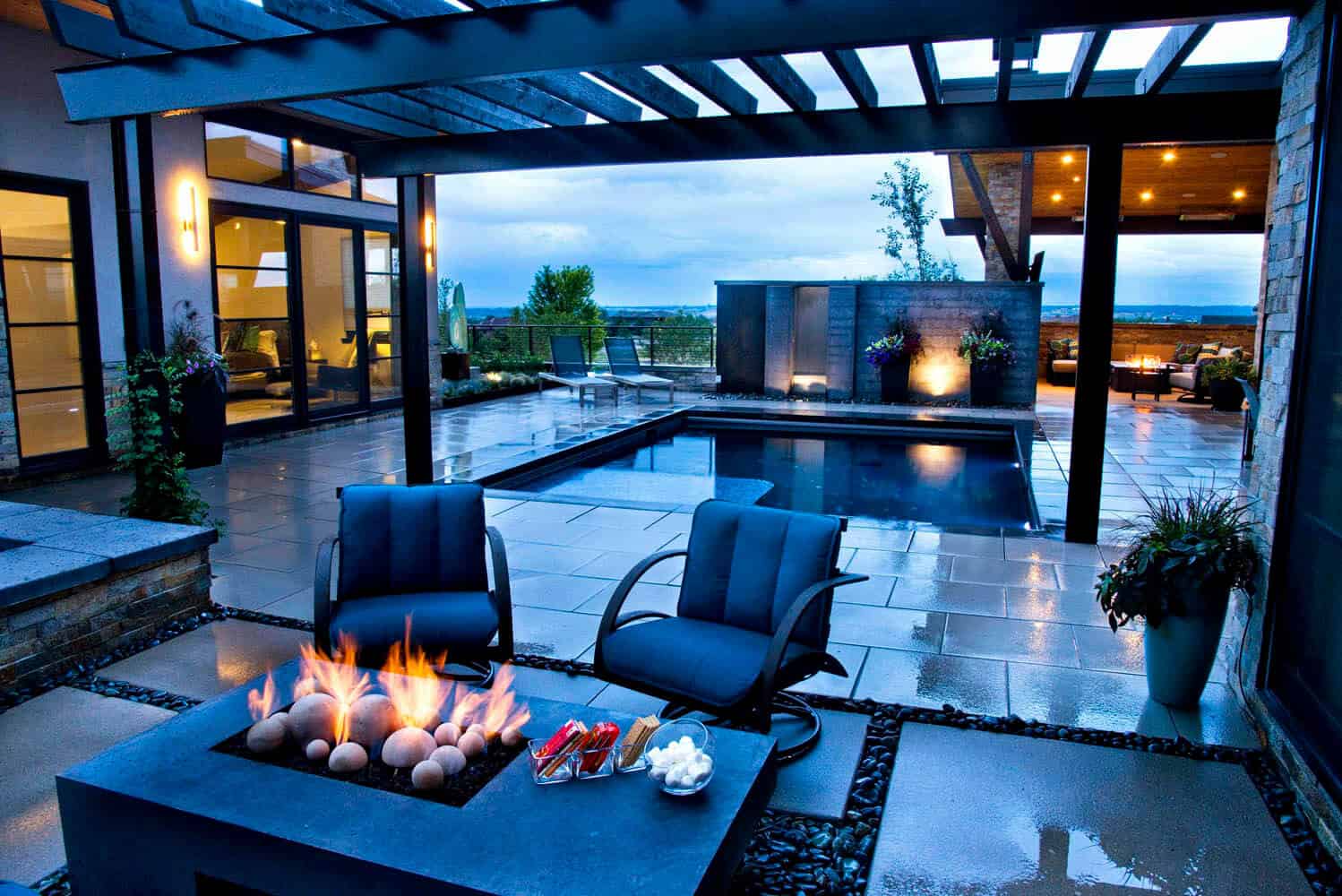 Cool and relaxed
As we reach the peak of the summer and feel those temperatures climb, cooling off in a luxurious pool or spa can make your event or quiet afternoon a true pleasure. Be sure that your water feature is designed for your lifestyle, whether you prefer relaxation, or water sports, or both! A pool shouldn't be a hot, concrete eyesore. Work with a designer that can help ensure that your pool will add beauty and function to your outdoor living space.
Make your summers more memorable by contacting the talented designers at Lifescape.