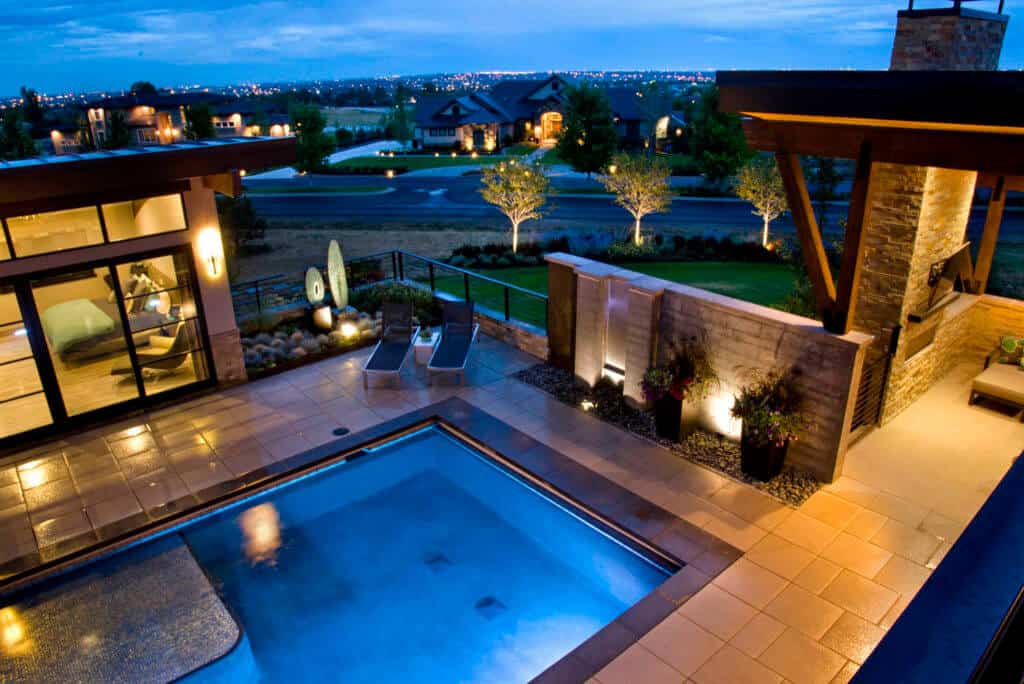 Lifescape Colorado is a high touch, high quality provider of award-winning landscape design/build and maintenance services. It's also an amazing place to build your career in the green industry. Our list of high end, high expectation clientele means we have to deliver excellence day-in, day-out, through every season of the year. And that means that we need the best of the best when it comes to Team leaders, design professionals, foremen, techs and front line teams.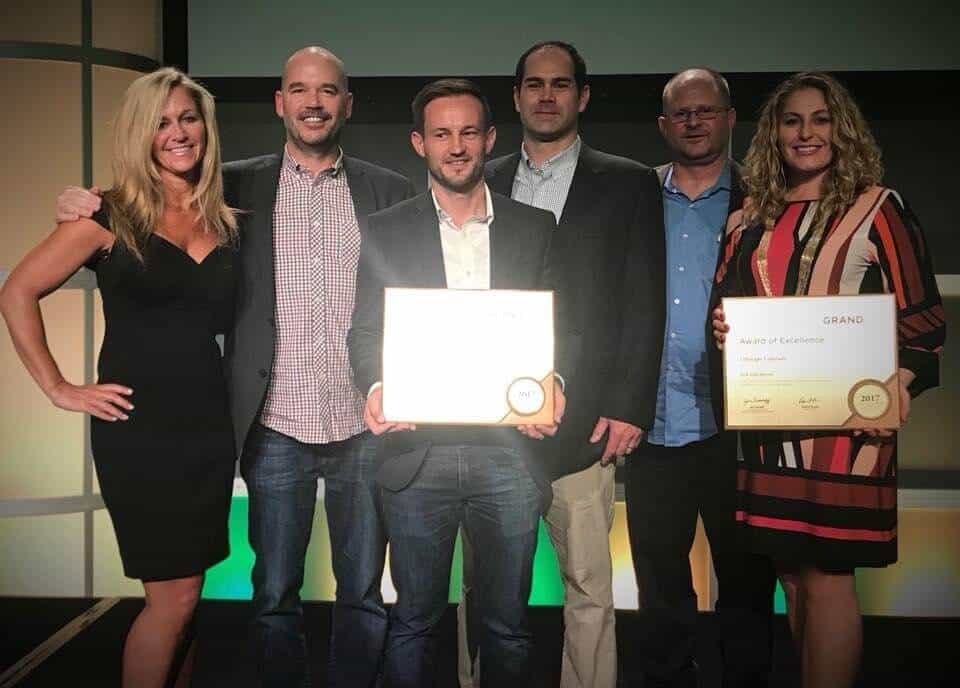 We believe that the people, the culture and the possibilities at Lifescape are second to none. Founded in 1976, Lifescape's business has been built on quality, custom residential and commercial projects by performing landscape design, project construction and ongoing maintenance. Our attention to detail, from our creative designs to craftsman construction, has always set us apart. As demonstrated by the ever-growing list of awards and recognitions we receive, our work attracts attention locally and nationally.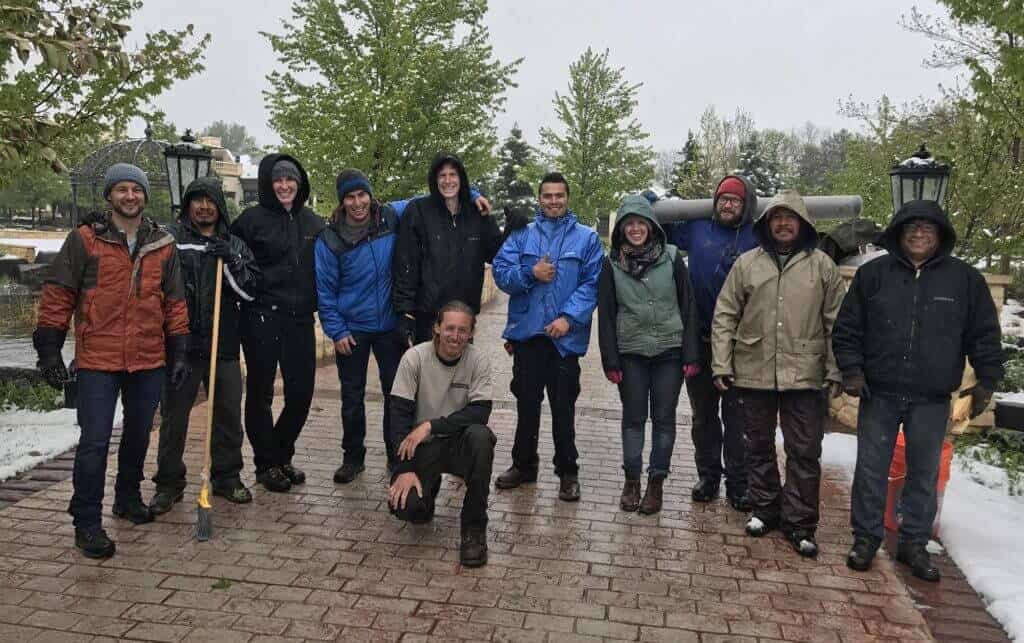 We embrace our hard work ethic along side a family-friendly work environment that values a happy, outgoing outlook. Yes, we work hard, but we also enjoy time together and seek to build up not only our team members, but the communities around us as well. We need Team members with a passion for nature and a passion for people! And we just happen to be in a location that is incredible for outdoor beauty and activity.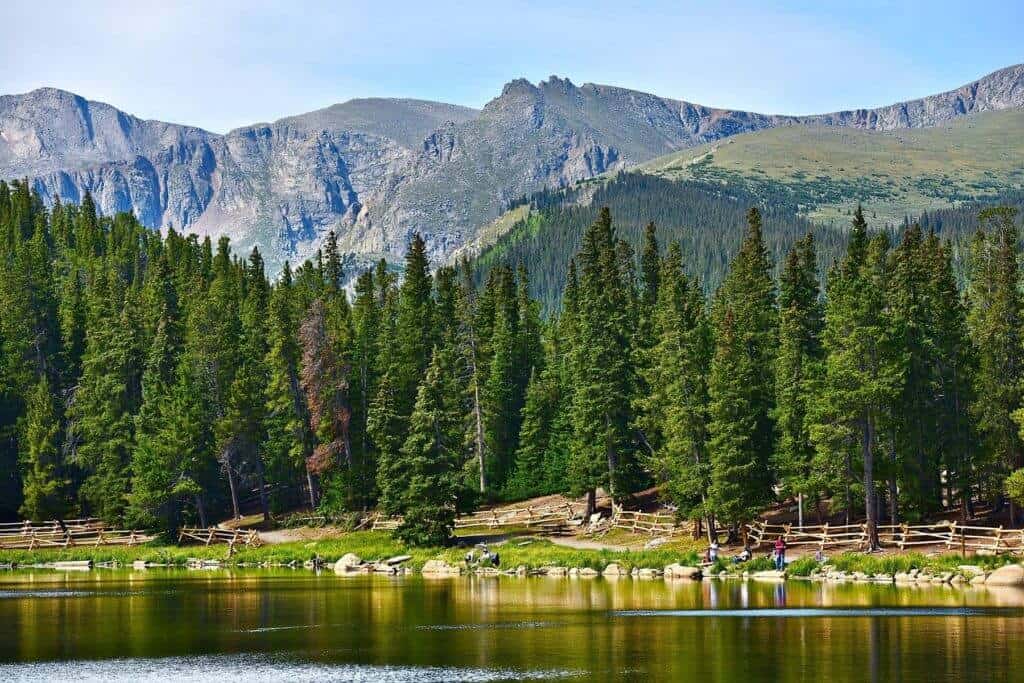 If you are looking for the newest possibilities for growth in the green industry, we are too. Contact Lifescape today or visit our website to see what the possibilities could be for your career.