The National Association of Landscape Professionals (NALP) is the trade association for the landscape industry and represents the voice of more than 100,000 landscape professionals. Each year this organization hosts the NALP Awards Program at its Landscapes conference to recognize landscape professionals for their exemplary work at a national level. Lifescape Colorado is honored to have received two prestigious Grand Awards at the LANDSCAPES 2017 conference on October 19th in Louisville, Kentucky.
The Grand Award is the NALP's top category and recognizes interiorscape, landscape, and lawn care professionals who design and create superior projects. The association judged all entries on the basis of difficulty, craftsmanship, attention to detail, and specific criteria listed for each category.
Below is an overview of the two projects that Lifescape Colorado received Grand Awards for: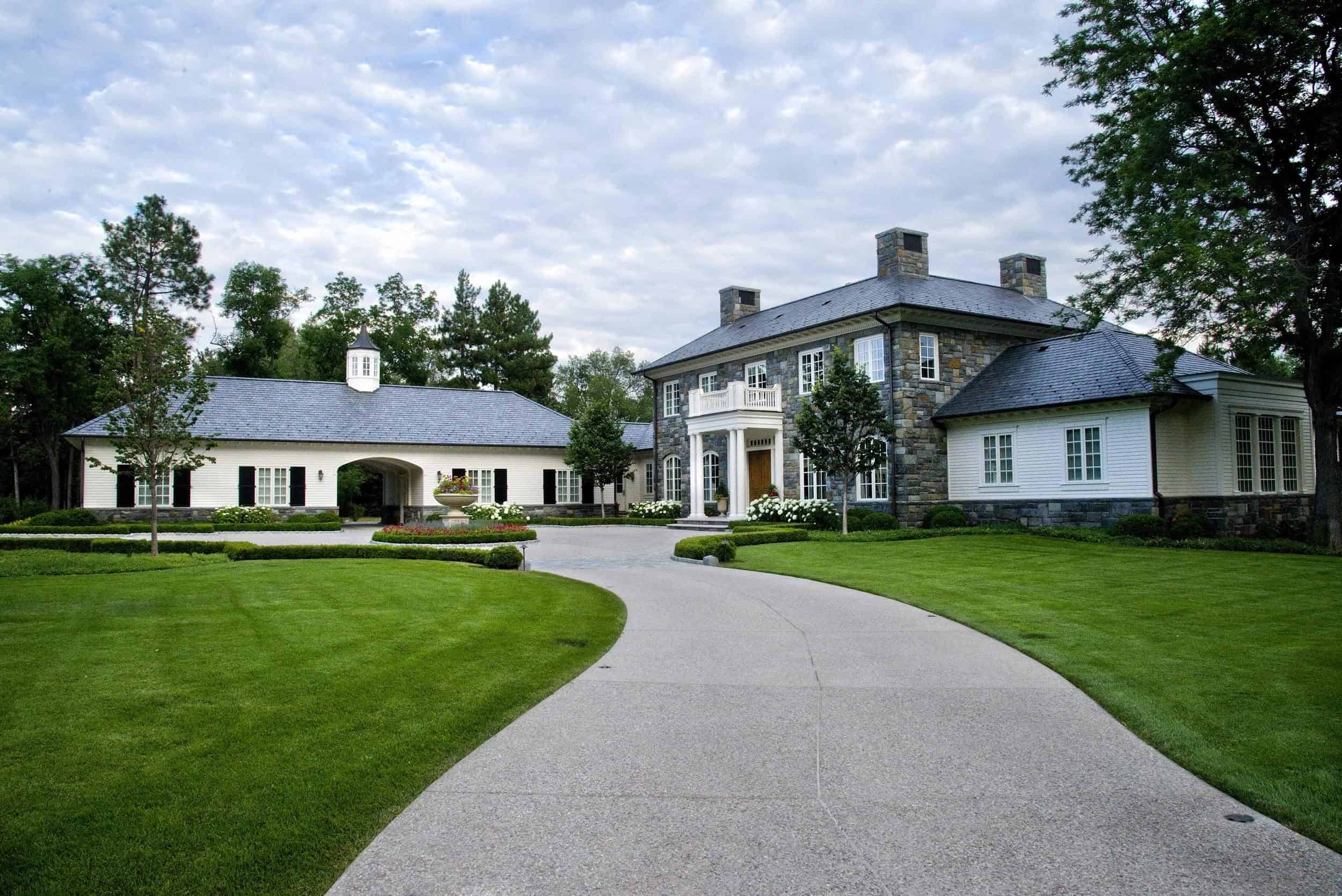 Grand Award: Small Residential Design/Build Category
We received the Grand Award in the small residential design/build category for our York Street Revival project in Denver, Colorado. Lifescape Colorado was engaged to create a beautiful backyard makeover complete with an outdoor kitchen, dining area, pergola, lighting, fireplace, spa, plantings, hardscape, and more to compliment a 1920's home. The project was executed over the course of three years and truly gave this historic home a new life.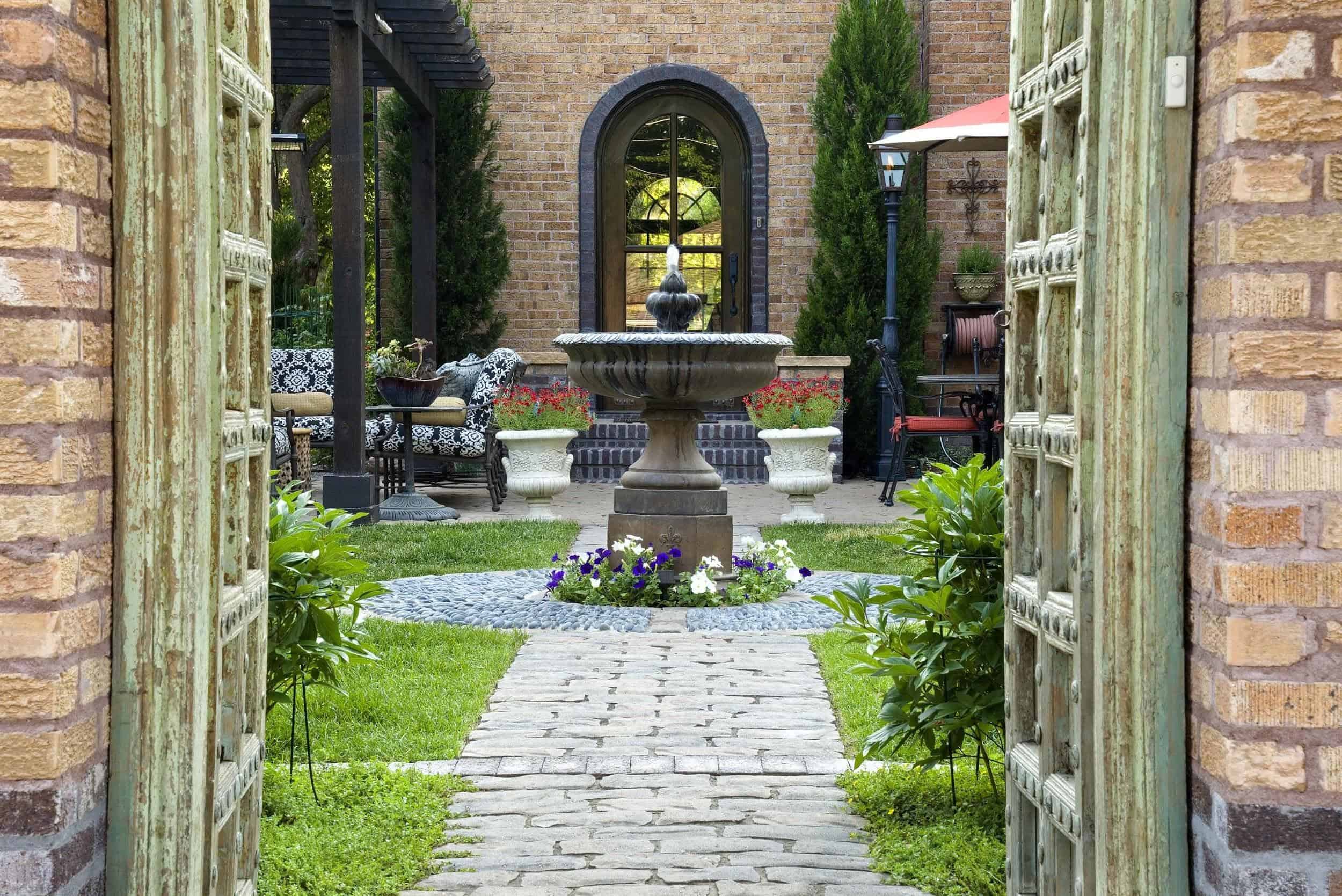 Grand Award: Residential Landscape Management Category
We were honored to receive another Grand Award at the 2017 Landscapes Conference in the residential landscape management category with our Georgian Charm project in Englewood, Colorado. This project features Georgian-inspired architecture with a mixture of formal gardens and more relaxed meadows and plantings on a 2.5-acre site. After the initial install, Lifescape Colorado transitioned to a year-round garden management plan.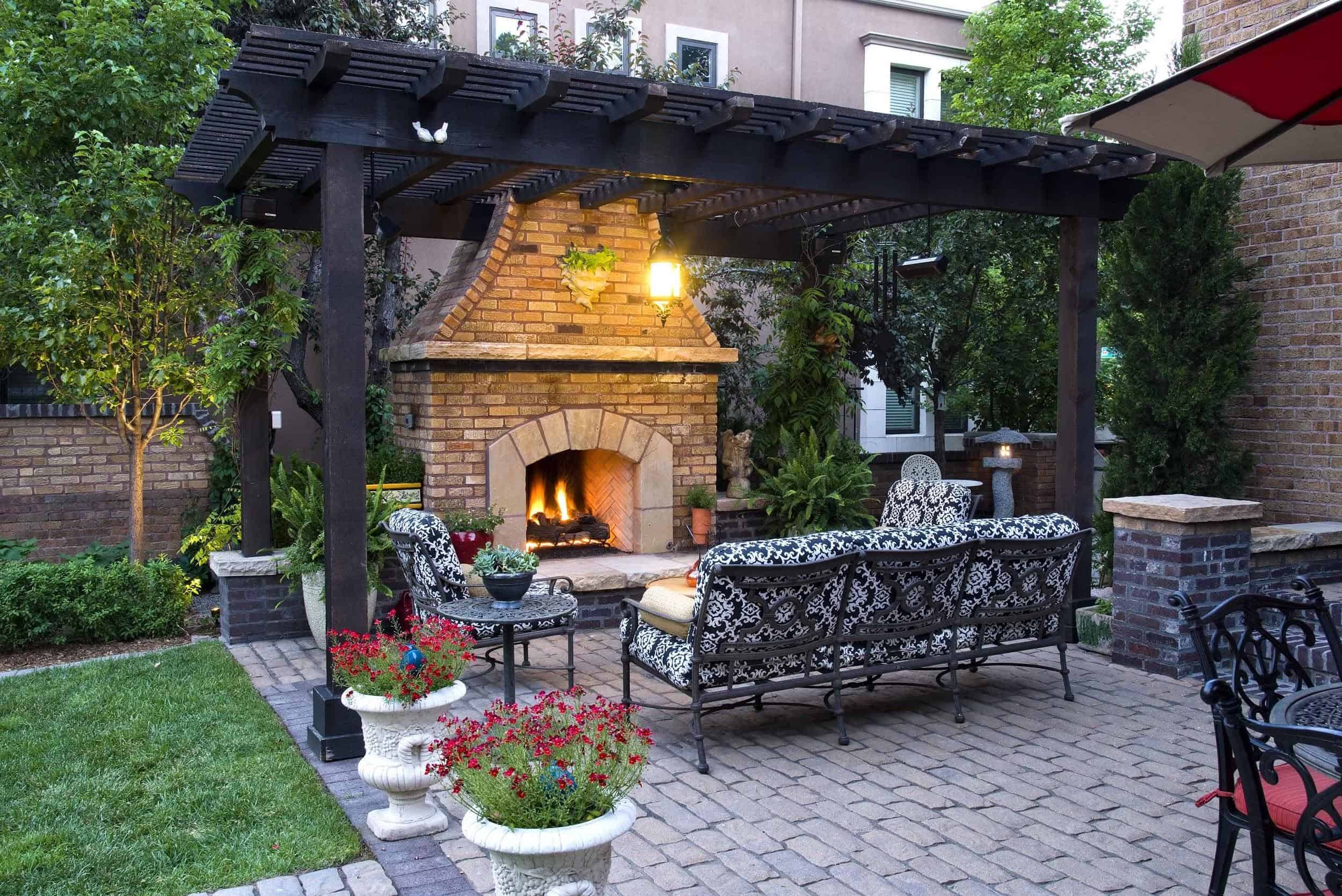 Since 1976 Lifescape Colorado has been completing quality, custom residential and commercial projects in the areas of landscape design, project construction, and customized maintenance programs. Our attention to detail, award-winning designs, and craftsmanship construction sets us apart from the competition.
Contact us to learn more about how we can help you take your Colorado landscape to the next level.