Fall is the perfect time to begin preparing your garden for the spring and Lifescape is here to help. In order to create a garden that will be filled with color throughout the spring, there are important steps needing to be taken before the ground freezes. Hardy flowering bulbs need to be planted at just the right time with just the right conditions in order to get the best results for Spring.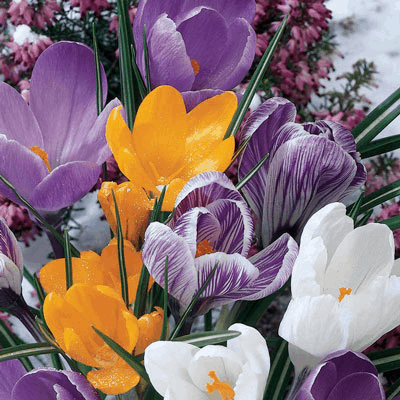 The following tips are how we are successfully planting spring flowering bulbs in gardens this fall:
Plant bulbs before the freezing temperatures arrive.
While it's hard to say exactly when the temperatures will hit freezing in Colorado, September and October are usually a safe time to prepare gardens for the spring. It is important to make sure that bulbs are planted before the soil freezes.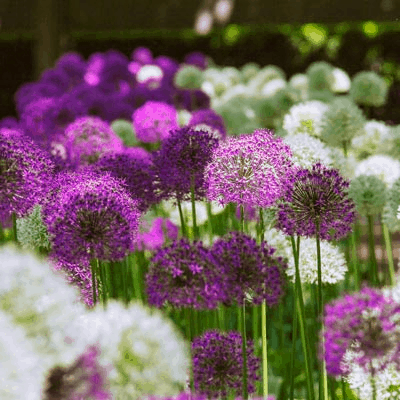 Take the time to prepare your soil.
For your bulbs to thrive, they will need well-draining soil. Clay soil will need to be loosened up and tilled and amended with compost or organics.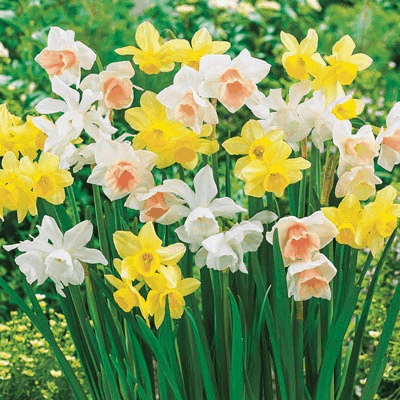 Select a variety of bulbs that will extend your blooming season.
To create a spring garden that continuously blooms throughout the season, select bulbs that will bloom at different points in the spring. For example, we plant early and late blooming tulips for lasting color. Crocus also tend to bloom early and will help to welcome the spring season. Daffodils offer bountiful blooms and are deer resistant. Allium bulbs will give your garden a modern look. The more bulbs that planted now, the better spring gardens will look.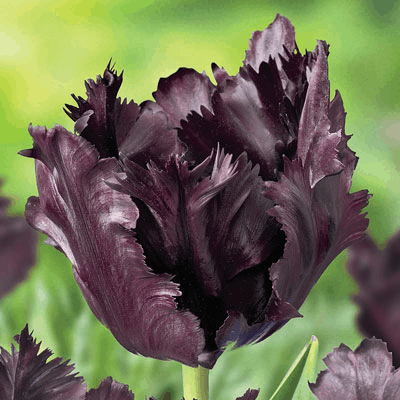 Our crew of professionals at Lifescape Colorado are ready to help create and maintain beautiful flowering bulb beds throughout the year for your home. Contact us to learn more about our year-round garden and landscape maintenance services.