Lifescape would like to invite you to join us on a Garden Tour this Saturday, June 17, 2017, from 9:00 -3:00 p.m. in Denver. Lifescape is sponsoring a garden designed by our very own Tonya McGibney.
This unique Park Hill property sits on busy Colorado Boulevard, but with additional lot space south of the home it creates a surprisingly tranquil back yard space with many ways to enjoy the outdoors and entertain guests. This outdoor space was designed to create rooms featuring a firepit, pergola, fountain and outdoor grilling area and plantings that soften and create intimacy in the urban surroundings. Lifescape is proud of the design, installation and that we continue to maintain this beautiful property.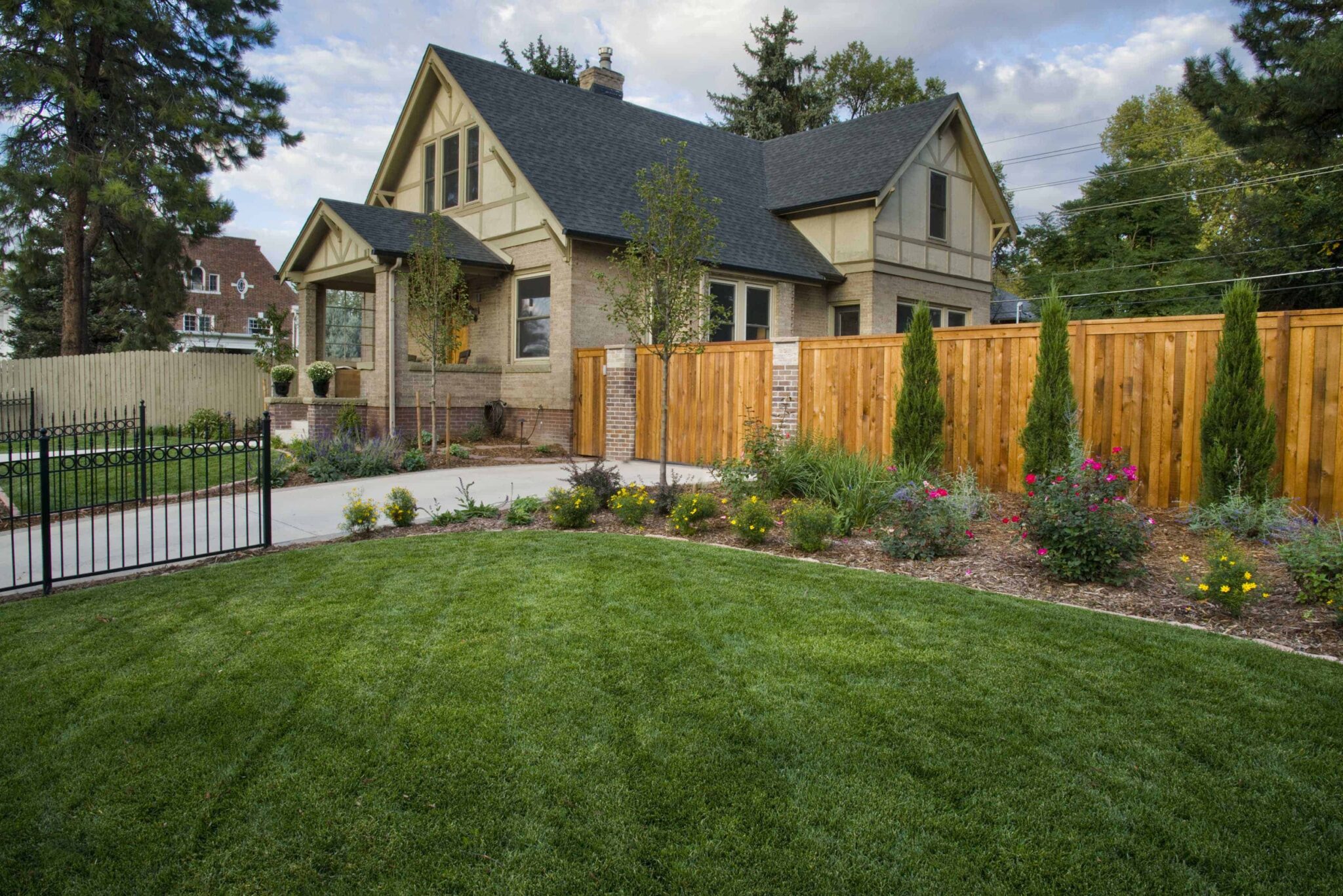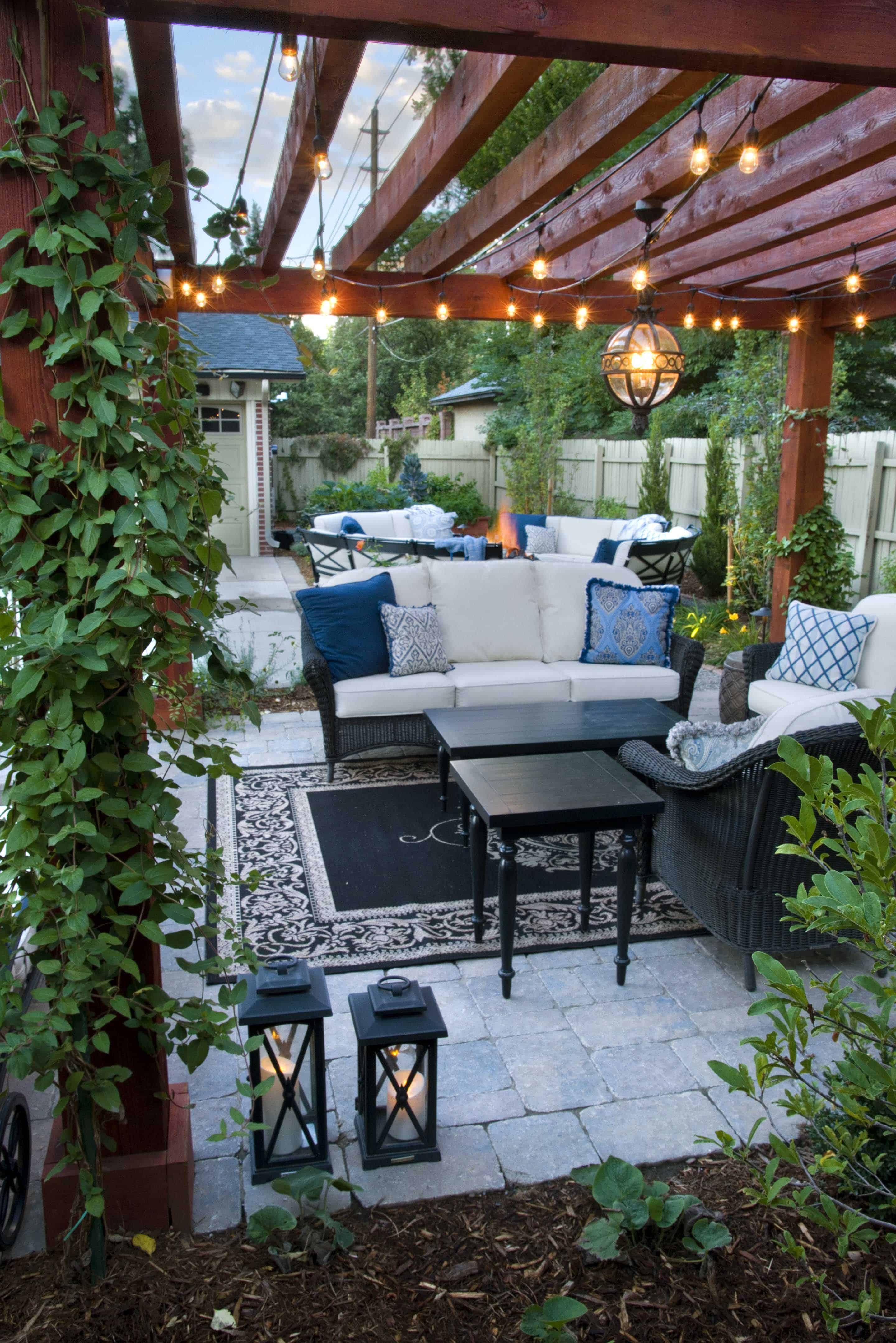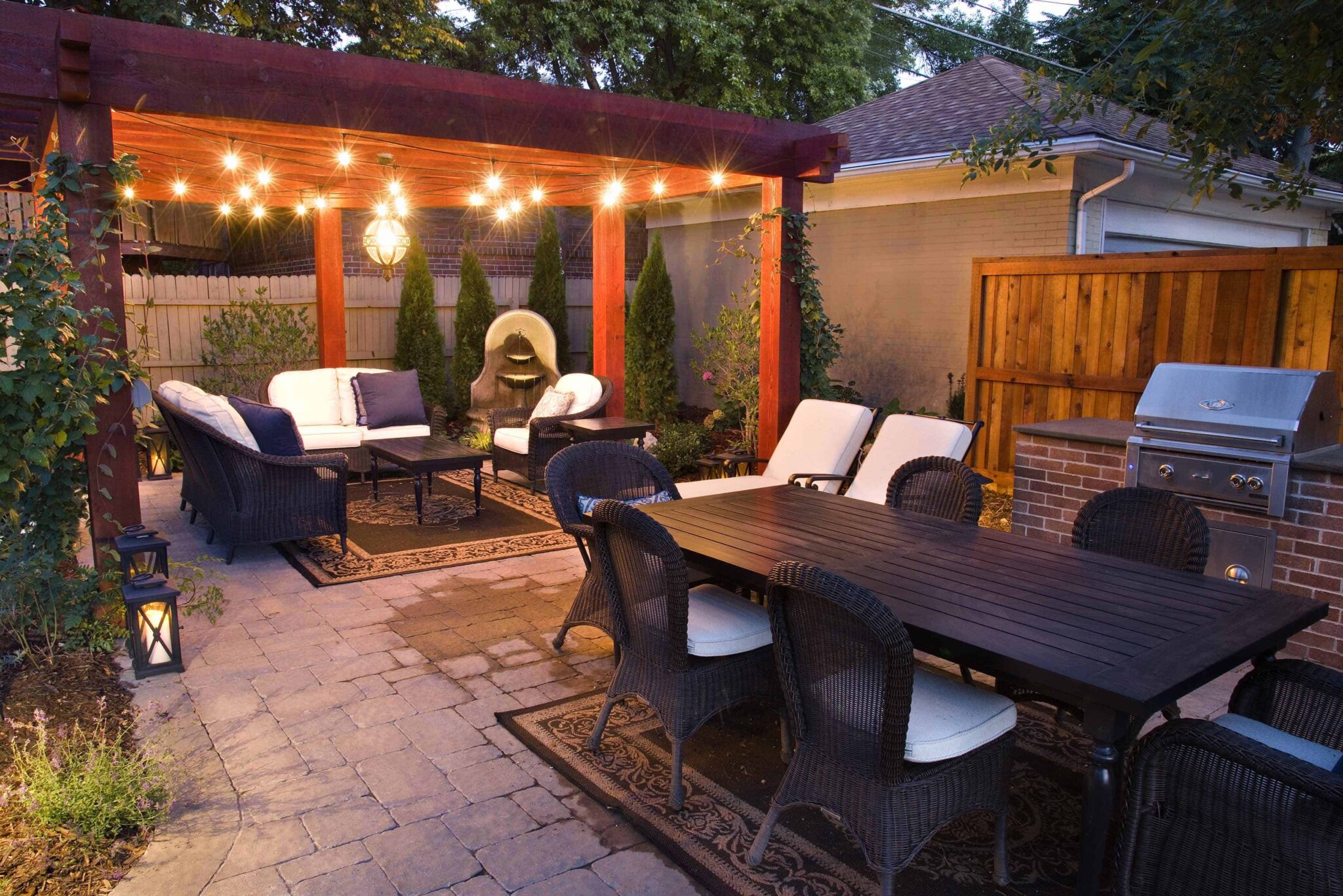 Tickets are on sale now at the link below. We look forward to seeing you there.
2050 Colorado Blvd., Denver, Colorado
Lifescape is Garden #3