Colorado definitely has a way with its natural beauty. Those of us who get to wake up here every day are always in for a special treat. That's why we want to give the beautiful trees that thrive here their due credit. We want to share these trees that will make your landscape even more amazing.
Austrian Pine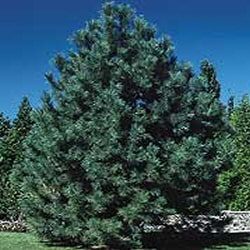 This pine was planted as part of the nation's great Dust Bowl Shelterbelt project. This tree is said to rival all pines in durability under adverse conditions and is the toughest of all European Pines. These fast growing, large evergreens grow in an oval shape, are great for screening and can provide nesting sites and shelter for owls.
Winter King Hawthorn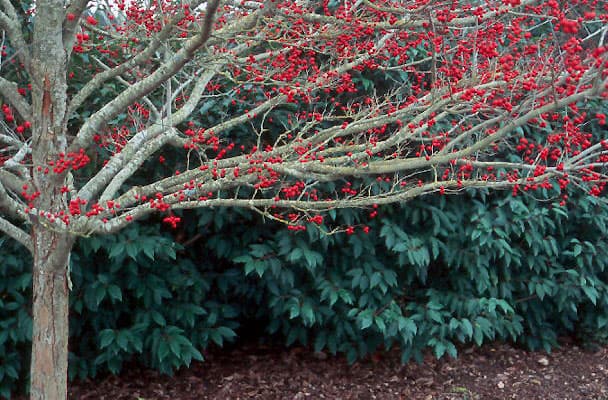 This small to medium in stature, ornamental tree is truly a four-season tree and will provide interest year-round. Highly adaptable it is drought tolerant and does well in small spaces. Winter time is where it truly comes alive bearing fruit. It is truly a "King" among the trees here in Colorado and a must-have for your yard this year.
 Gambel Oak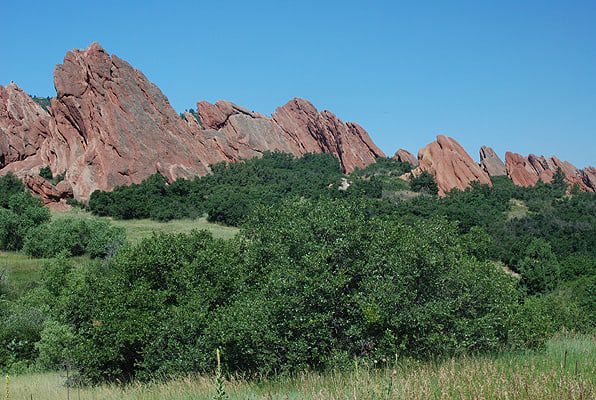 One of Colorado's major tree species also known as the Rocky Mountain White Oak thrives in open areas of low precipitation where subfreezing temperatures do not last year long. Rising up to as much as 15 feet in elevations over 4,000 feet, it's an important food source for deer, livestock, and squirrels, who store the acorns for winter. An excellent choice for a more native/rustic landscape.
Japanese Tree Lilac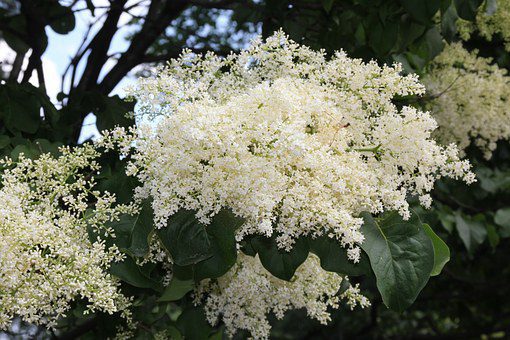 The most common type of Japanese Tree Lilac seen in the Denver area is called the "Ivory Silk". This small flowering ornamental tree shines as a single or multi-stem with clusters of white flowers on a naturally attractive shape with a reddish bark. With a beauty that also produces a lovely fragrance, they are hardy to our area and are able to withstand temperatures as low as 30 degrees below zero. This tree will bring a beautiful and exotic look to your landscape.
Kentucky Coffeetree
The Kentucky Coffeetree's picturesque profile stands out in all seasons. While it may not be very attractive before reaching full height, it is well worth the wait. It has extreme drought tolerance and grows in just about any soil. Once fully grown it will serve as a great shade tree with a spreading canopy adding visual interest to your yard.
Let Lifescape help you to design, construct and maintain your landscape? Call 303-831-8310 to set up your consultation with our team of landscape experts today.