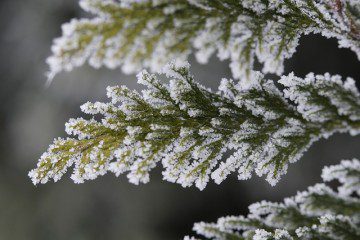 The Old Farmer's Almanac is calling for consistent cold weather in the greater Denver area with the snowiest period in mid- to late-February. This means ample time indoors to gaze outside and consider what your landscape can look like once spring shows up. The best way to beat the winter blues is to plan for spring and Lifescape's five stage process effectively delivers high-quality designs and results.
Initial Consultation – Walking the space and developing a plan is vital to any successful project as well as assessing what has worked in the past and what you want it to look like going forward.
Design and Investment Analysis – These two go hand in hand, and our design-build process saves time and money as our award-winning landscape architects, and designers work directly with our construction team.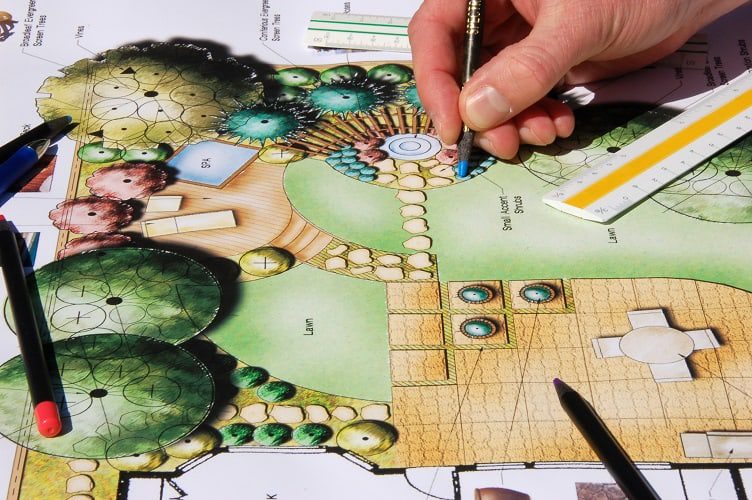 Construction Planning – Lifescape is a recognized industry leader when it comes to sustainability and water-saving initiatives. Future maintenance requirements are also taken into account early, so it's not a concern later.
Project Construction – We are proud to be a Sustainable Landscape Charter Partner with the Associated Landscape Contractors of Colorado and incorporate eco-friendly practices while fulfilling the design goals.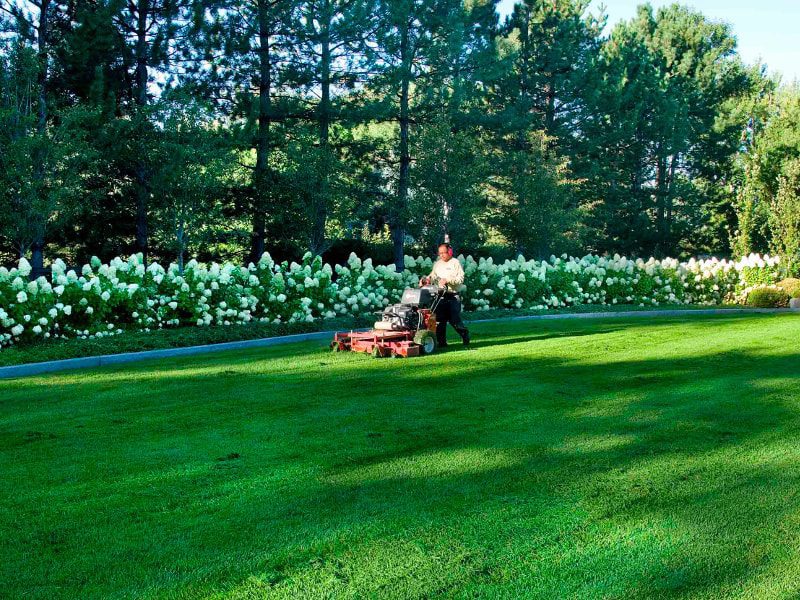 Aftercare and Maintenance – Our services are customized for projects of all sizes, protecting your investment with maintenance horticulture expert dedicated to ensuring the health of your landscape.
 Contact Lifescape at 303.831.8310 or stop by our offices slightly south off of Platte River Drive and speak with one of our landscape design experts about what you want to see in the spring or horticulture experts on help caring for your landscape.