An upper-level pressure ridge is keeping record high temperatures across all of Colorado. The heat has delayed typical fall landscape duties, but winter is coming. You might be wearing short sleeves and shorts, but now is the time to prepare your landscape with preventative maintenance.
Plant Your Bulbs – If you are in search of a colorful yard next spring, now is the time to plant some beautiful fall bulbs. Some of the most popular fall bulbs are Tulips, Daffodils, Crocus, and Allium. All of these perform well if you plant them now for a spring bloom.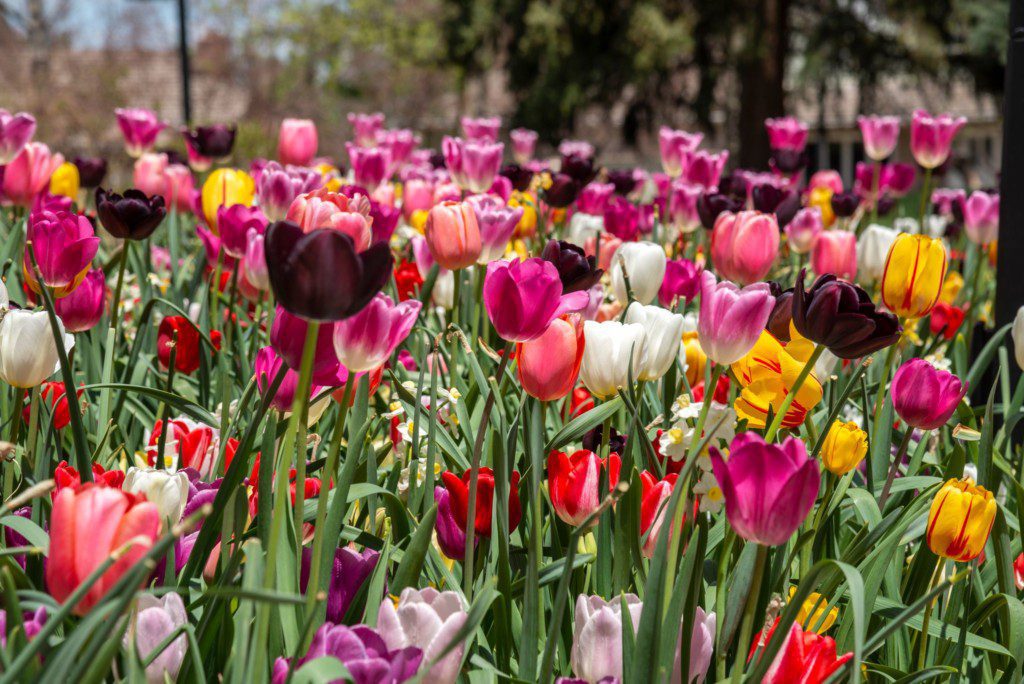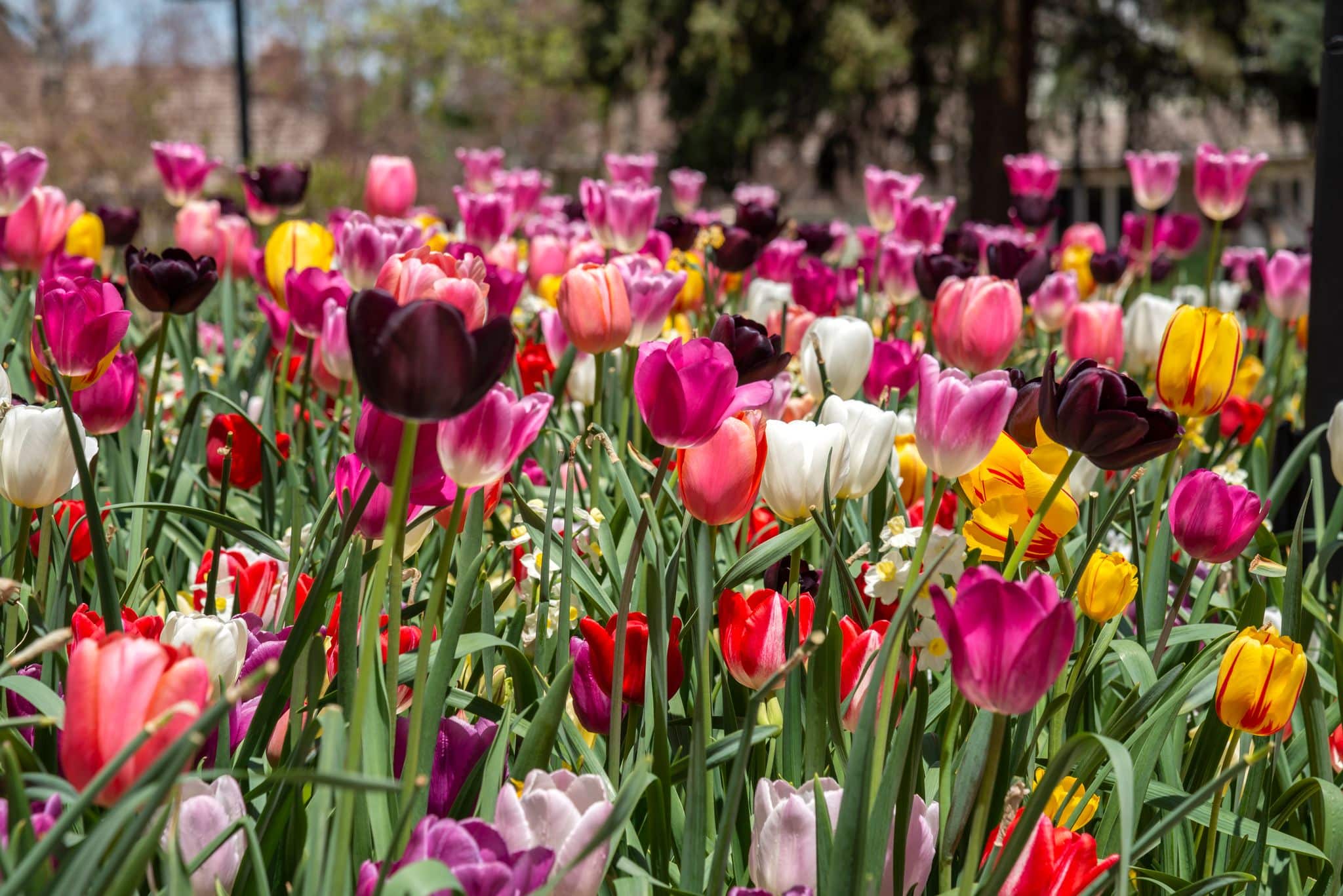 One Last Mow – Your yard's growth has slowed dramatically. You will see little to no growth over the next several months, so make sure you aerate and mow the grass one last time. Keep the leaves on the ground to provide the lawn with compost, which will act as a natural soil conditioner. Aeration allows water, oxygen, and nutrients to reach the roots of your lawn and help ward off plant diseases. All this will keep the grass looking neat and trim while ensuring your lawn is ready for vibrant growth next spring.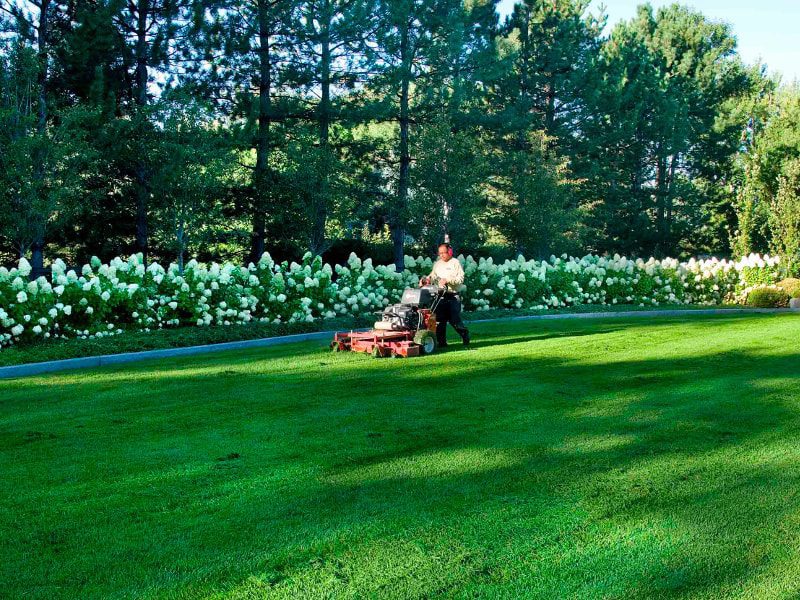 Last Chance for Fertilizer – Use a high-potassium fertilizer since this will help push energy to the roots for better overwintering. If you drive growth with Nitrogen now, the grass is setup for more winter kill. If you have a properly aerated lawn, there is still enough warmth and moisture to strengthen up your yard's root system.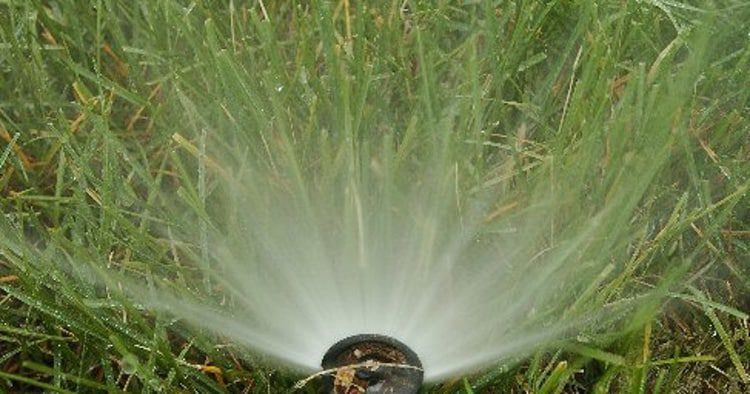 Source: Coloradoan
Winterize Your Irrigation System – Make sure your pipes and sprinkler system is winterized and ready for the cold. For your home, this means more than just cutting off the water to the outside. If gravity doesn't clear them, consider using an air compressor to blow the water out of the pipes. Also, be sure to back drain your interior pipes to eliminate the risk of bursting.
Whether winter or spring, for help maintaining your landscape in all seasons call Lifescape today at 303.831.8310 for a free quote from our award-winning landscape experts.