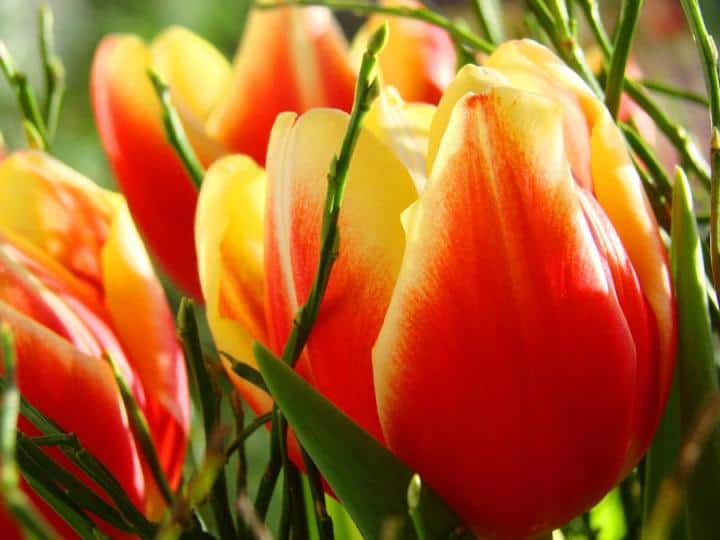 Fall colors are on display from leaves and trees, but did you know it's the perfect time to think about spring? Putting bulbs into the ground before things get cold can produce a perfect garden next year.
Tulips –Colorado's semi-arid climate is ideal for this beautiful flower that comes in all colors. Be sure to plant these bulbs six to eight weeks before a hard frost is expected.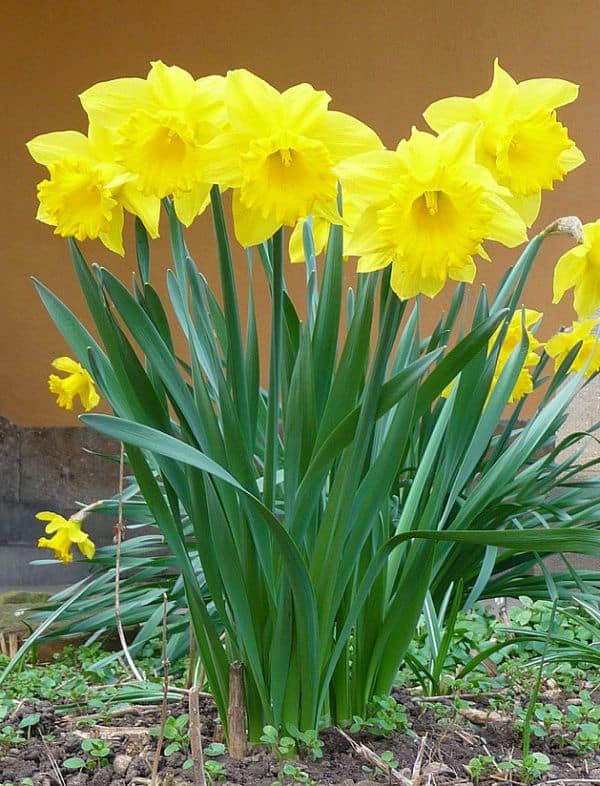 Daffodils – The yellow bloom is a sure sign of spring with many uses for gardeners. Bulbs should be planted up to five times their own depth about two to four weeks before the ground freezes.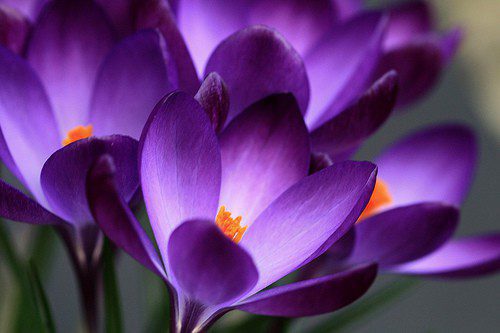 Crocus – This goblet-shaped flower is another sign that winter is coming to a close. But plant them six to eight weeks before a hard frost about three to four inches apart. Also, make sure they're anywhere except the dense shade.
When thinking about the future, don't forget about this year's garden. Plant cold season plants such as Mums, Pansies, and Cabbage to create attractive fall-themed seasonal containers. Call Lifescape today for help with your spring bulb planting, fall color or fall containers.