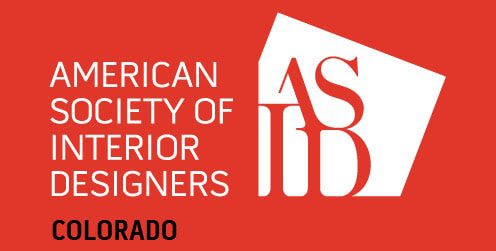 Over the years Lifescape has been a part of a lot of great projects.  We are so appreciative of all of our industry partners: designers, craftsmen and several vendors with some amazing products; all of which have played such a huge role in our success.  Great projects have a great team of people from all trades: architects, contractors, designers and landscape architects.
There are a lot of teams that do some really good work within their industry but when a team comes together on all levels, something really special happens.  The collaboration that our team has across our industry is second to none.
We consider ourselves very blessed to be a part of such a great organization like ASID, American Society of Interior Designers, that has been around for such a long time and has proven to be instrumental with the success of numerous design companies.
The organization has been around since 1975 and is currently the oldest and largest organization for professional interior designers.  They continue to inspire the next generation of designers and those that engage with the organization reap the benefits of some truly valuable relationships; we can definitely attest to that.
We look forward to hosting many more events with ASID.  If you have not had the chance to attend one of the events and engage with its members, we certainly suggest that you do.
Take a look at a couple of images from our most recent event.