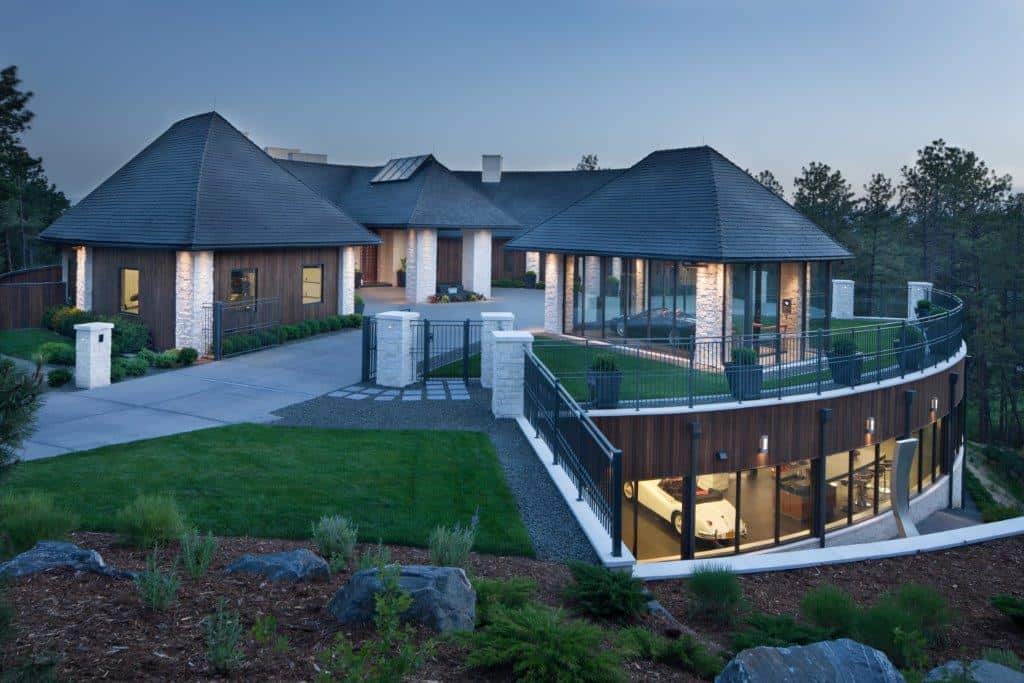 We are excited to announce that Lifescape has won an ELITE (Elevating the Landscape Industry Through Excellence) Award from the Associated Landscape Contractors of Colorado (ALCC). The award was given for our Castle Pines Residence project in the Installation/Construction category. The project was recognized by our industry peers as the top in landscape design and construction in the state of Colorado in 2014, so this is a tremendous honor.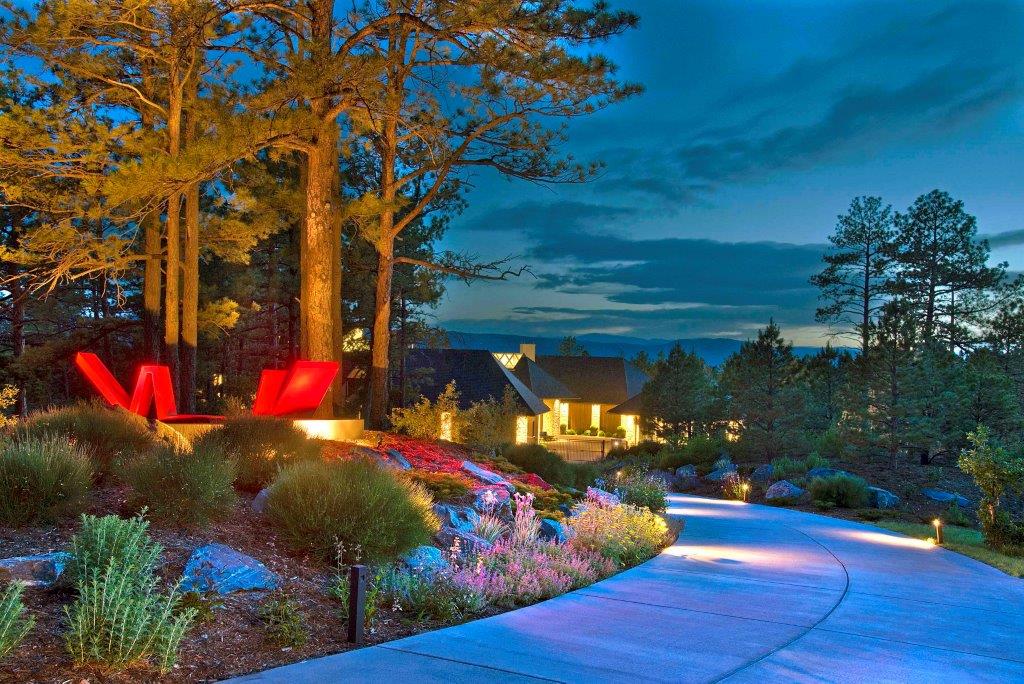 The Castle Pines Residence represents a mountain modern landscaping style. This can be seen through "a simplified plant palette, crushed gravel, clean lines, and a few perfectly placed landscape features," according to the award judges. In addition, each part of the landscape features a focal point, such as a garden, a sculpture that complements its surroundings, a fire pit, and a winding path that leads to a patio. Together the project delivers style and functionality.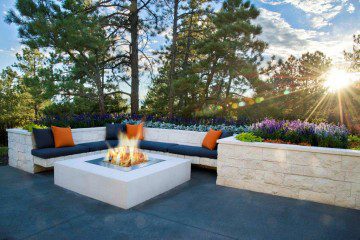 We enjoyed working with the client's architect to blend the landscape with the design of the home. Located in the Castle Pines Valley in Castle Rock, Colorado, the home is in the middle of the wilderness, set back from the road about 400 feet. Despite its rugged setting, the landscape features well-manicured turf and hand-pruned boxwoods that complement a native grass meadow. Another unique feature of the home is the rooftop landscape that was installed above a newly added automobile gallery. Care was taken to be sure it looks like it is a part of the original home.
Let us design an award-winning landscape for you by contacting Lifescape.