Receiving adequate moisture in the fall will help plants and trees survive long, cold winters and flourish in the spring. October is one of the most important months to start taking special care of your landscape's watering needs. Wise watering will keep your garden healthy while conserving a precious resource. Here are some tips for wise watering in October.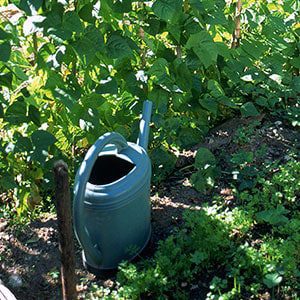 Water when temperatures remain warm enough and the ground is free of snow cover. Keep an eye on the weather, and only water when the temperature of both your garden soil and the air is no lower than 40 degrees. In addition, make sure to water early in the day so that the soil absorbs the moisture before it potentially freezes at night.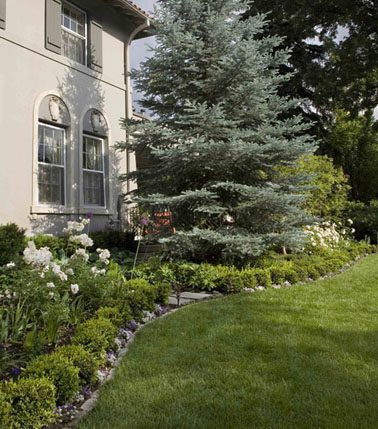 Water plants and trees at the root zone. A mistake some gardeners make, especially with trees, is watering only around the base. This is because plants and trees absorb water through roots, which extend significantly outward from the trunk. The best area for watering is where rainfall would naturally fall off the tree onto the ground beneath the tree's canopy. On well-established trees, the root zone may extend significantly past the tree's canopy. Watering near the base of trees is wasteful and can cause diseases.
Avoid using overhead sprinklers. Sprinklers allow more water to evaporate before it penetrates the soil. Additionally, overhead watering drenches foliage, which may increase the chance of fungal diseases in some plants. Instead, use drip irrigation or soaker hoses.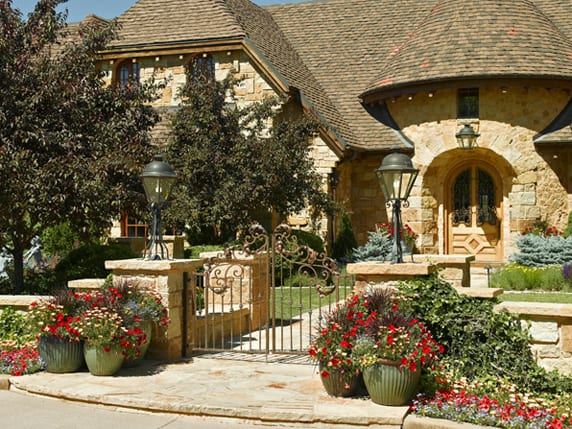 After mid-November, turn off irrigation systems. You should shut down your irrigation system around mid-November before the cold front hits. Watering should only be done by other methods after this time.
At Lifescape Colorado, our experts believe in green and sustainable techniques and technology to create thriving, beautiful landscapes. Visit our website, or contact us today to learn more.