Some garden planners can see a beautiful landscape in their mind's eye, draw a sketch and begin listing where certain flowers and plants should go without a single consultation. Others need a little visual inspiration before they can commence with their Colorado landscape design. If you fall into the latter category, read on for a some beautiful garden design ideas.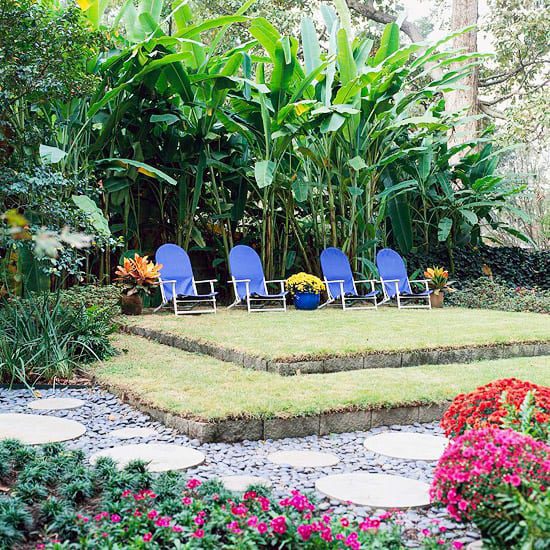 Elevate your landscape. Living in the Rocky Mountains doesn't automatically mean you have a hilly landscape. Many of us city dwellers could use a little elevation to create interest. You can haul soil into your backyard, frame it with pavers or natural stone and enjoy a raised bed for a small lawn and/or garden. It can make a dramatic difference.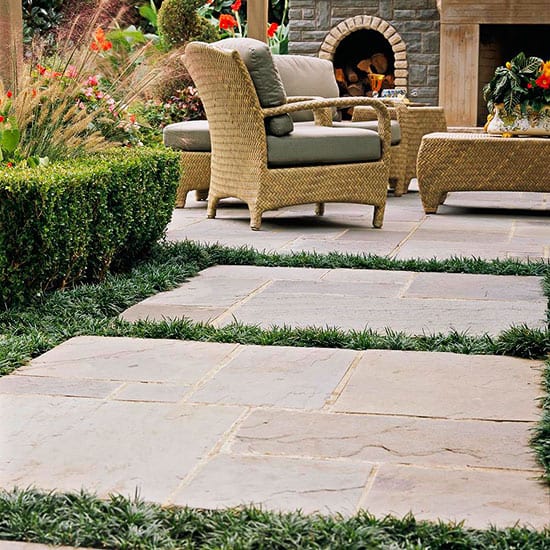 Paver heaven. Pavers are a wonderful gift to the landscaping world. When you fill the spaces between them with green groundcover, you can create an area that's exceptionally drought-tolerant and well-draining. Pavers also provide visual interest and can be used as a seating area, dining space, or a relaxing outdoor room for your family.
Create an outdoor room. With the addition of a fireplace or fire pit, you can increase your home's square footage. Analyze your space carefully so you can provide appropriate wind blocks, lighting, heat sources, furniture, etc., to make the most of your outdoor room.
Design an pond. A pond or water feature provides soothing sounds, a peaceful area to relax and a space to grow some water plants. They don't have to be big — small ponds provide equal enjoyment and require significantly less work.
Use a living wall. There are all kinds of ways to create privacy in your backyard, but we're fans of the living wall. A vertical garden is stylish, enhances your view and can be augmented seasonally to retain interest year-round.
As always, you can get in touch with Lifescape Colorado should you need any assistance along the way. We can help you design, build and maintain your masterpiece all year long.