Now that we are experiencing shortened days and chilly nights, it is time to brighten up our landscapes to make them safer and look more interesting. In the early evening hours, take a look around your Denver area home to see what areas need some brightening up. Here are a few things to look for:
The sidewalk steps should be well lit for evening guests.
Your address number should be clearly seen.
Are there any areas where lighting can enhance the dramatic shapes of trees and/or structures within the landscape?
Are there areas where you would feel more secure if they were better lit?
If you are putting your home on the market soon, outdoor lighting is one of the top items that add curb appeal.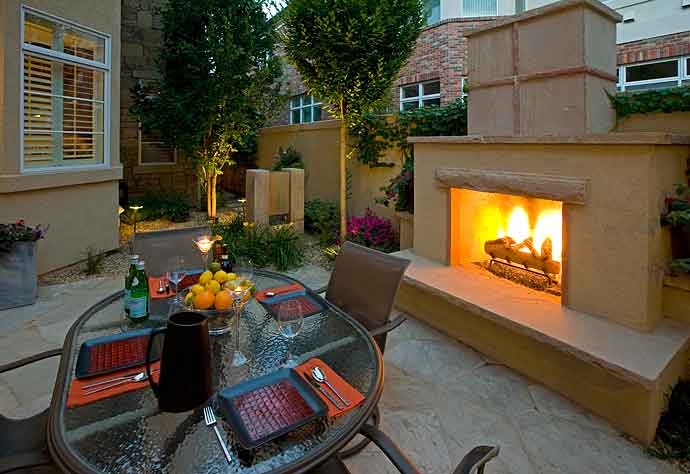 If you live in the Denver or Boulder area and need professional help designing and installing the right lighting plan for your landscape, contact Lifescape Associates by calling 303-831-8310.