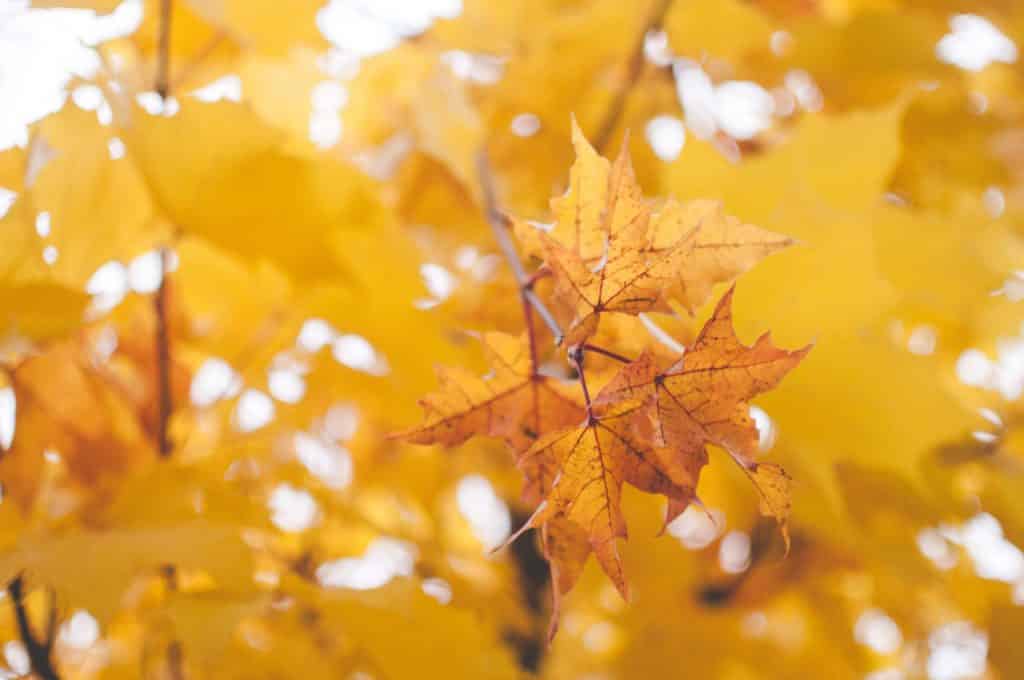 Stay on schedule with our fall agenda so you can keep your garden landscape in tip-top shape even as colder weather approaches. 
Now is the time to protect your landscape investment and ensure long-term growth. The maintenance experts at Lifescape can assess your specific landscape needs, so it is cared for properly.  
To start, we'll share a checklist of what's on the agenda for optimal fall maintenance.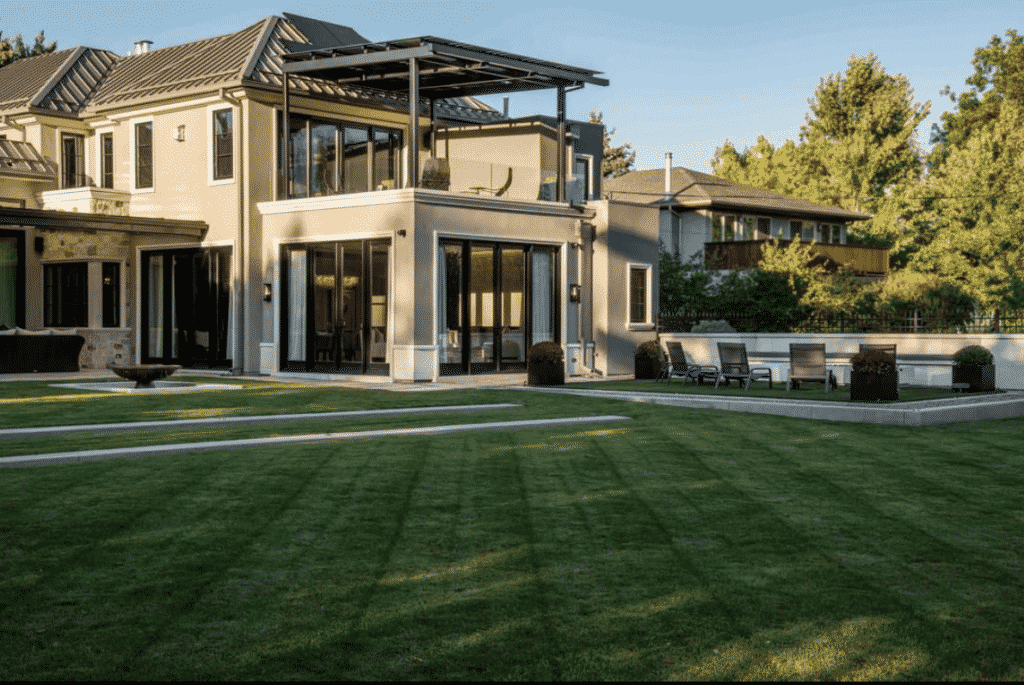 Irrigation Winterization
As part of your regular fall landscape maintenance, schedule an appointment to winterize your irrigation system, which is essential in keeping your irrigation working correctly.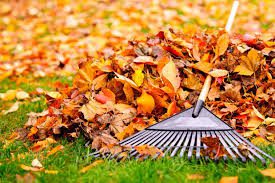 Fall Cleanup
Schedule a fall cleanup with our experts at Lifescape Colorado to efficiently clean gardens and grounds to prevent pests and disease.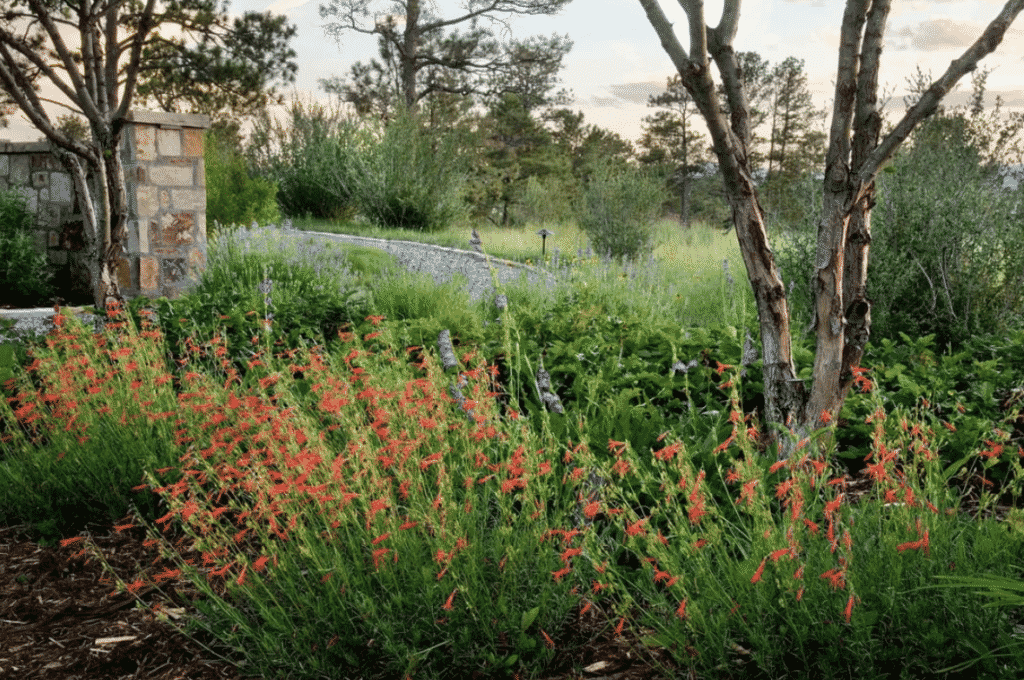 Fall Color
Keep your yard brilliant with fall color even as the temperature drops with cool weather plants to add to your beds, flower boxes and containers.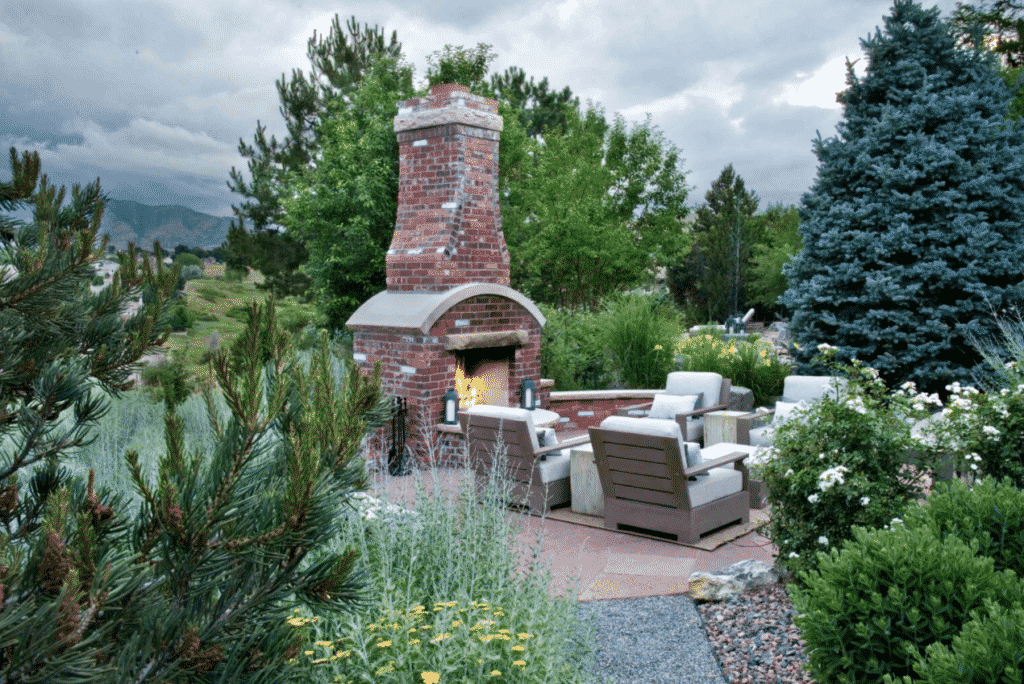 Tree Protection
Healthy trees can live for decades, which is why our experts keep them protected and thriving even as the seasons change.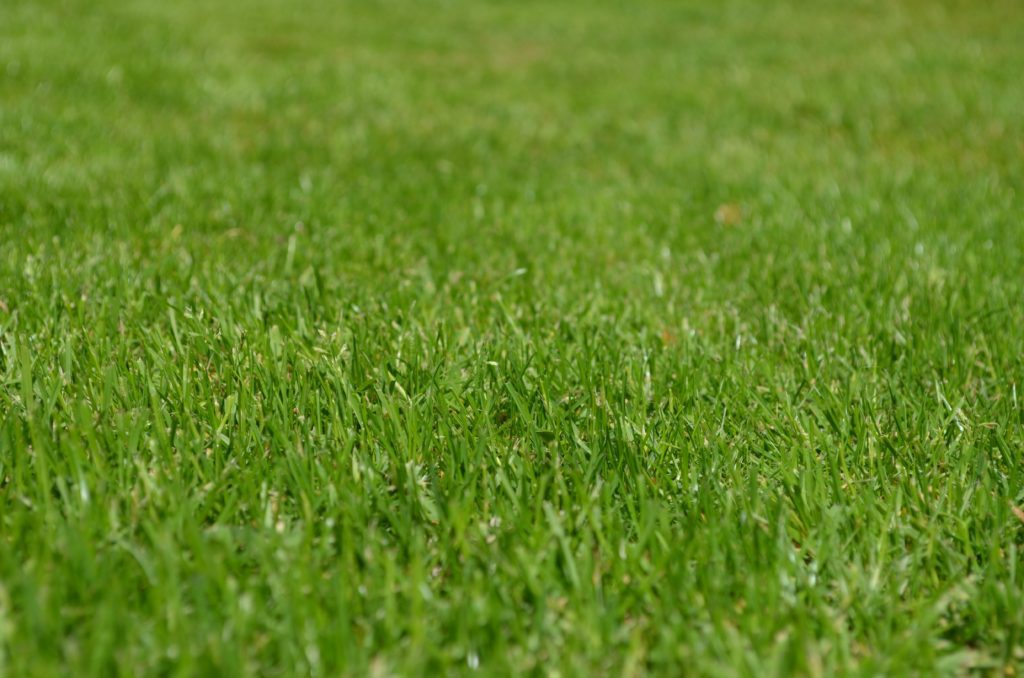 Getting your lawn professionally aerated allows for better access to water, fertilizer and oxygen—all things lawns need to thrive all year long.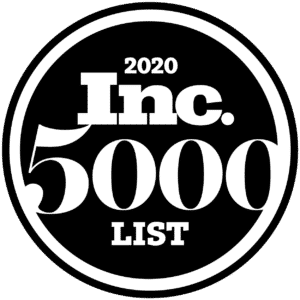 Lifescape Featured on Inc. 5000 List
We're thrilled to announce that Lifescape made Inc. Magazine's 5000 2020 list, which is why we're your trusted, award-winning experts for landscape architecture, construction and property care.
Contact Lifescape Colorado today to schedule a maintenance consultation to prepare your landscape for fall.