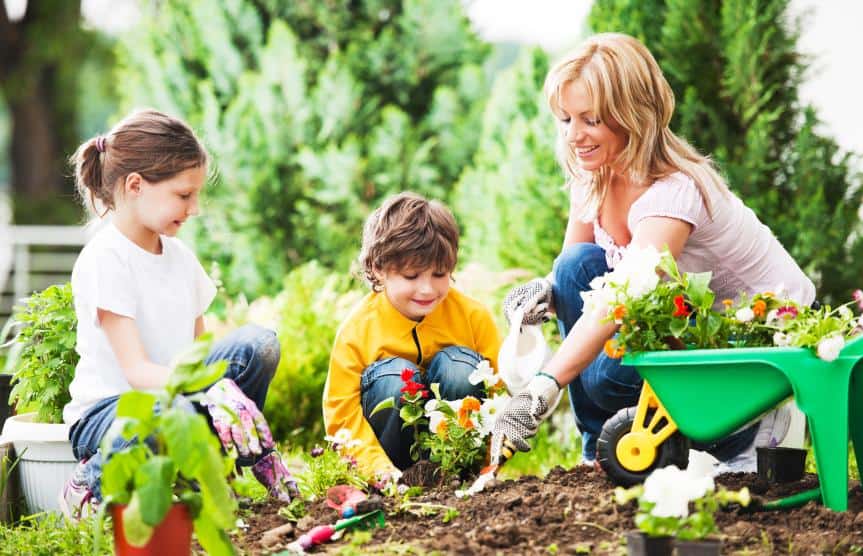 Warm weather and blooming flowers is just around the corner and now is the time to begin the preparations for a beautiful yard.  Take advantage of warm winter days to take on some gardening projects that will help pave your way to success.
Spring Cleaning
Start small and begin the cleanup by clearing out any leaves and debris from the grass and flower beds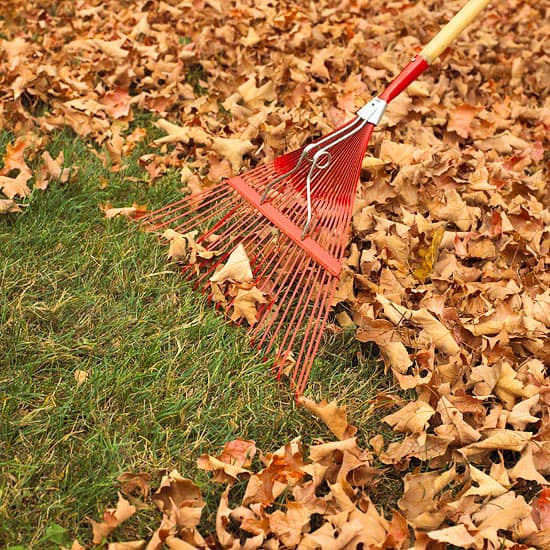 Get ready to plant cool season vegetables, amend and till your vegetable beds
Remove any weeds
Cut back perennials and grasses
Consider amending planting beds with compost to help improve the soil structure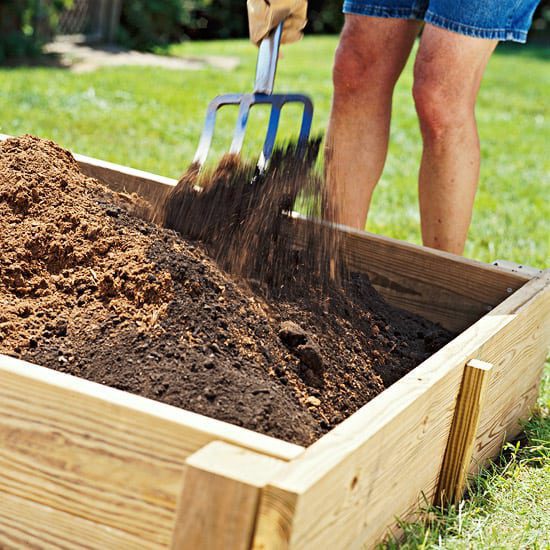 Add some mulch in the flower beds to combat growing weeds and help protect the roots of flowers, plants and trees
Prune any dead limbs or overgrown shrubs

Look for the three D's when pruning; dead, damaged and diseased
Prune any limbs or shrubs that have worked their way against the house
Be careful top pruning as this can result in the loss of flowers; just focus on thinning
Do not prune shrubs that set their blooms on last season's growth such as lilacs, forsythia, viburnums. Wait until after they bloom to shape and prune these.
Fertilize & apply pre-emergent's to your grass and planting beds to help give your turf the nutrients it needs to green up and help control weeds
Once you have tackled everything that you can handle yourself think about scheduling some services with a full service maintenance team.  The Lifescape team is one of the few companies that can handle every one of your needs and offers custom maintenance packages to suit your specific needs.  Call today for a free quote! 303-831-8310